Entertainment
16 Popular TV Shows Sued for Being Rip-Offs

Some of the best ideas in television are stolen… allegedly. Which network shows were ripped-off? Who stole another show's idea? Many networks have found themselves in legal trouble after writers or other networks accused them of copyright infringement, slander, unfair business practices, sought injunctions, damages, or all of the above.
The list below of the TV shows sued for being rip-offs describes the legal battles over the rights to some of the best television shows. Many writers and producers claim they had meetings and were subsequently ignored or rejected, only to see their idea on the small screen years later - like producer Anthony Spinner, who said ABC's hit show "Lost" was all too similar to a show he pitched way back in 1977.
CBS isn't shy about getting involved in television legal battles. In 2002, they sued ABC for stealing the idea for "I'm a Celebrity… Get Me Out of Here" from CBS mega-hit "Survivor." Though the judge threw out the case, it didn't stop CBS from suing ABC again, ten years later. In 2012, CBS claimed that ABC's "The Glass House" blatantly ripped off their long-running "Big Brother" reality competition series. In the end, CBS and ABC settled.
But it isn't just networks and television shows getting embroiled in legal trouble. Also take a look at the list of frivolous lawsuits against celebrities and the dumbest lawsuits in recent history.
Check below to see if your favorite show or its network has been sued and just what exactly they were accused of.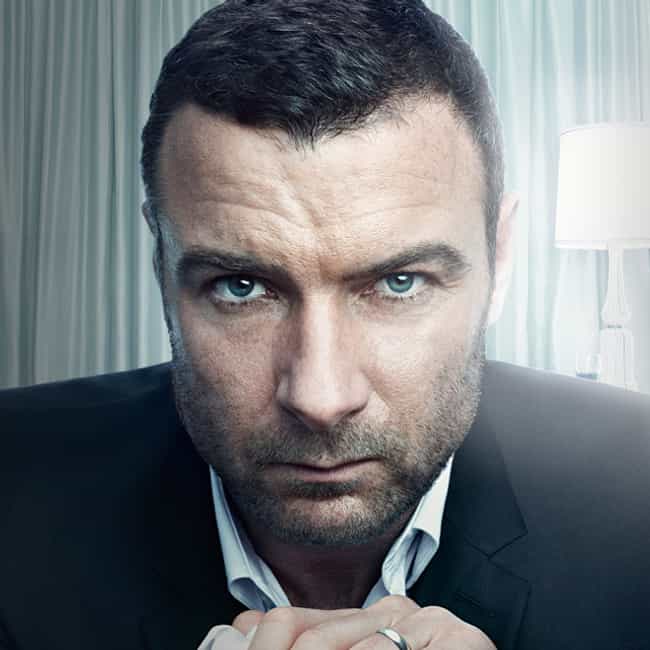 Screenwriter Brian Larsen sued cable network Showtime in 2014, claiming they stole his idea for their drama series "Ray Donovan." Larsen said he met with Showtime in 2010, but they passed on his idea for "The Swissman."
Larsen believes the concept for "The Swissman," (a San Francisco-based "fixer" discreetly handles the problems of many high-profile clients and has family issues) is suspiciously similar to the concept of "Ray Donovan" (a "fixer" for a powerful law firm solves problems for the rich and famous of Los Angeles and has daddy issues).

Larsen wants the show stopped via an injunction and is seeking unspecified damages of more than $25,000.
(
Source
)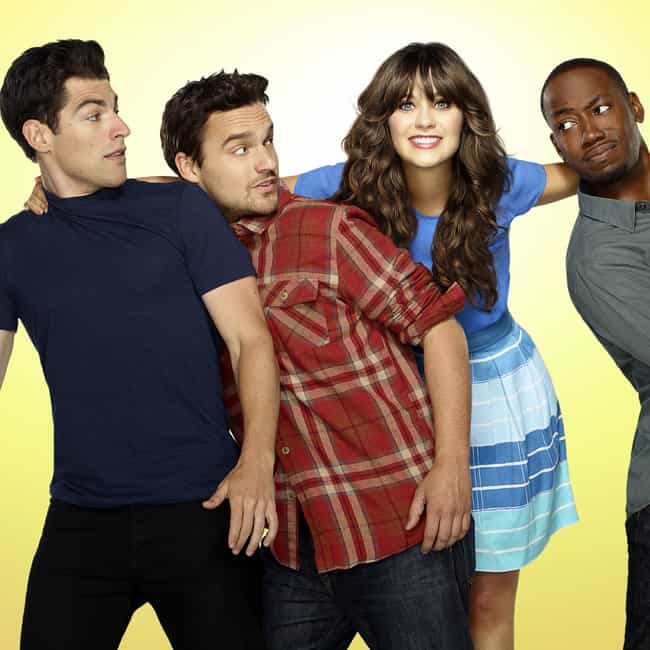 Writers Stephanie Counts and Shari Gold sued 21st Century Fox, "New Girl" executive producer Peter Chernin, creator Elizabeth Meriwether, director Jake Kasdan, and agency WME in 2014, claiming the Fox show and their 2006 pilot "Square One" contain similarities "so numerous and specific that independent creation was obviously impossible."
"Square One" was based on Counts's personal experience, after she moved in with three bachelors following her divorce. They are seeking a jury trial, damages, court costs and an injunction to halt production and distribution of "New Girl."

(
Source
)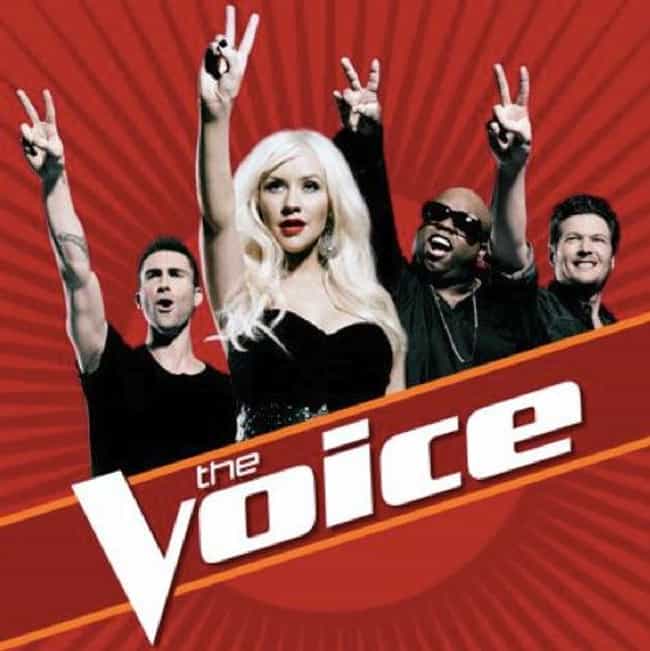 In 2013, Irish citizen Michael Roy Barry sued production companies Talpa Media Group, The Entertainment Group and "The Voice of Holland" judges Marco Borsato and Roel Van Velsen. Barry claimed that in 2008 he created the concept for a show titled "Voice of America," a singing talent show, where the contestants were judged solely on their voices.
Van Velsen has also claimed to have conceived of the idea for "The Voice" franchise.

Barry claims to have registered the idea with both the Writers Guild of America West and the U.S. Copyright Office and is seeking unspecified damages.
(
Source
)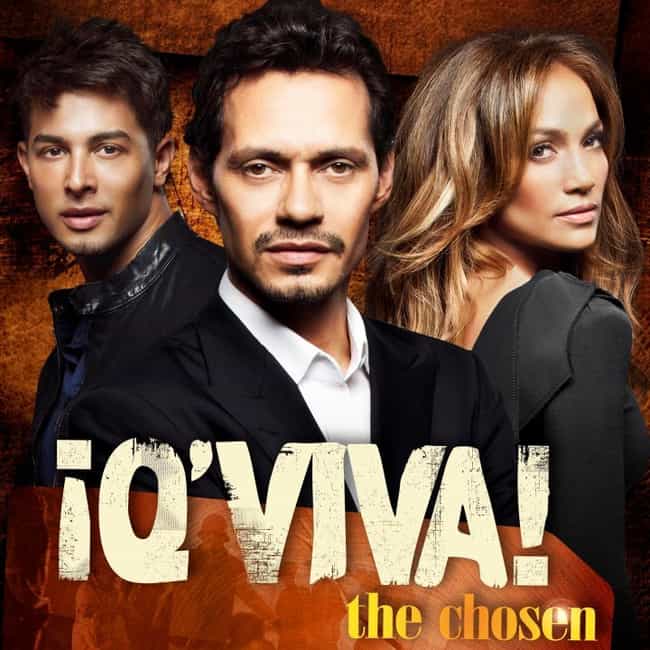 In 2013, John Jacobs sued Marc Anthony and Jennifer Lopez for $25 million in damages, claiming the Latin power couple stole his idea for "Miami Beach: The Game," a show following two famous Latino celebrities as they travel, searching for the next big superstar.

Jacobs says he contacted Marc Anthony Productions and Lopez's Nuyorican Productions about the idea and they initially expressed interest, but ultimately ignored him. In 2012, he saw "Q'Viva! The Chosen," a show following Jennifer Lopez, Marc Anthony, and director/choreographer Jamie King as they travel throughout Latin America to discover and recruit entertainers for their Latin Las Vegas show.


(
Source
)