Board/Card Games
The Most Popular Cooperative Board Games

120 votes
34 voters
1.4k views
15 items
List Rules Vote up the cooperative board games you and your friends team up on the most.
Tired of playing against your friends instead of with them? Take a look at these cooperative board games that will have you on the same team, for the most part. A few of these games give players ulterior motives that will have them secretly plotting against you like The Thing Infection at Outpost 31 and Battlestar Galactica The Board Game. But most of these board game will have you joining forces against an autonomous evil that must be stopped at all costs. Look for Forbidden Island or Spirit Island if you and your friends share a sense of adventure. Otherwise there are several games that allow you to explore the ever increasingly popular lore of H.P. Lovecraft such as the Fantasy Flight Games' classic Arkham Horror, Arkham Horror: The Card Game, or Mansions of Madness.
Mysterium, T.I.M.E Stories and Pandemic are among some of the best 2 player cooperative board games. The limited number of players does not detract from the storyline and it allows for faster gameplay. Vote up the cooperative board games that you and your friends like to tackle as a team and look for your next joint adventure.
Ranker may collect a commission from links on this page.
Players: 2-4
Ages: 8+
Playing time: 1 hour
Description: Play with 2 to 4 friends to stop a 4 world-wide pandemic. Cure all four diseases to win!
Price: $35.97
see more on Pandemic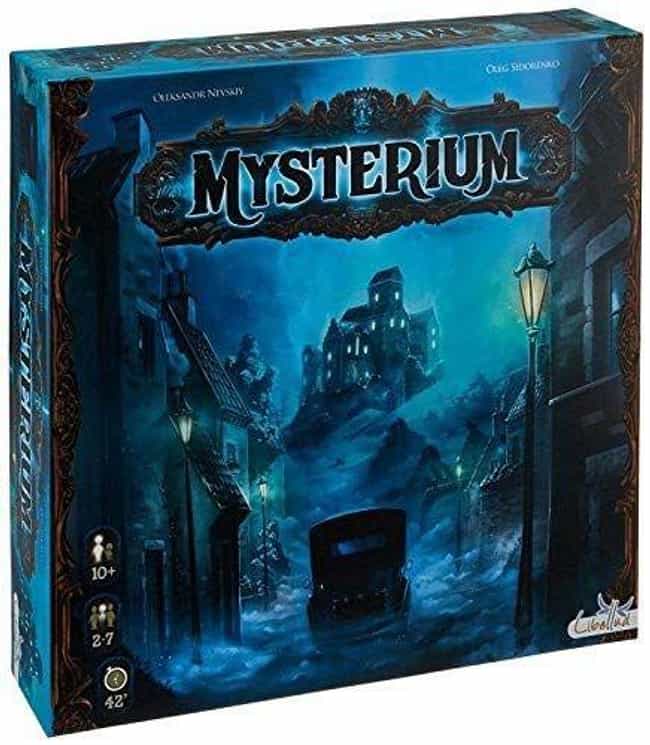 Players: 2-7
Ages: 10+
Playing time: 45 minutes
Description: Play with 2 to 7 of your friends as a group of psychics being led by one player as the Ghost to solve a ghastly crim that has been committed at Warwick Manor. Can you solve the mystery within a week's time?
Price: $44.99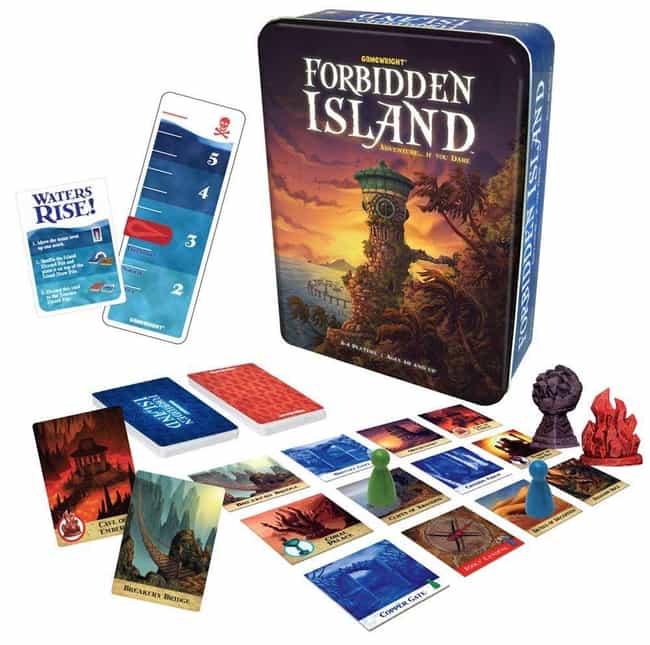 Players: 2-4
Ages: 10+
Playing time: 30 minutes
Description: Play with 2 to 4 friends as adventurers on a sinking island. You can employ strategies to stop the island from sinking while attempting to collect as many treasures as possible before making your escape!
Price: $17.99
see more on Forbidden Island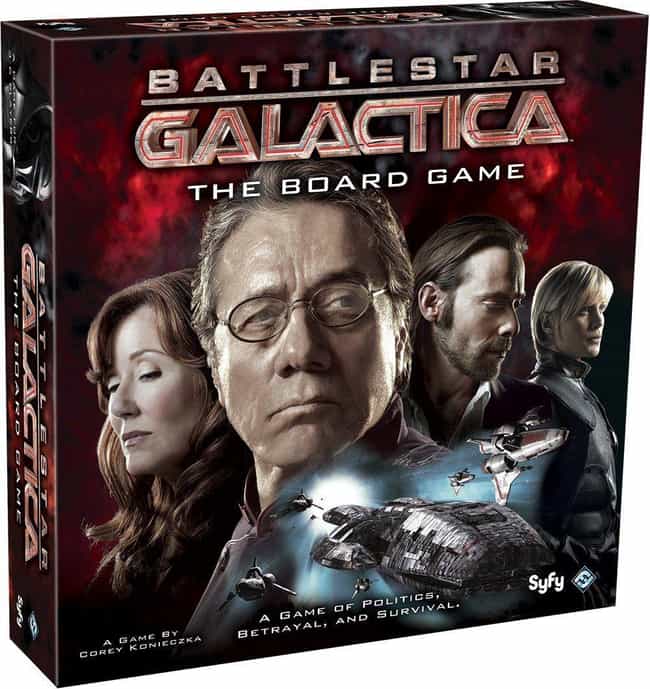 Players: 3-6
Ages: 10+
Playing time: 2-5 hours
Description: Work together as a team to save what is left of humanity in the fleet. Although players should be aware that one or more players are loyal to the Cylons and could be actively working against the rest of the team. Fans of the show will love playing this game.
Price: $293.53
see more on Battlestar Galactica