Board/Card Games
The Most Popular Family Board Games Right Now

222 votes
66 voters
3.4k views
20 items
List Rules Vote up the games you play most often on family game night.
Are you ready for family board game night? Take a look at this list to find the most popular family friendly board games out right now. There are both competitive and co-operative games that are right for anyone who wants to play. While a few of the board games are more complicated than others they are safe for all age ranges to play. Explore and cultivate an island by playing Settlers of Catan or play the "telephone game" in a whole new way with Telestrations.
There are also app hybrid board games like Beasts of Balance and Bloxels. If a game of anticipation or suspense if more your bag then check out Don't Break the Ice or Crocodile Dentist.
Vote up the games you like to play the most and find the ones you want to play next!
Ranker may collect a commission from links on this page.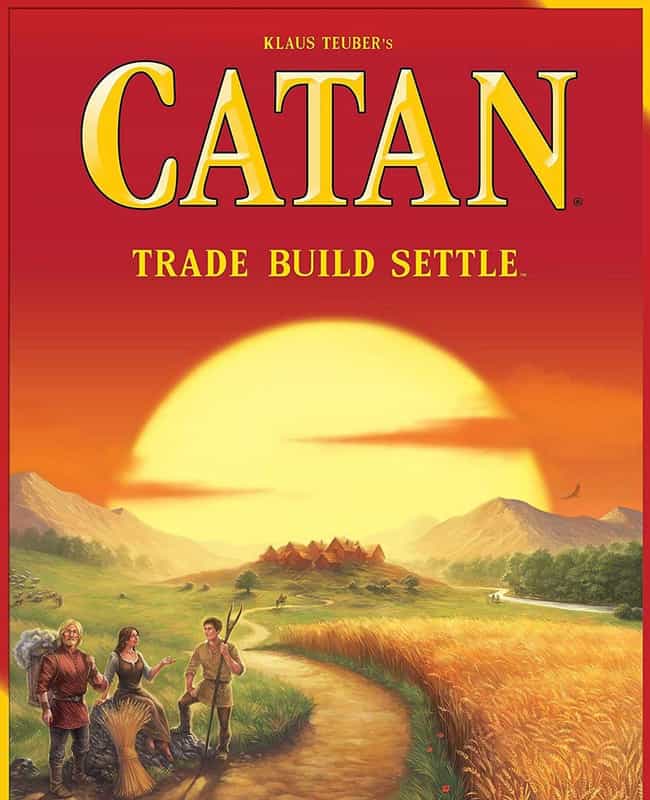 Players: 3-4
Winner of "Game of the Century" award.
Expansions available.
Good for competitive players.
Price: $43.97
Catan, or The Settlers of Catan in older editions, is a multiplayer board game designed by Klaus Teuber and first published in 1995 in Germany by Franckh-Kosmos Verlag as Die Siedler von Catan. Players assume the roles of settlers, each attempting to build and develop holdings while trading and acquiring resources. Players are rewarded points as their settlements grow; the first to reach a set number of points is the winner. The game and its many expansions are also published by Mayfair Games, Filosofia, Capcom, 999 Games, Κάισσα, and Devir. The Settlers of Catan was one of the first German-style board games to achieve popularity outside of Europe. By 2009, over 15 million games in the Catan ...more on Wikipedia
see more on Settlers of Catan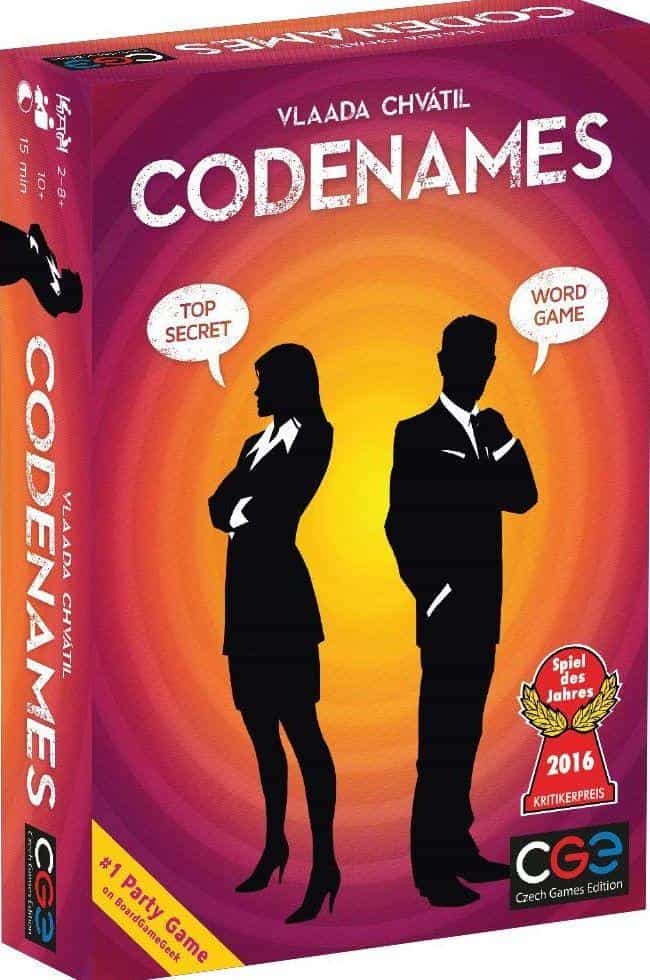 Players: 2-8+
Ages: 14+
Fun game about word association.
Teams compete to guess all their code names.
Quick paced competitive gameplay.
Price: $14.88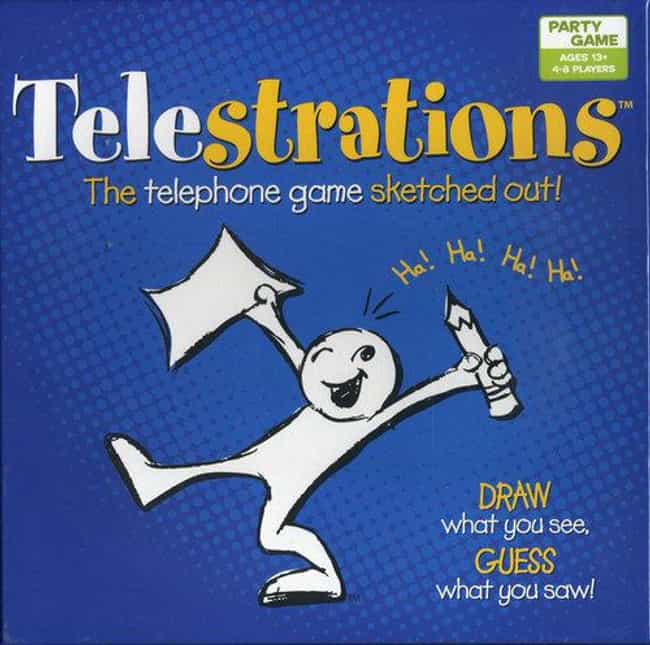 Players: 4-8
Ages: 12+
The "telephone game" with a twist.
Draw what you see, then guess what you saw.
Players guess and sketch simultaneously.
Good for small parties and game night.
Price: $29.99
see more on Telestrations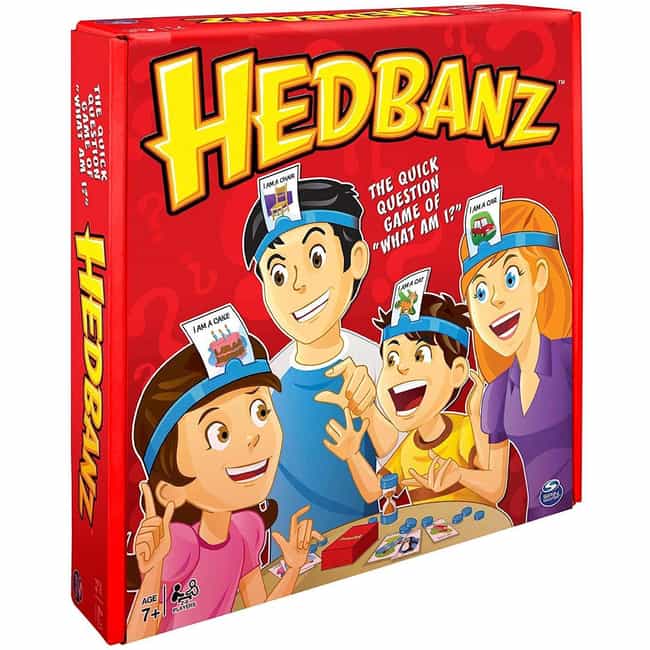 Players: 2-6
Ages: 7+
A guessing game that is fun for the whole family.
Ask yes or no questions to find out what you are.
Fast paced and easy to play.
Prices: $6.24