READ

18 Porn Consumption Facts That Prove Everyone Has A Filthy Mind

How much porn do you watch on a daily basis? A lot, right? You don't have to lie about it, because the numbers have been released and they're up there. Since the early 2000s, the world's consumption of adult material has jumped considerably. Adult film audiences are turning to new genres, and spending more time watching it than pretty much anything else. If you're in your 30s right now, you can probably remember having to look at magazines or smuggle in videos, and how hard (oh yeah!) and/or embarrassing it was to get. Anyone in their 20s knows finding ways to get your rocks off in the digital age is one of the easiest things in the world. All you have to do is type in a few keywords or pull up an app on your phone and you can fap until your heart bursts.
Audience statistics are fascinating because they tell a story of a secret America, one where guys in red states watch gay couples gettin' it on, and people who shouldn't be looking definitely are. Analytics also offer insight into how you watch. There's a specific type of person who watches on their phone versus using a computer, and you'll never guess what kind of person it is. Take at least one of your hands out of your pants and read these porn viewer facts, then go outside. And don't fap there. Just go out and enjoy the air and the sky.
One Of The Most-Watched Stars In The US Is A Middle Eastern Immigrant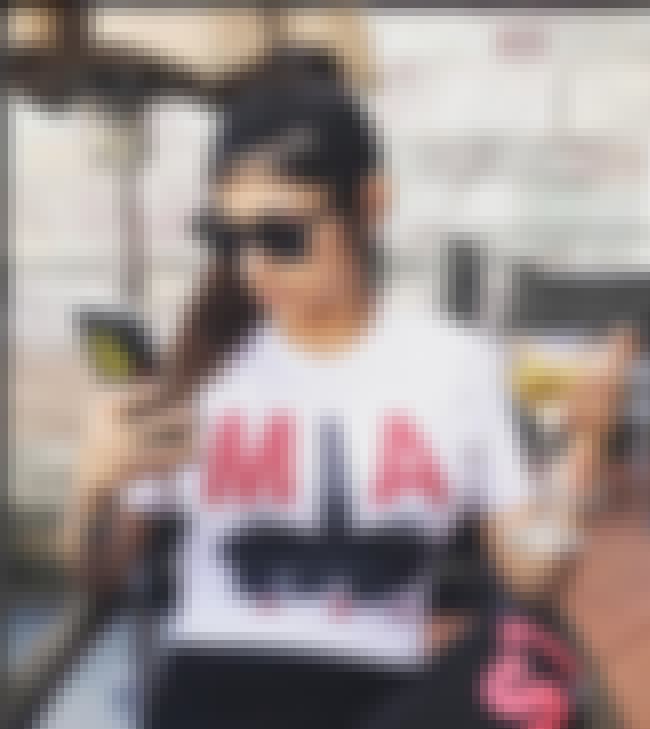 In 2015, Lebanese-born Mia Khalifa was the most searched adult actress in the world (Kim Kardashian beat her for searches, but come on). In 2014, Khalifa was the number one ranked star on Pornhub. So, should you, or should you not, be surprised that, just a year before Donald Trump's victory in the presidential election, an immigrant woman from the Middle East broke the US's Internet? Make America great again, indeed.
Khalifa has a college degree in history and was at one point the unofficial mascot of the Florida Seminoles. She attracted controversy in the US and Middle East in 2015 for wearing a hijab in various videos, including a threesome. This, in part, contributed to her meteoric rise, which saw her go from rise in position from 197 to two in the most-watched-stars sweepstakes on Pornhub in just a year.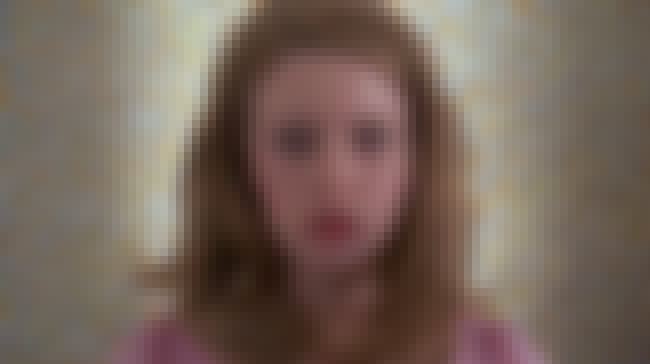 If you're reading this and you're from America you've probably looked up a little bit of ladies lovin' ladies action. According to Pornhub's analytics, people really enjoy watching women get it on. Yes, indeed, lesbians are the number one in the fap sweepstakes. And is followed by stepmoms, then stepsisters. That last one is kind of weird right? MILF is definitely a thing, but SILF?
Conservative States Love Gay Scenes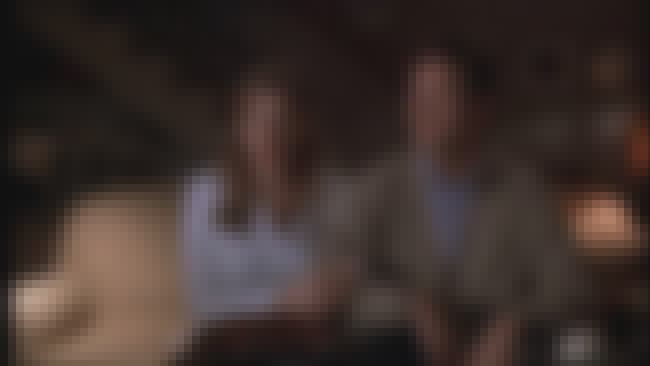 According to a piece in Slate, three of the five states with the top searches for "gays" are in the South. One of them, Mississippi, has very harsh anti LGBTQ laws and "shows a disproportionate preference" for videos featuring black men. The article draws connections between gay video consumption in private and outward conservatism, making points about repression and abstinence-only based education, and points to several studies that drew similar conclusions.
"A 2009 study from the Harvard Business School's Benjamin Edelman found that 'eight of the top 10 pornography-consuming states gave their electoral votes to John McCain in last year's presidential election.' Research also showed that the 27 states that passed a wave of resolutions adding marriage bans to their constitutions in the mid-2000s consumed 11 percent more pornography than those that didn't. Utah, the Mormon stronghold and fourth-most conservative state in America, placed at the top of the porn subscription heap."
People Watch Literally Billions Of Hours Of Each Year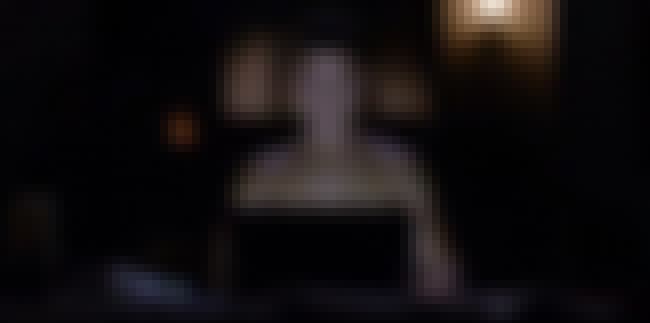 Ya'll watch so much porn! According to Pornhub, in 2015 there were 21.2 billion visits to their site, and users watched about 4,392,486,580 hours. And that's just on one site. When you factor in all of the other sites, DVDs, saved videos, and however else people are watching, that's absolutely bonkers.