secrets

25 Unbelievable (SFW) Facts About the Porn Industry

14.7k votes
3.9k voters
2.4M views
25 items
Follow
Embed
After reading through this list, it'll be hard to believe that "sex" and "porn" are still words that make people squeamish. The porn industry is the biggest "elephant in the room" the Internet has ever come across, yet it's one of the most lucrative industries, provides tons of jobs for people, and, odds are, multiple people you're close to have a very special, intimate bond with pornography. Regardless of the overwhelming popularity, there are lots of common misconceptions about porn and the industry that surrounds it.
So take a look through this list of interesting porn industry secrets. Whether you find yourself typing "adult" into that search engine or not, it's a fascinating world that people often don't take the time to... familiarize themselves with. Set your intimidation and prudishness aside and take a minute to read about the baffling and crazy statistics and secrets that make up the largest industry in the world... the porn industry!
The Adult Film Industry Makes More Money Than the MLB and NBA Combined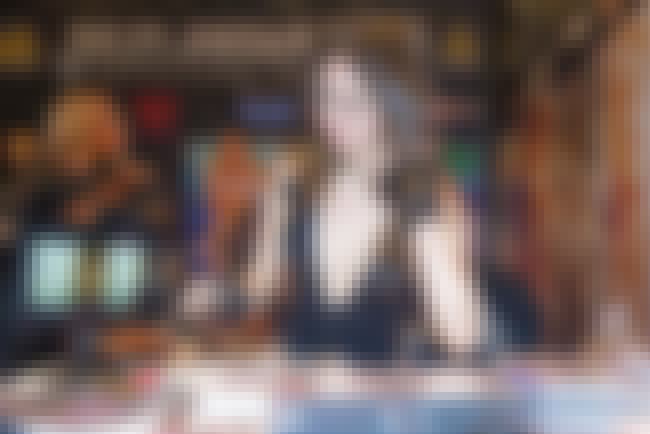 Let's throw the NFL in there just for sh*ts and giggles! The NBA, NFL, and MLB combined do not produce as much revenue as the Adult Film Industry. That's a hell of a lot of money floating around out there.
Every 39 Minutes a New Pornography Video Is Being Created in the United States
That's just about enough time to fast forward through the commercials and finish an entire episode of
Law & Order: SVU
. Based on the other facts we've learned in this list, we can infer that this means the porn industry is making thousands upon thousands of dollars on new footage everyday. Visit the full list of compiled pornography stats
here
.
One in Five Searches Are for Pornography on Mobile Devices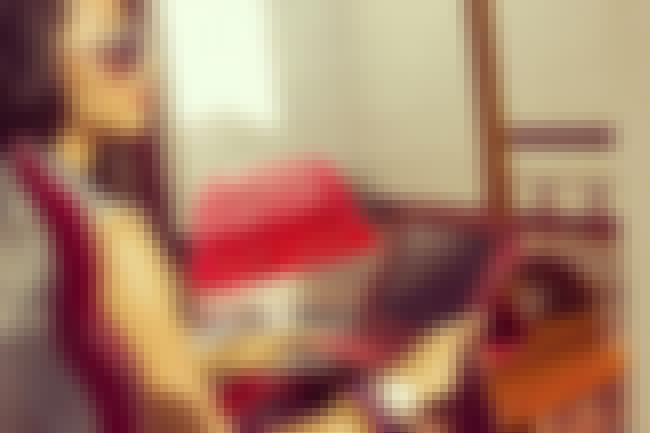 Covenant Eyes did a
pornography statistics piece
and reported a Google research project that says one in five searches on mobile devices are for pornographic material.
One Third of Porn Vewers Are Women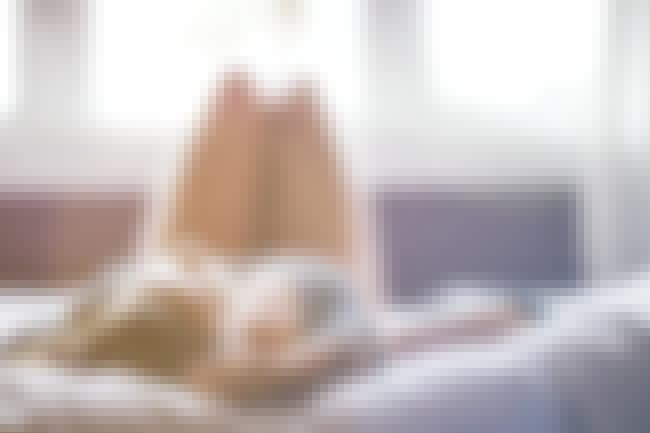 There's a common misconception that women are prudes and that they're especially prudish when it comes to porn and sexuality. The Adult Film Industry stirs up a lot of controversy when it comes to women's rights, but that's not to say that lots of women aren't out there getting off to porn as you read this. Whether you think it's exploitative or empowering, it doesn't change the fact that women's acceptance of the craft is on the rise.