interesting

25 Unbelievable (SFW) Facts About the Porn Industry

17.6k votes
4.5k voters
2.5M views
25 items
Follow
Embed
After reading through this list, it'll be hard to believe that "sex" and "porn" are still words that make people squeamish. The porn industry is the biggest "elephant in the room" the Internet has ever come across, yet it's one of the most lucrative industries, provides tons of jobs for people, and, odds are, multiple people you're close to have a very special, intimate bond with pornography. Regardless of the overwhelming popularity, there are lots of common misconceptions about porn and the industry that surrounds it.
So take a look through this list of interesting porn industry secrets. Whether you find yourself typing "adult" into that search engine or not, it's a fascinating world that people often don't take the time to... familiarize themselves with. Set your intimidation and prudishness aside and take a minute to read about the baffling and crazy statistics and secrets that make up the largest industry in the world... the porn industry!
Every Second 28,258 Users Are Watching Pornography on the Internet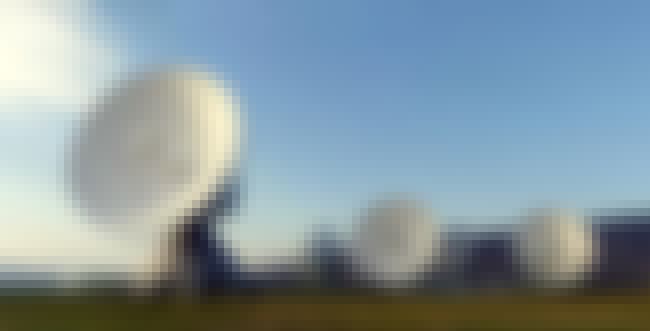 RIGHT NOW, nearly 30,000 people are people are watching porn. And in the time it's taking you to read this, over 200,000 people will be watching porn online! And NOW?! Well, you get the picture.
Source:
Web Root

Agree or disagree?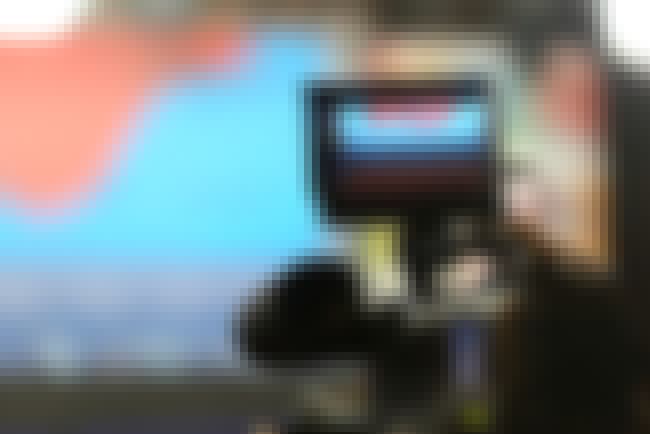 Porn is a touchy subject when it comes to gender roles and sexism. But in this
article by Barbara Herman
, we learn that a woman's role on set isn't always in front of the camera. In the adult film industry, many women are directors and producers and are recognized for their work.

Agree or disagree?
One in Five Searches Are for Pornography on Mobile Devices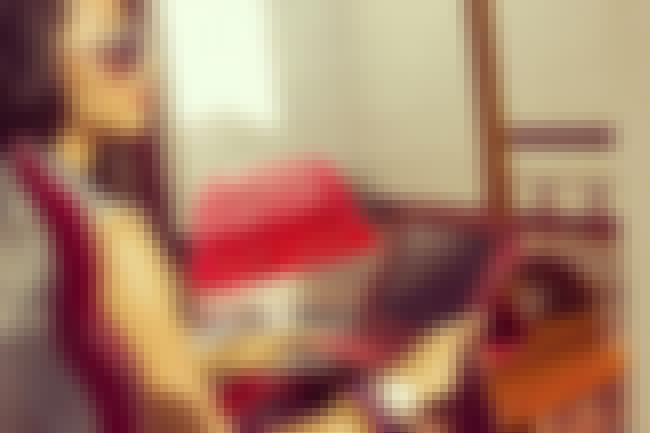 Covenant Eyes did a
pornography statistics piece
and reported a Google research project that says one in five searches on mobile devices are for pornographic material.

Agree or disagree?
Every Hour, PornHub Becomes a Click Millionaire
In their super nifty
porn statistics blog
, PornHub reported that in 2014, every hour, on average, they received 2.1 million visits.

Agree or disagree?