VOTE

16 Weird Facts You Didn't Know About The Making Of Porn Parodies

468 votes
185 voters
25.4k views
16 items
Follow
List Rules Vote up the porn parody facts that you find most stimulating.
If you're a person who spends any amount of time on the Internet, then you've seen a trailer, or at least a PG still for a porn parody of a property that you love, be it Star Wars, Scooby Doo, or Pirates of the Caribbean. But you probably don't have the slightest idea how the porn industry really works, let alone how porn parodies are made. It turns out that porn parodies are a big business and can - with smart planning and a lot of luck - be very lucrative. Behind the scenes, porn parodies are like any small business that's trying to survive in the online market, just with a lot more sex. What you're about to read is a collection of mostly SFW porn parody facts that show just how interesting the world of filming porn based on popular properties can be.
Films with titles like Scrotemon (yes, there are cartoon porn parodies) and Down On Abbey seem like they begin and end with the name, but it turns out that there's a lot of time, effort, and money going into the creation of films that people spend anywhere from five to 20 minutes watching while doing whatever it is that they do while watching porn parody. Aside from gaining some knowledge about the production of these films, you'll also learn about who is searching for what and which country loves porn parodies more than any other place in the world.
Keep reading and vote up the most interesting things you didn't know about porn parodies. Then go wash your hands.
If It Won An Oscar, There's A Porn Of It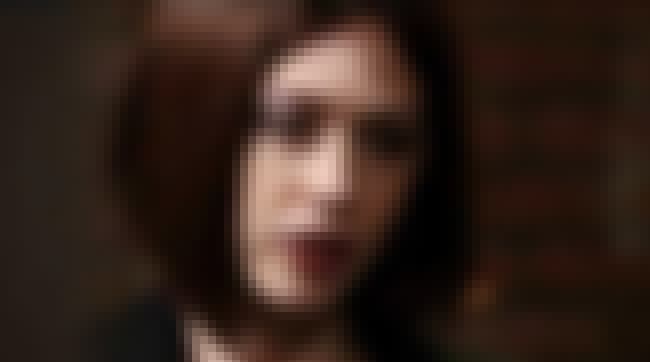 Before the Internet was a thing, porn makers knew that the easiest way to get a little press was to attach themselves - like leaches - to a more known quantity, which is why so many Oscar-winning films have porn parodies vaguely based around the premise of the film. Or at the very least, there are porn parodies that mimick the film's title. Because it's a crime in California to not list off porn parody titles whenever you have the chance, here are a few of the best: Breast Side Story, My Bare Lady, One Flew Over the Cuckold's Nest, and Sperms of Endearment.

Agree or disagree?
Pornhub Got Into Original Content Thanks to Full House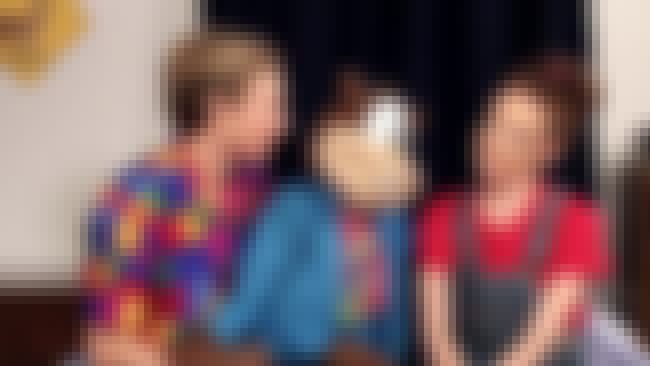 If you don't know, or you're pretending not to know because you're reading this with your significant other, Pornhub is basically the YouTube of porn. Anyone can upload content to Pornhub, even if they don't own it, and you can watch it and do whatever it is that you do while you watch porn. But there's no real money to be made from putting ads on top of user-uploaded videos, which is why the site enlisted Lee Roy Myers, the guy who produced Strokemon: The XXX Parody and Game of Bones: Winter is Cumming, to create their first piece of original content, a Full House porn parody that follows Handy and his two friends Blowey and Uncle Jizzy as they all fool around with the rest of the cast: BJ, Stuffme, Muffchelle, and Kimmy Gobbler.
Agree or disagree?
Porn Titles Have Become Less Interesting Over The Years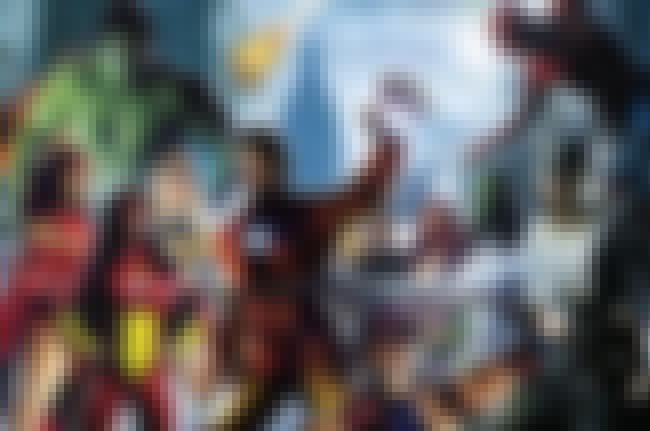 If you aren't a regular viewer of porn, or if you don't keep up with the industry, then you probably think that every video has a fun name like Dr. F*ckenstein or The Erotic Adventures of Dickman & Throbbin, which is an early superhero porn parody that features John Holmes as the titular Dickman. But over the years titles have become less overtly punny and simply tell people what they're getting. While there are a few outliers like Gnardians of the Galaxy, most porn parodies are more in line with the more modern The Avengers XXX: A Porn Parody. Did the industry use up all of the best puns? Or did people begin to associate silly titles with embarrassing sexual entertainment?

Agree or disagree?
2016 Was A Big Year For Harley Quinn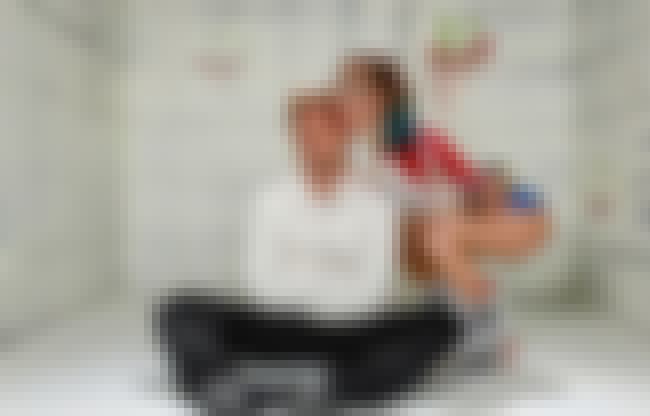 Harley Quinn, a fictional character, has always been a bit of a transgressive sexual object for nerds, but her sphere of admirers grew in leaps and bounds in 2016. Pornhub notes that prior to the release of the Academy Award winning film Suicide Squad, "searches on the site for parodies of 'Harley Quinn' skyrocketed up by 310%. After the release of the film, searches began to decrease however right around Halloween you see a second pick up in searches including the sexy super-villain, up 239% on the 31st of October."

Agree or disagree?