Attractions

Porto Architecture: Famous Landmarks and Buildings

List of the famous landmarks that make up the Porto skyline, listed alphabetically with photos when available. Porto architectural landmarks as well as other major buildings, dwellings, and other structures in Porto are included on this list. Information about these Porto buildings is included on this list, such as when the building first opened and what architectural style it falls under. List includes both new buildings in Porto and older historic landmarks.
List is made up of a variety of buildings, including Casa da Música and Arrábida Bridge.
This list answers the question, "What are the most famous buildings in Porto?"
This is a good reference for research into the historical architecture in Porto. Famous architectural houses within the city of Porto are included as well, sometimes by address, other times listed by the name of the original home owner.
1
Alfandega Nova do Porto
City/Town: Porto, Portugal
Opened: Jan 01 1860
Architect: Jean-François Colson
Created By: Jean-François Colson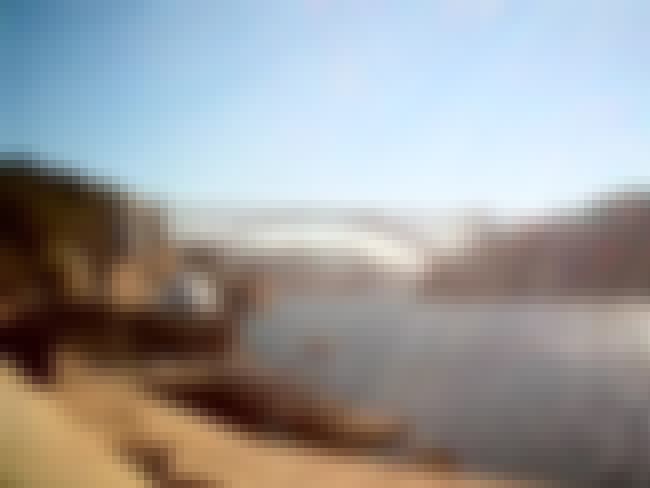 The Arrábida Bridge is an arch bridge over the Douro River that connects Porto to Vila Nova de Gaia, in Portugal. It is the most downstream bridge across the Douro River, just a few kilometers from the Atlantic Ocean. It carries 6 lanes of European route E01. At the time of its completion in 1963, the bridge's main span of 270m was the largest of any concrete-arch bridge in the world. The total length of the deck is 493.2m, having a width of 26.5m. The arch has a rise of 52m, and the maximum clearance above river level is 70m above. The cost of construction was 126 million escudos. The engineer responsible for its project and construction was Edgar Cardoso. ...more on Wikipedia
City/Town: Portugal
Opened: Jan 01 1963
Architect: Edgar Cardoso
Created By: Edgar Cardoso
Construction Started: 1957
see more on Arrábida Bridge
Major Shopping Center in Vila Nova de Gaia, designed by HOK fom 1991 to 1996. ...more on Wikipedia
City/Town: Vila Nova de Gaia, Portugal
Opened: Jan 01 1996
Architect: David Suttle, Michael Mindlin
Created By: David Suttle, Michael Mindlin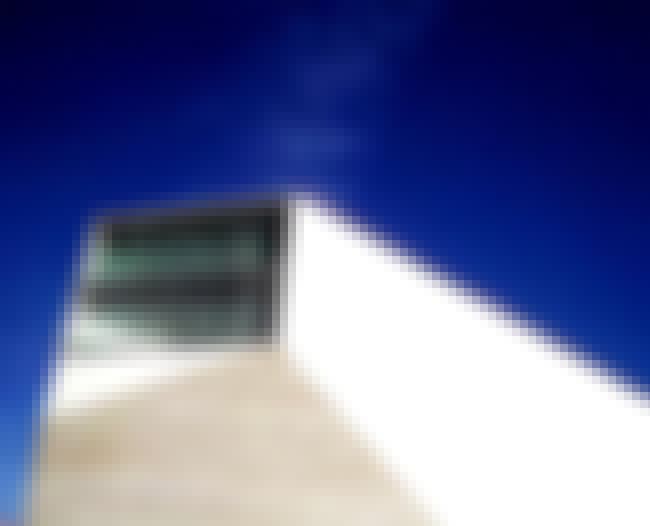 Casa da Música is a major concert hall space in Porto, Portugal which houses the cultural institution of the same name with its three orchestras Orquestra Nacional do Porto, Orquestra Barroca and Remix Ensemble. It was designed by the Dutch architect Rem Koolhaas with Office for Metropolitan Architecture and Arup-AFA, and was built as part of Porto's project for European Culture Capital in 2001 but was only finished in the first half of 2005 and immediately became an icon in the city. The Building engineers were Arup together with Afassociados. Inside Outside designed the large 13 curtains, ranging from 22mx15m to 65mx8m, and the gold leaf wood grain pattern on the large auditorium. Although ...more on Wikipedia
City/Town: Porto, Portugal
Opened: Jan 01 2005
Architect: Rem Koolhaas
Created By: Rem Koolhaas
see more on Casa da Música