Button Mash
Heartwarming Pokemon Go Stories

Since Pokemon Go's release, we've heard nothing but horror stories about people finding dead bodies and getting mugged while trying to catch a Bulbasaur. But for every sticky situation that Pokemon trainers finds themselves in, there are ten more positive Pokemon Go stories. From patients at a children's hospital getting to do something fun to helping autistic people communicate, these stories are truly good things coming from Pokemon Go.
For every alleged negative effect of hunting Pokemon on your phone, there are so many more Pokemon Go benefits. The stories that have been collected here show that by playing video games, people can get out of their own head for a while, get some exercise, and even have fun while the rest of the world is crumbling. Take a look at these heartwarming stories about Pokemon Go, and if chasing digital monsters around your city has made a positive impact on your life, tell us about it in the comments.
Pokemon Go Is Hooking People Up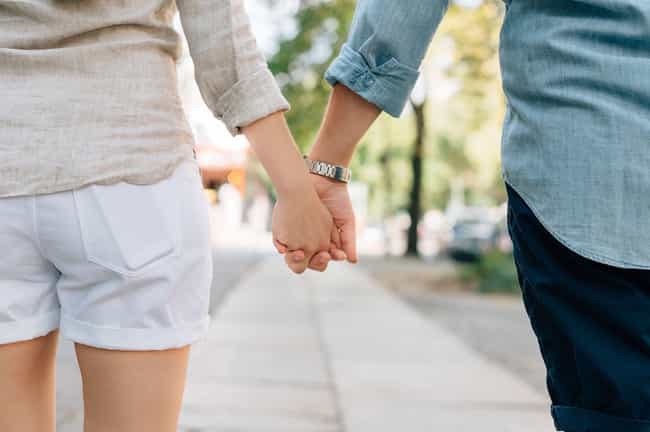 Anyone who thinks the folks playing Pokemon Go are a bunch of sexless nerds has obviously never seen what happens after dark on an overnight theater class trip. While trying to take over a gym in Washington, D.C., in July 2016, Peregrine Teneo spotted a woman driving up the gym's points and keeping him from taking it over. When he jokingly asked her to stop she suggested that he buy her a drink.
Woman Finds Stray Kitten While Hunting for Pokemon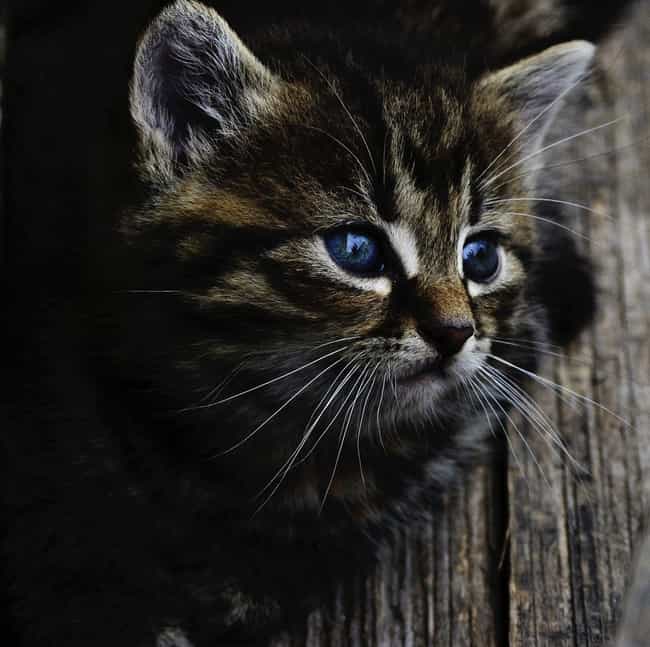 While hunting for Pokemon near her apartment in Orlando, FL in July 2016, Carey Burns found an injured kitten crying in a parking lot. "I just scooped her right up. She didn't fight me or anything, she just seemed scared and hurt." Carey named the kitten Mewtwo and thanks to the vets at Candy's Cats, Mewtwo was able to get her fractured pelvis and dislocated hip all fixed up.
Pokemon Go Memorializes Tamir Rice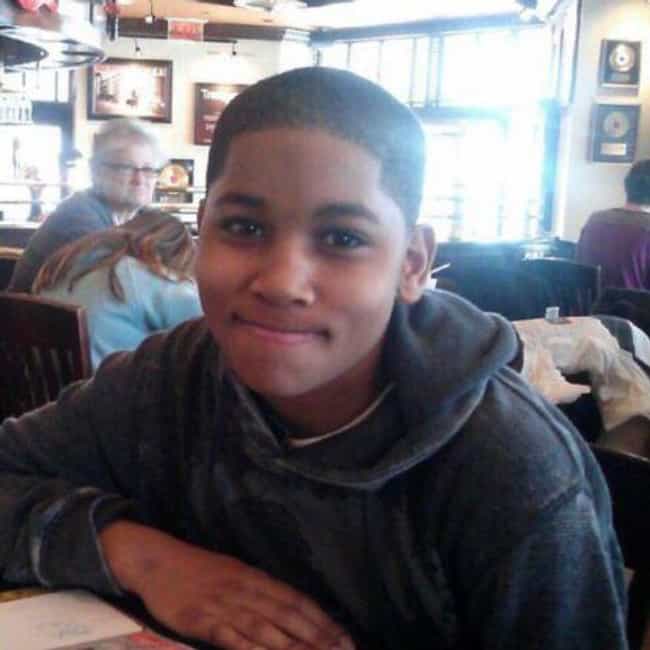 In an act of solidarity with Black Lives Matter that no one expected, the creators of Pokemon Go memorialized the gazebo in Cleveland, OH where 12-year-old Tamir Rice was gunned down as a Pokestop. The description for the stop reads, "Community memorial for Tamir Rice, shot and killed by CPD officers who shot him in under 2s after breaking department policy regarding escalation of force." Who needs Lawry's when you've got Pokemon?
Pokemon Go Helps Autistic Boy Come Out of His Shell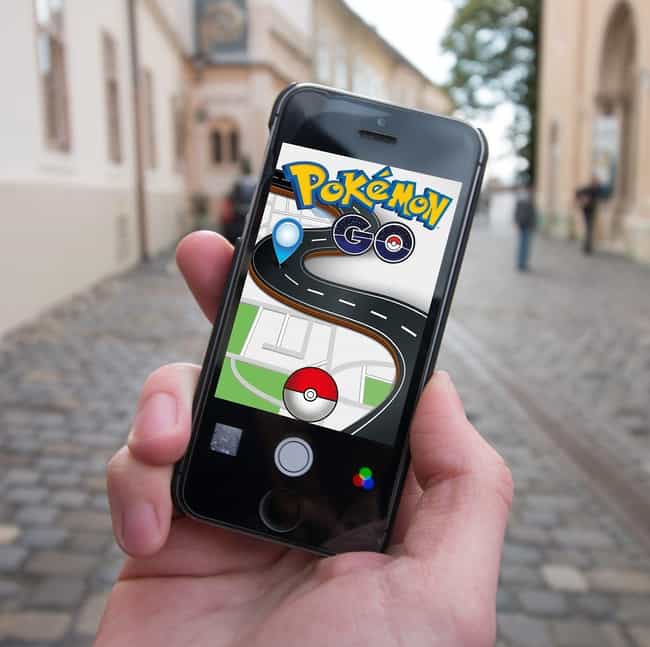 Before Pokemon Go, six-year-old Ralphie Koppelman had been diagnosed as autistic and barely communicated anyone, let alone other children. But according to his mom, the day Ralphie started playing in early July 2016, he began to open up to other kids and even have conversations. "If a kid walks up to him and says 'Hey! Want to play a game with me?' he might squeal and flap his hands and shriek, and then want to run around in circles around them, laughing with excitement."