Weird History Why Do People Think The Kennedy Family Was Secretly Growing Marijuana?

Rumor has it that the Kennedys were into weed. The secrecy of the Kennedys adds to the fascination with the famous family and JFK was certainly no stranger to drugs. Recently, there has been a lot of speculation about whether or not JFK smoked marijuana and if there was actually a weed patch on the grounds of the Kennedy compound. Given the numerous medicinal uses of marijuana, JFK's health problems could have been a factor if either of these things are true, but maybe he just liked to get high.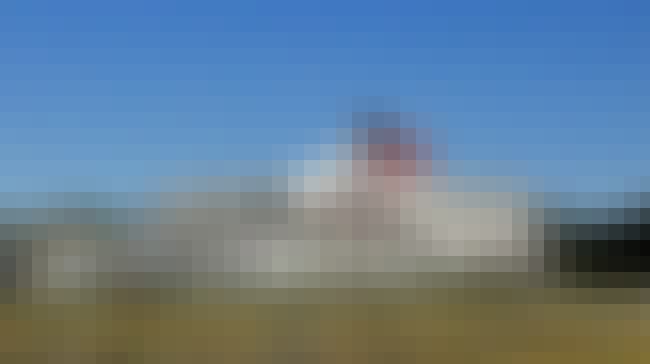 Jackie Kennedy's Assistant Noticed Members Of The Family Hanging Out At One Particular Spot In The Garden
Kathy McKeon, former Kennedy nanny and assistant to Jackie, recounts finding marijuana growing on the Kennedy compound in Massachusetts. McKeon, who worked for the Kennedys for 13 years, got curious when she saw members of the family spending a lot of time at a flower patch. She thought that maybe they were sneaking cigarettes or alcohol so she decided to check it out for herself.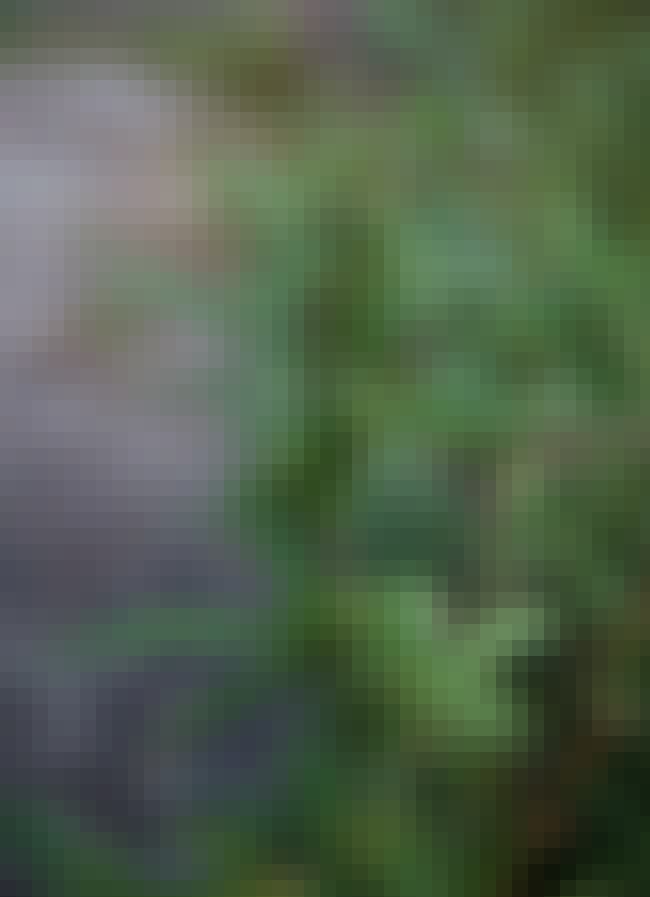 McKeon Enlisted Help And Went To Investigate
She asked former Cape Cod police chief Jack Dempsey to accompany her and he confirmed that it wasn't flowers that were growing at the spot - it was marijuana.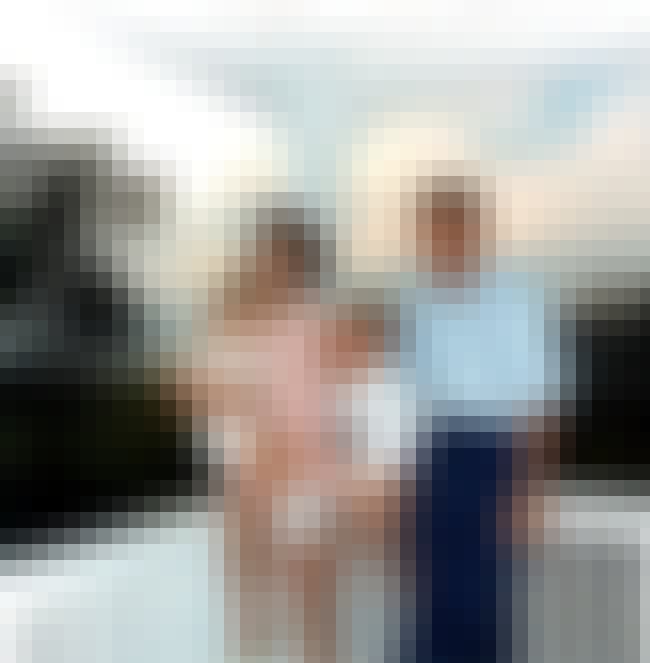 Jackie Was Worried About The Family's Reputation If Word Got Out
Once Dempsey and McKeon figure out what the plants were, they decided to tell Jackie Kennedy immediately. Once she was informed, Mrs. Kennedy reportedly said "Are you kidding me? Oh my God, this can't get out. What should we do?" Jackie then went to the patch of marijuana to take a look.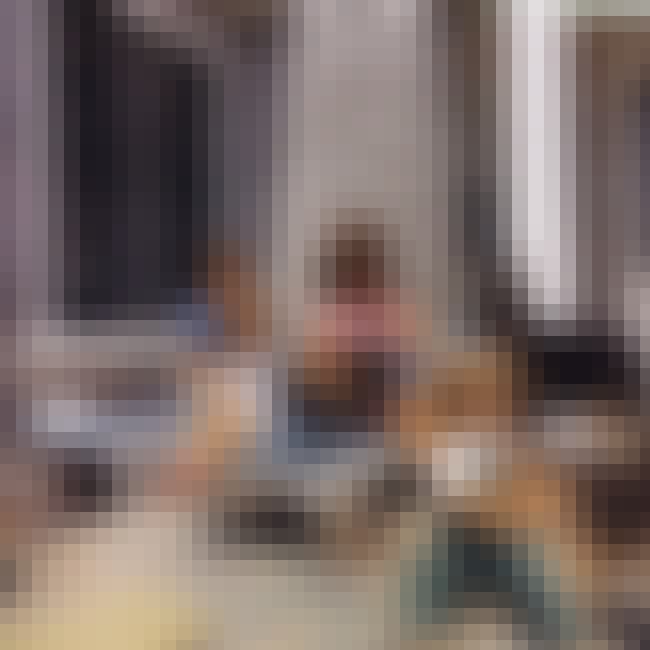 The Secret Service Helped Pull Up The Plants
To keep it from getting out, in the words of Jackie Kennedy, Dempsey and the Secret Service got to work getting rid of the plants. They pulled them all on the same day they were found, probably just throwing them away once they were out of the ground.