Books

Famous Postcyberpunk Books and Novels

List of famous postcyberpunk books, listed alphabetically with jacket cover images of the books when available. Information for these popular postcyberpunk books is included as well, such as the author's name and the book's publication date. This list includes the best postcyberpunk novels, textbooks, and stories, so use it to find books you haven't already read and add them to your reading list.
This list contains books like Snow Crash and The Diamond Age.
This list should answer the questions, "What are the best postcyberpunk books?" and "What are the most famous postcyberpunk books?"
Note that some books on this list might be currently out of print, but you can purchase most of these notable postcyberpunk titles on Amazon with just one click.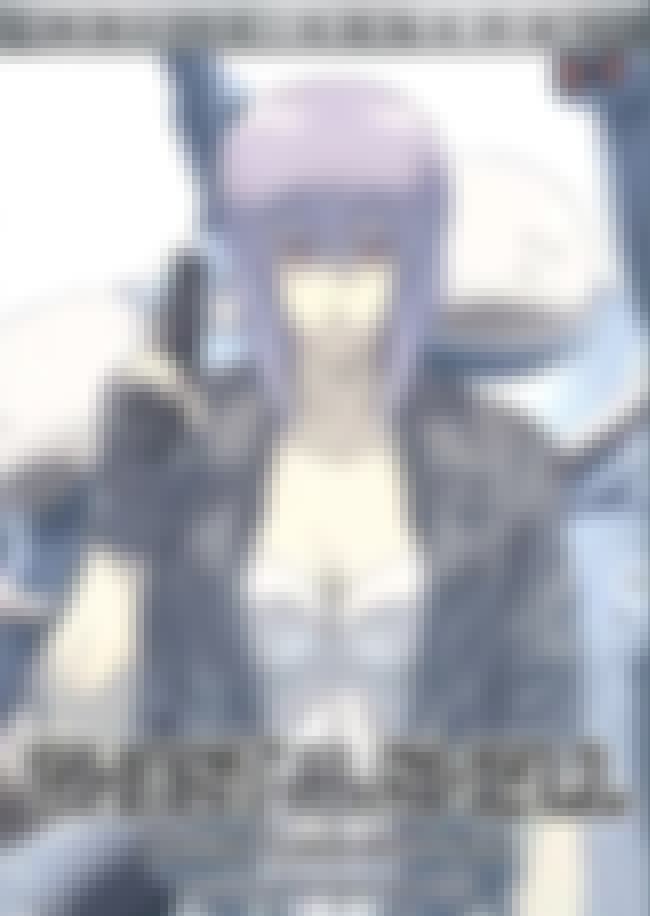 Author: Junichi Fujisaku
First Published: 2006-05-24
Genres (Book): Postcyberpunk
Also Ranked
#5 on The Best Cyberpunk Manga of All Time
Author: Junichi Fujisaku
First Published: 2006-09-16
Genres (Book): Speculative fiction, Postcyberpunk
Author: Junichi Fujisaku
First Published: 2006-11-08
Genres (Book): Postcyberpunk
Author: Matt Ruff
First Published: 1997
Genres (Book): Speculative fiction, Postcyberpunk