health

Posting Pictures Of Your Kids Online Can Be Bad For Their Health

1.6k views
9 items
Follow
Embed
It may seem nothing more than innocent family fun — siblings in a bubble bath, a birthday party, a soccer cup win – but posting pictures of your kids on social media can be bad. The negative side of posting about your kids online all boils down to privacy.
In 2017 a law was proposed in France to prevent someone from posting a picture of someone else without their permission. Those found guilty could face a fine of $48,000. It originally stemmed from ex-lovers posting shaming photos of one another online after they split. However, authorities soon realized that children are among the most vulnerable members of society and they should be protected too, especially from often well meaning parents who are unable to see why it's dangerous to post pictures of your kids for the world to see.
Parents Posting Pics Could Expose Their Children To Shaming And Bullying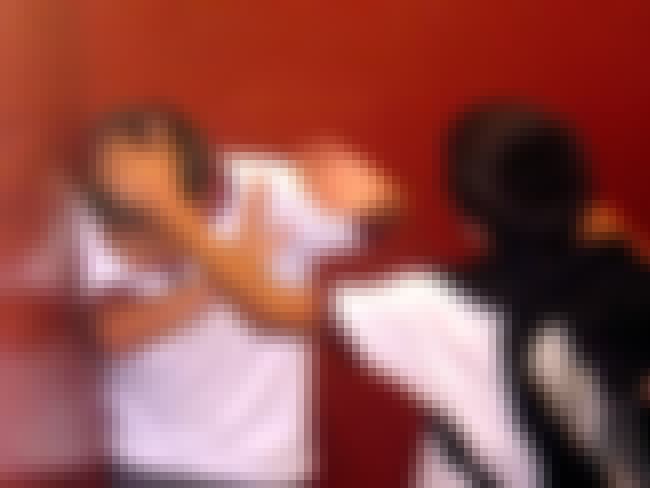 A report by the children's commissioner for England, entitled Life In Likes, asked 32 children around the country about the impact of social media on them. The findings revealed that around the ages of 11-18 children started to become far more concerned about online validation through likes, comments, and approval from friends. Anything not first vetted by the child could leave them open to ridicule and humiliation.
The children's commissioner, Anne Longfield said:
"While social media clearly provides some great benefits to children, it is also exposing them to significant risks... I want to see children living healthy digital lives. That means parents engaging more with what their children are doing online. Just because a child has learnt the safety messages at primary school does not mean they are prepared for all the challenges that social media will present."
A Digital Footprint Can Last A Lifetime

What may seem cute when a child is three or four may come back to haunt them when they are a teen or older. Known as "sharenting" (parents sharing photos of their kids), children's rights advocates believe that children should have a say in what information is shared about them. Bullying is a huge problem; something that may seem innocent at four years old may be ripe fodder for ridicule at 14. Identity theft is another concern, as a digital history is the kind of thing hackers routinely research.
Stacey Steinberg, a legal skills professor at the University of Florida Levin College of Law, and Bahareh Keith, an assistant professor of pediatrics at the University of Florida College of Medicine, went on NPR and cited a study presented last year of 249 pairs of parents and their children in which more than twice as many children than parents wanted rules on what parents could share.
What May Seem Innocent To A Parent Is Attractive To A Predator
The Australian government conducted a survey and discovered millions of photos found on websites with illegal images of children were re-purposed from social media. Senior investigator at the eSafety Commissioner, Toby Dagg, said that on one site with at least 45 million images "about half the material appeared to be sourced directly from social media". By simply adding a comment to accompany the photo, the image becomes sexualized to a predatr.
Parents would be shocked to discover just how virulent this is: a 2013 investigation uncovered one site with about 100 images of children doing innocent things such as playing and opening presents. Within 10 days of being uploaded, the content had been viewed 1.7 million times with explicit comments added.
Friends And Family May Not Appreciate Being Tagged In Your Kid's Photos
The Guardian ran a story in 2014 in which a mother posted a photo of her newborn baby lying beside her friend's baby. There was a month difference in their birth's and the older baby was taller than the other. Her caption read, "What a difference a month makes." Innocent enough - the only problem was her friend hadn't gone public with the birth of her baby and wasn't ready to share with the world. Some online pals didn't even know she was pregnant, let alone a new mother.
Posting pics of other people's kids, no matter how innocent the context, can always pose problems if you don't have both the parents and their child's permission.