Graveyard Shift
Tragedies That Lead Some People To Believe There Is A Power Rangers Curse

Updated May 15, 2020
5.1M views
12 items
While the Power Rangers, stars of the beloved TV series from the 1990s, may be known as protectors of the Earth, the cast of the American series and its various spin-offs have sadly endured a number of tragedies. In what has come to be known as the Power Rangers death curse, people with ties to the franchise have either passed unnaturally or fallen into serious hard times. If you're wondering where your favorite Power Ranger is today, the answer may be more disheartening than you realize. Because of this, some fans insist there was a perhaps something sinister hanging over the show's production. Whether or not you believe in curses, the number of unfortunate events surrounding the cast and crew is staggering.
Pua Magasiva Passed At 38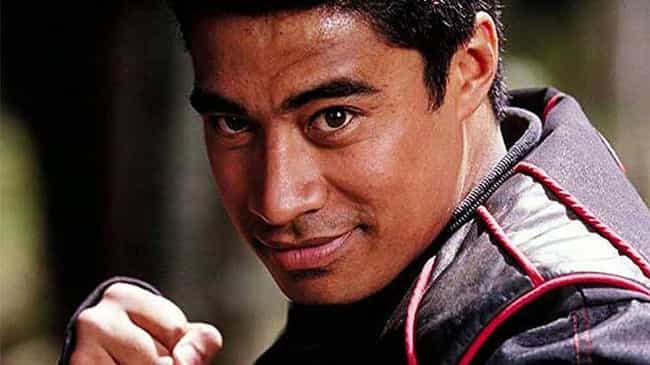 On May 13, 2019, Pua Magasiva, who played Shane Clarke, the Red Wind Ranger, in 2003's Power Rangers Ninja Storm, was found deceased in his home by police. The cause of Magasiva's demise is unknown. Magasiva's other notable roles include starring the New Zealand soap opera, Shortland Street, Outrageous Fortune, and Diplomatic Immunity.
Shortland Street's production company issued a statement which reads, "Pua was a much loved member of the South Pacific Pictures' family for many years and our hearts and thoughts go out to Pua's family at this time."
His Power Rangers co-star Jason Chan said, "Incredibly sad to hear that one of our ranger family is gone. It will never be the same again. PUA you will be so dearly missed. You were the center of energy on set and off. Always laughing, giggling and involved in practical jokes."
Thuy Trang Was Involved In A Fatal Car Accident At Age 27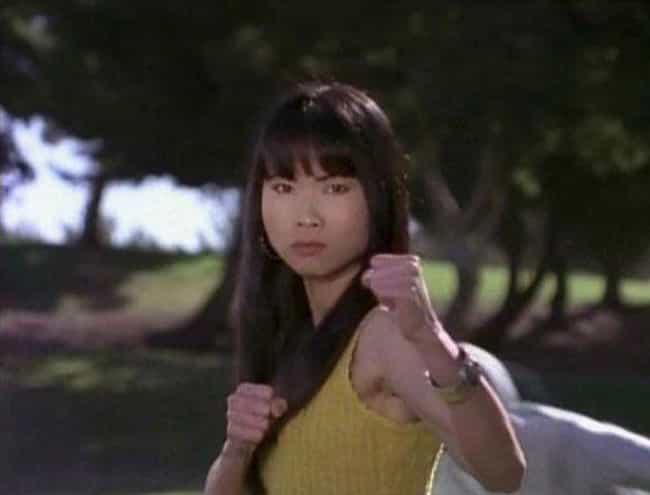 Thuy Trang, the actress who portrayed Trini Kwan AKA the Yellow Ranger, lived a remarkable life. As a child, Trang escaped Vietnam by boat with a few of her family members, and survived being held in a detention camp in Hong Kong. During the arduous voyage, Trang was extremely sickly, and other refugees suggested that her mother throw her overboard.
Eventually, the family made it to America, at which point Trang became interested in acting. She landed a lead role in Power Rangers thanks to the martial arts skills she'd been practicing since childhood, and starred in 80 episodes during the first two seasons, as well as a few movies.
Unfortunately, Trang's career was cut short at age 27, when she became the first victim of the supposed Power Rangers curse. In 2001, Trang and her friends were driving around California, when their car lost control on a mountainous road and the vehicle plummeted off the side of a cliff.
Erik Frank Succumbed To An Unknown Illness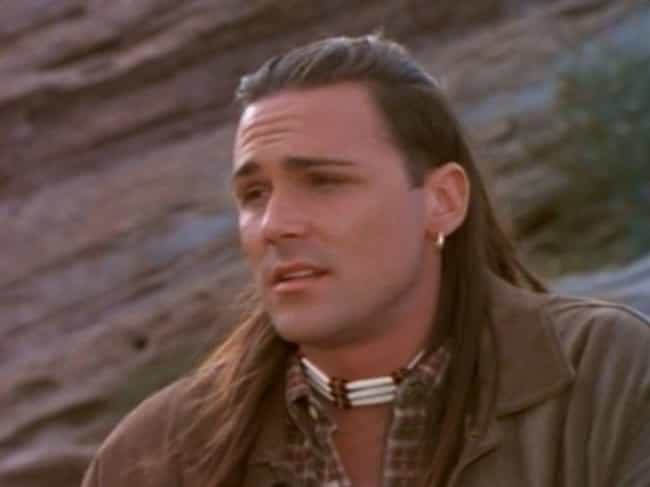 When Power Rangers Zero was casting for the role of Tommy Oliver's brother, they hired Erik Frank, the real life brother of Tommy actor Jason David Frank. Sadly, Erik's portrayal of David Trueheart ended up being his final performance.
While Tommy's Green/White Ranger went on to become a fan-favorite, David Trueheart's narrative arc was cut short when Erik Frank passed at the criminally young age of 29 of an "unknown" or "unspecified" illness.
Ricardo Medina Jr. Was Convicted Of Slaying His Roommate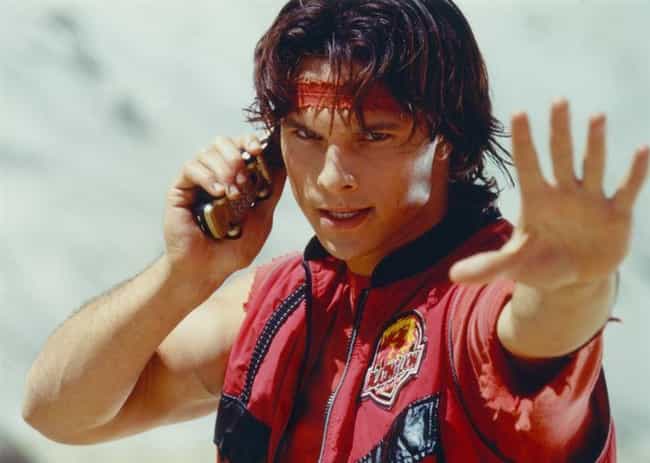 Ricardo Medina Jr. got his big break playing Red Lion (AKA Cole Evans) on 2002's Power Rangers Wild Force, and returned in 2011 to play Decker on Power Rangers Samurai. Only a few years later, however, Medina was accused of slaying his roommate with a large sword. According to prosecutors, Medina got into a fight with his roommate, Josh Sutter, over the fact that Medina's girlfriend was at their house. The roommate allegedly broke down Medina's bedroom door, at which point Medina grabbed a sword and stabbed Sutter repeatedly. Medina insisted it was an act of self defense. In March 2017, the actor accepted a plea deal and was sentenced to six years in prison.