Entertainment
Power Rangers Then & Now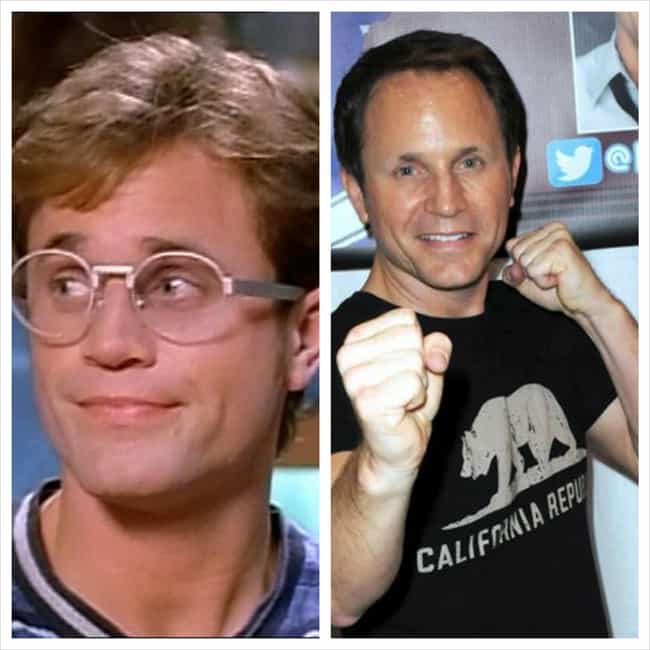 Billy Cranston
Mighty Morphin' Power Rangers & Power Rangers Zeo (1993-1996)
He was the Blue Power Ranger in Mighty Morphin' and was on every episode for the first incarnation. He did not stay on the team for Zeo, but he continued to work at the Command Center for the first half of the season. He left due to harassment from producers, and he didn't address this until 2010, when he came out in an interview and confirmed that anti-gay bullying led to his departure from the show. Yost has held a long-withstanding grudge against the producers, and he infamously turned down the offer to appear in Power Rangers Super Megaforce's Legendary Battle episode. Despite all of this, he is still proud of his work and continues to go to many conventions. In 2016, he signed autographs for fans outside the Hollywood Walk of Fame in his Blue Ranger spandex.
Twitter: @david_yost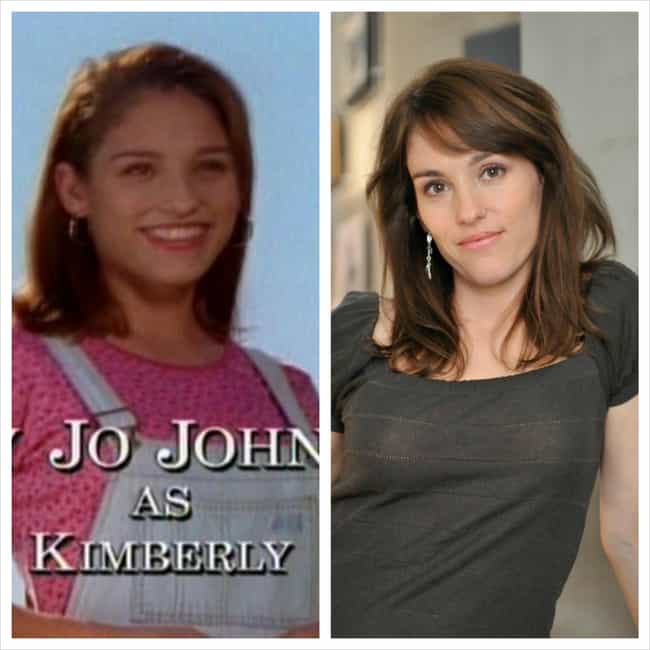 Kimberly Hart
Mighty Morphin' Power Rangers (1993-1995)
Currently stars in Flashpoint
Twitter: @_amyjohnson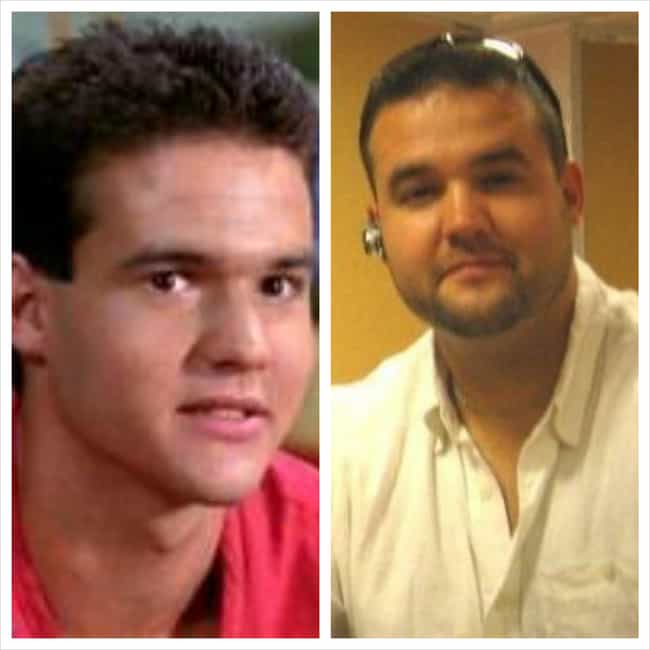 Jason Scott
Mighty Morphin' Power Rangers & Power Rangers Zeo (1993-1994; 1996)
Before Tommy stole his thunder, Jason, the Red Ranger, was the one leading the Power Rangers. Unfortunately, behind the scenes, Austin was spending less time battling Rita and more time battling the producers. He was fired, along with Jones and Trang, in a controversial move during the first incarnation's second season. Austin reconciled with Saban, and he was brought back for a multi-episode arc as the Gold Ranger in Power Rangers Zeo.
His last public appearance was for the first Power Morphicon in 2007. Since then, he's done very little, but has confirmed a slew of convention appearances for 2014.
Twitter: @ASJAustin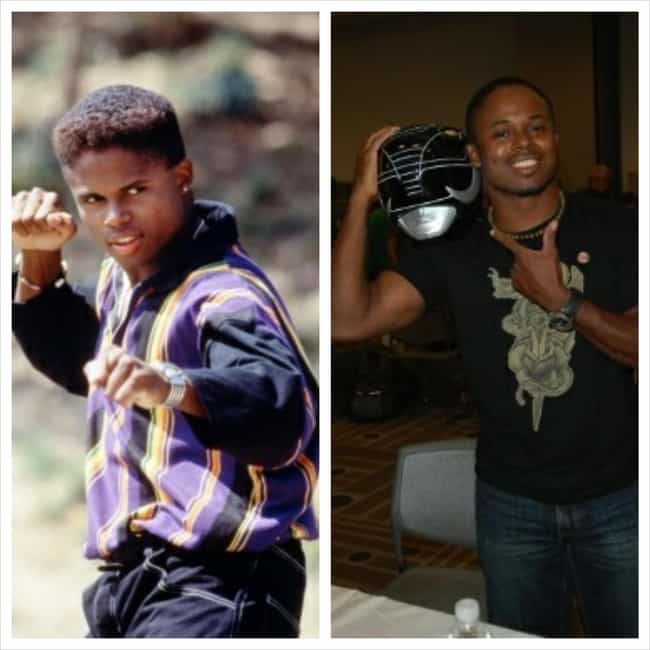 Zack Taylor
Mighty Morphin' Power Rangers (1993-1994)
Facebook:
https://www.facebook.com/walter.e.jones
Twitter: @walterejones