VOTE

Powerful College Nicknames That Best Represent Their States
97 votes
76 voters
24 items
You often see some strange nicknames in colleges. The Ohio State Buckeyes may be one of the best football programs around, but isn't a buckeye really a nut? Indiana may be the Hoosier State, but just what is a Hoosier, anyway? And so many teams have generic names such as Wildcats or Bulldogs or Cougars. Can't we have some powerful nicknames that represent their states well if they are public universities. In a word, yes, and that's why I came up with this. I mean, think of some of these. The names on this list are perfect or nearly perfect for their states. Please vote on your favorites from this list.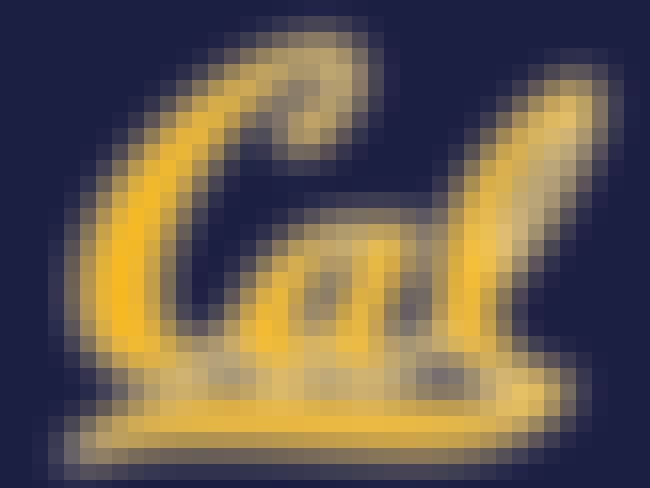 The bear has been a symbol of California since Day 1. The California grizzly, which is one tough hombre, is on the state flag, as it had been on the flag of the short-lived Bear Flag Republic. California is also known as the Golden State. Put "golden" and "bears" together and you've got a solid-gold, fierce nickname.

Agree or disagree?
see more on California Golden Bears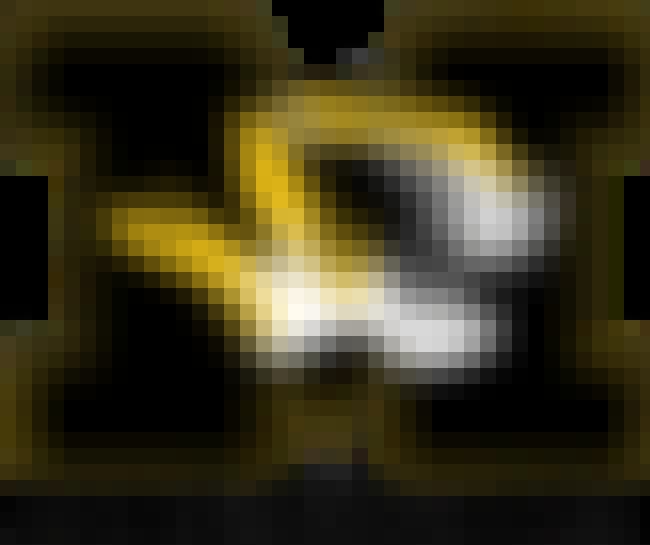 Here's another nickname that comes from the Civil War era, and a pretty good one, too. The Missouri Tigers are named for a band of armed guards called the Fighting Tigers of Columbia. That group protected Columbia, Mo. -- home of the university -- from guerilla fighters aligned with the Confederacy during the Civil War. When the university's first football team was organized in 1890, the athletic department chose "Tigers" as the official nickname in honor of the Fighting Tigers of Columbia.

Agree or disagree?
see more on Missouri Tigers men's basketball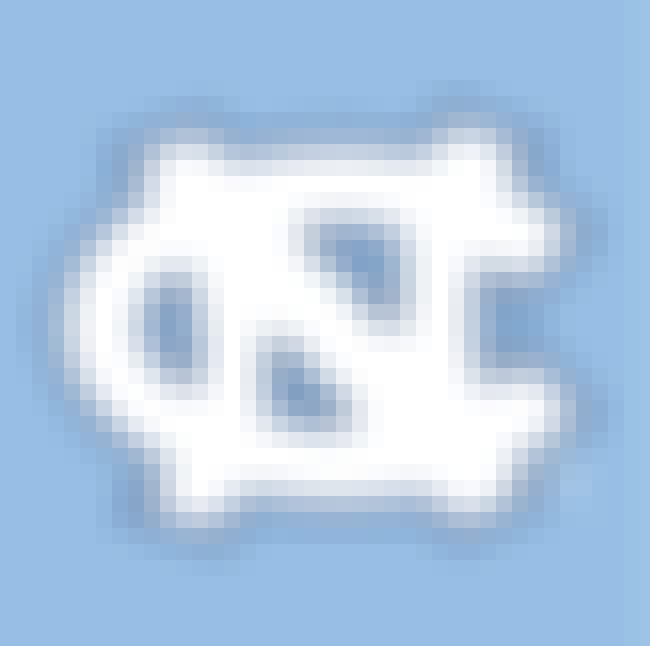 Tar Heels may not make a lot of sense. Tar on the heels? What good is that? But the legend behind it is strong. That legend says that Confederate troops from North Carolina during the Civil War would not give up ground, that they stuck in there like they had tar on their heels. Whether that legend is true or not doesn't matter. North Carolina has been known as the Tar Heel State ever since. An appropriate and powerful nickname that makes total sense for North Carolina.

Agree or disagree?
see more on North Carolina Tar Heels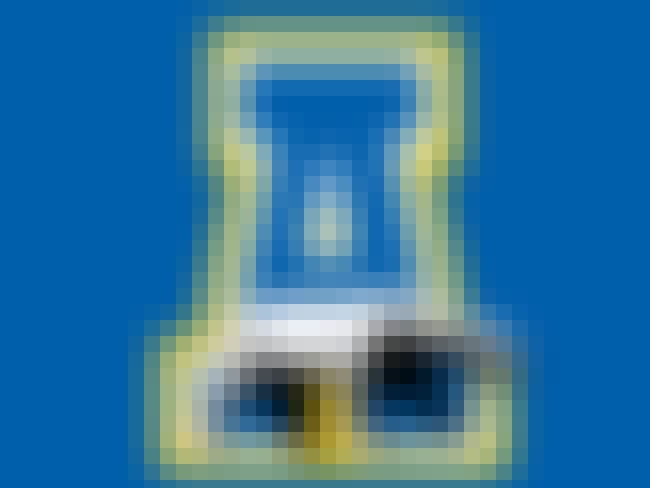 At first I thought this wasn't much of a nickname, but then I thought, "What is a Nanook, anyway?" Turns out its the polar bear. Yes, a polar bear, something that could rip you to shreds just by looking at you, or so it seems. The Inuit people believed Nanook, or Nanuk, was the master of bears who was powerful and hungry, and almost man. That's a great nickname for any team from Alaska, and very appropriate.

Agree or disagree?
see more on University of Alaska Fairbanks