Attractions

List of Famous Prague Buildings & Structures

List of the famous landmarks that make up the Prague skyline, listed alphabetically with photos when available. Prague architectural landmarks as well as other major buildings, dwellings, and other structures in Prague are included on this list. Information about these Prague buildings is included on this list, such as when the building first opened and what architectural style it falls under. List includes both new buildings in Prague and older historic landmarks.
The list you're viewing is made up of different buildings like St. Vitus Cathedral and Nationale Nederlande Building.
This list answers the question, "What are the most famous buildings in Prague?"
This is a good reference for research into the historical architecture in Prague. Famous architectural houses within the city of Prague are included as well, sometimes by address, other times listed by the name of the original home owner.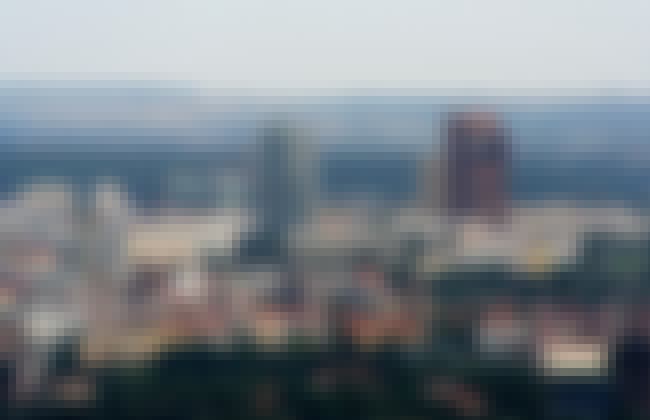 City Tower is a skyscraper in Prague, the second tallest one in the Czech Republic with 109 m in height. Construction started in 1985 and the building was designated as a headquarters of Československý rozhlas. In 1993 the building was nearly completed, but appeared to be oversized for Český rozhlas, technically obsolete and full of dangerous asbestos. In later years Český rozhlas tried to sell the uncompleted building. In 1996, an agreement was signed with the company NIKO to sell the building for 1 billion CZK, but subsequently failed to pay the agreed amount. A similar scenario happened one year later with the Singaporean company Wells Holding and an agreed selling price of 550 million ...more on Wikipedia
City/Town: Prague, Czech Republic
Opened: Jan 01 2008
Structural Height (m): 109.0
Floors: 27
Architect: Richard Meier
Created By: Richard Meier
Construction Started: 1985
see more on City Tower
2
Czech Republic - Bethel Home
City/Town: Prague, Bohemia, Austria-Hungary, Czechoslovakia, Czech Republic, + more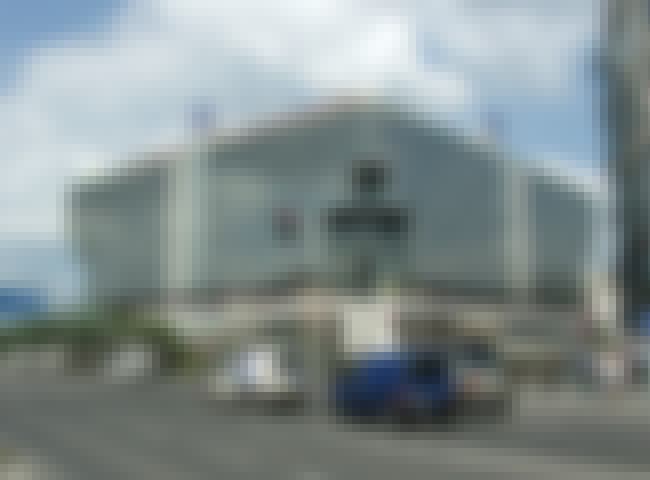 The Hilton Prague Hotel is a hotel in Prague, in the Czech Republic. It is located in the city center, near the Vltava River. The 11-floor hotel was built in 1989 and opened as the "Atrium Hotel Prague". In 1991 Hilton took over the hotel. It has 791 rooms. The hotel was awarded Best Hotel in the Czech Republic for 2012 and 2013 at the TTG Travel Awards. The Hilton Prague is owned by Avid Asset Management. The hotel was put up for sale in November 2014. ...more on Wikipedia
City/Town: Prague, Czech Republic
Opened: Jan 01 1991
Structural Height (m): 46.91
Floors: 11
Style: Modern architecture
see more on Hilton Prague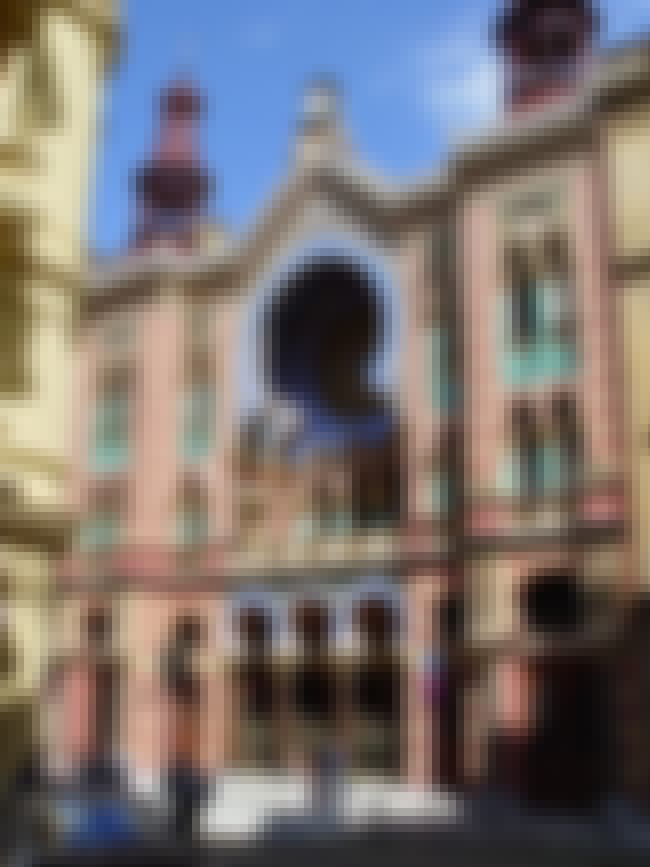 Jubilee Synagogue, also known as the Jerusalem Synagogue, is a synagogue in Prague, Czech Republic. It is also known as the Jerusalem Synagogue because of its location on Jerusalem Street. It was built in 1906, designed by Wilhelm Stiassny and named in honor of the silver Jubilee of Emperor Franz Joseph I of Austria. The synagogue is designed in Moorish Revival form with Art Nouveau decoration, especially in the interior. It was lately renovated and still serves religious purposes. Since Czechoslovakia became independent in 1918, it has been called the Jerusalem Synagogue as the name Jubilee Synagogue referred to the anniversary of the rule of Franz Joseph I in the defeated Austro-Hungarian ...more on Wikipedia
City/Town: Prague, Czech Republic
Architect: Wilhelm Stiassny
Created By: Wilhelm Stiassny
Style: Art Nouveau, Moorish Revival
see more on Jubilee Synagogue