Total Nerd Predestination Movie Quotes

64 votes
46 voters
7.9k views
8 items
"Predestination" movie quotes follow one man's mission to travel through time to prevent crimes before they happen. The science fiction movie was written and directed by Michael and Peter Spierig as adapted from the Robert A. Heinlein short story '"—All You Zombies—." After appearing at several film festivals including the SXSW Film Festival in March 2014, "Predestination" opened theatrically on January 9, 2015.
In "Predestination," A Temporal Agent (Ethan Hawke) works for an agency that sends folks back and forth between the past, present and future in order to stop crime from happening in the first place. He's had quite the successful career in this field but one criminal, the Fizzle Bomber, has always eluded him.
While his prime suspect remains on the loose, the Temporal Agent must also prepare for his retirement and train another to take his spot. So while working as a bartender, he meets The Unmarried Mother (Sarah Snook) and begins to recruit her to become an agent as well. She agrees and travels back in time to take care of her own unresolved life issues too, but together, both the Unmarried Mother and the Temporal Agent find out things about themselves that they never expected.
"Predestination" helps to open the 2015 movie season after a roaring 2014 which included films like
"A Most Violent Year,"
"The Interview,"
"Unbroken,"
"American Sniper,"
"Into the Woods,"
"Big Eyes,"
"The Gambler,"
"The Hobbit: The Battle of the Five Armies,"
"Annie,"
"Night at the Museum: Secret of the Tomb,"
"Mr. Turner,"
"Life Partners,"
"Comet,"
"The Hunger Games: Mockingjay Part 1,"
and
"Horrible Bosses 2.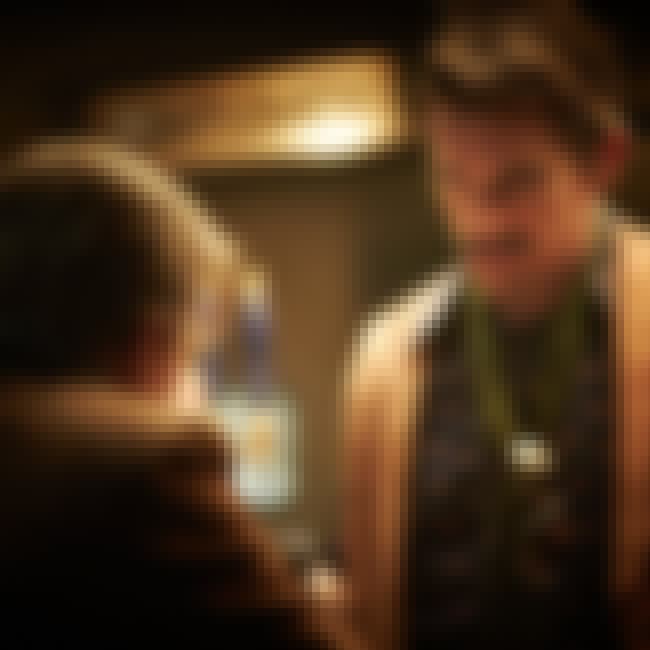 The Bartender: "What if I could put him in front of you, the man that ruined your life? If I could guarantee that you'd get away with it, would you kill him?"
The Bartender puts an interesting offer on the table for The Unmarried Mother. If he could take her to a place and time where she could kill the man who ruined her life, would she go through with it?

Should this be higher or lower?
Prevent Crime Before it Takes Place
The Bartender: "Follow me right in here. Here we go. Deep breath. We're in 1963."
The Unmarried Mother: "That's impossible."
The Bartender: "I'm a Temporal Agent. We prevent crime before it takes place."
The Bartender reveals his true identity as a Temperal Agent when he takes her back in time to 1963. In his efforts to recruit The Unmarried Mother to join their squad as he retires, he uses this time shift to prove to her that this job is legit.
Should this be higher or lower?
It Can Be Overwhelming, Knowing the Future
The Bartender: "By the time you will listen to this seven years will have passed. Here you are, at the beginning of your new life. It can be overwhelming, knowing the future."
The Bartender leaves an audio recording to be listened to seven years later. He stresses how difficult it can be to travel through time knowing what the future holds. It can mess with one's perspective and head in general.
Should this be higher or lower?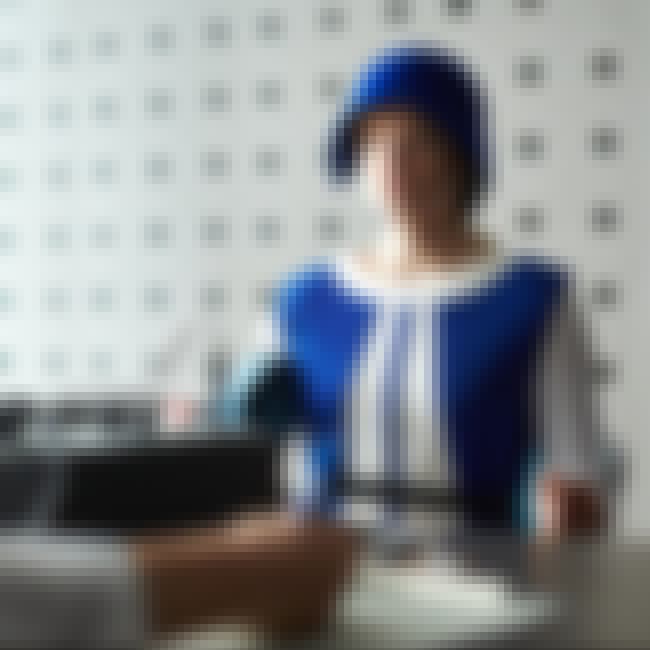 The Unmarried Mother: "You're not how I imagined you'd look."
Jane: "Do I know you?"
The Unmarried Mother: "You're beautiful. Someone should have told you that."
Jane: "Well, you just did."
The Unmarried Mother travels back in time to meet her younger self, Jane. She corrects a mistake that has long bothered her and tells Jane just how beautiful she really is.

Should this be higher or lower?