Photography

Someone Photographed What Pre-Schoolers Carry In Their Pockets, And It's Too Cute To Handle

159 votes
24 voters
21 items
List Rules Vote up the pocket treasures that are worth something on the playground.
As people grow older, they tend to forget the smaller "wonders" of their childhood, specifically the little trinkets and toys they carried in their pockets. Photographer Melissa Kaseman's Preschool Pocket Treasures series reexamines those same treasures, though this time the trinkets belong to her young son. When her son returns home from school, Kaseman collects the contents of his pockets and arranges them into simple yet striking photographs. Though most would consider these things junk, the contents of preschoolers' pockets, when staged properly, can be just as compelling as any art installation. Against Kaseman's white tabletop, a crumpled napkin resembles origami and a gray crayon looks like a piece of metal.
The wisdom of children may be a little less developed than an adult's, but kids also remain capable of seeing things in a completely novel way. Melissa Kaseman's photographs of kids' pockets reveal the aesthetic eye of a child in a way that also displays a child's unintentional artistic virtues. It's a lot cooler than teenage cool, which actually does try really hard. With preschoolers however, there's no pretense.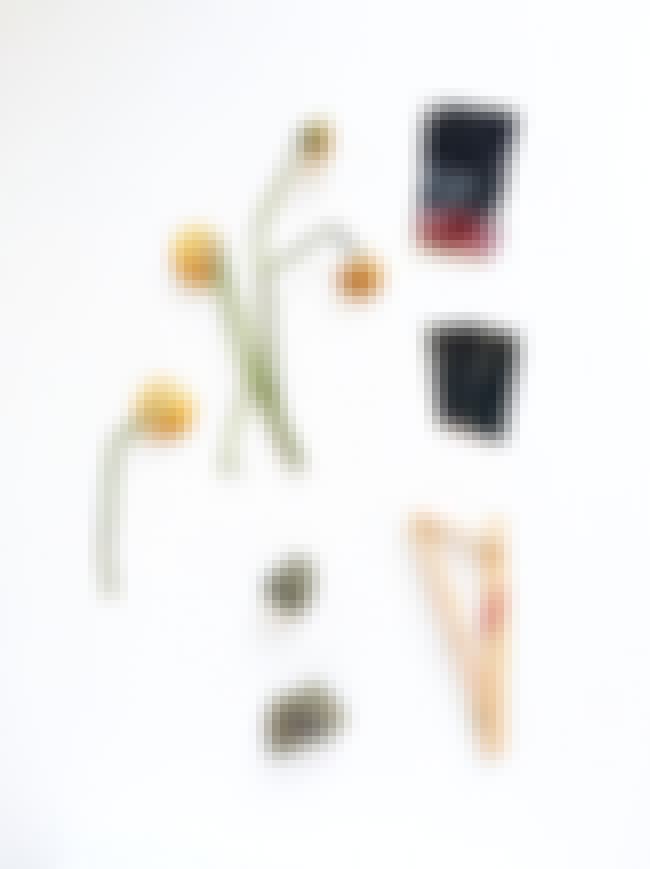 Is this aesthetically pleasing?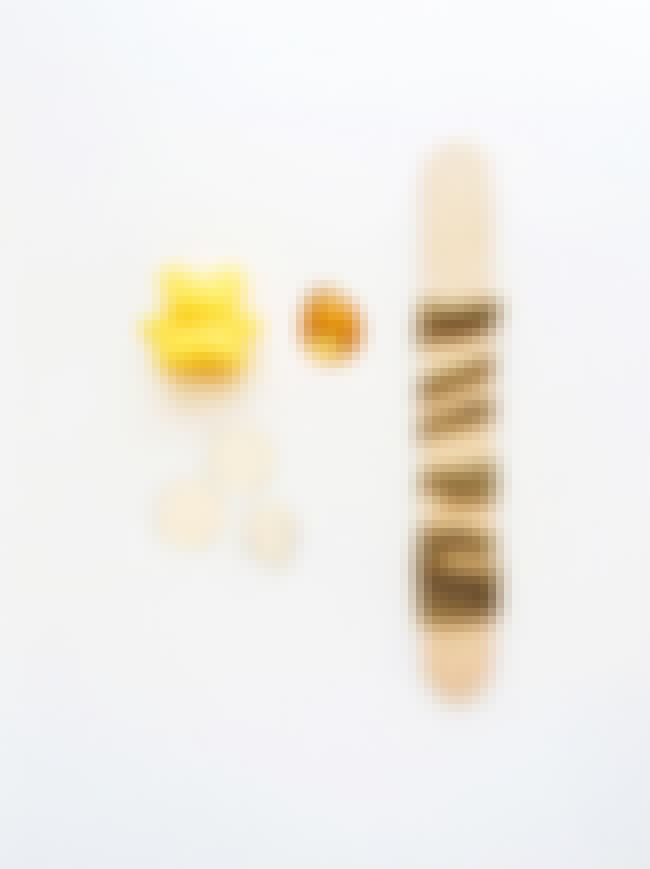 Is this aesthetically pleasing?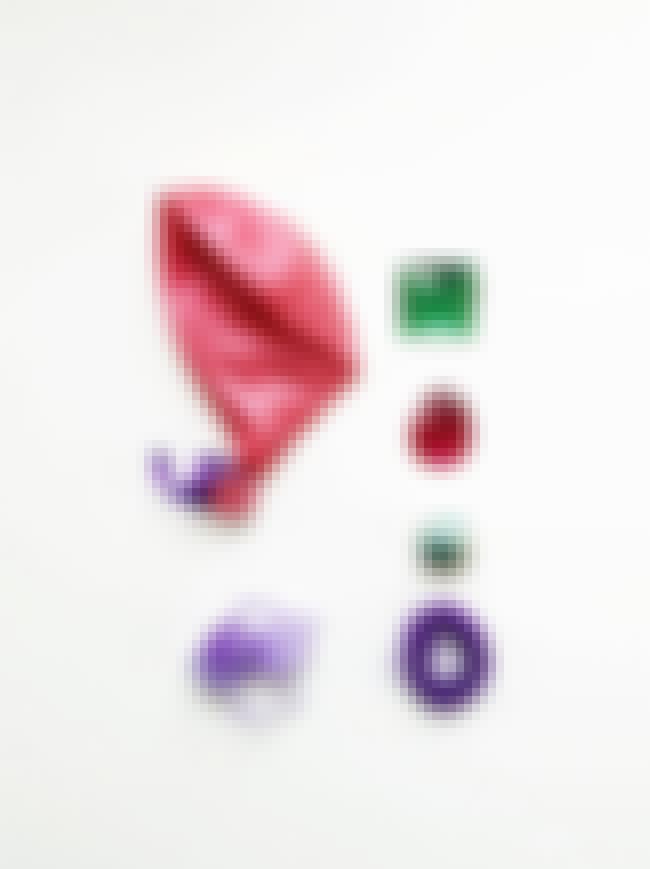 Is this aesthetically pleasing?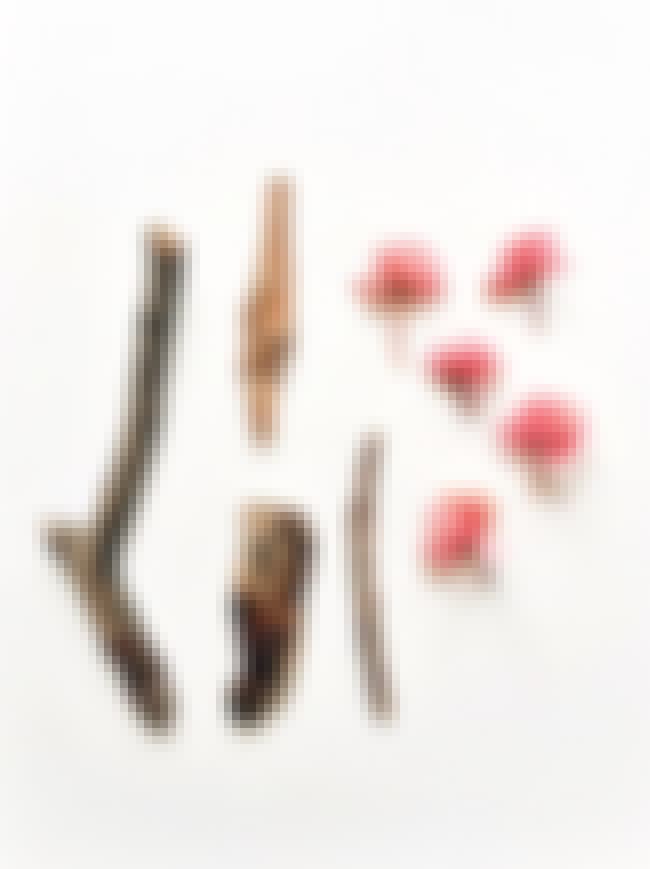 Is this aesthetically pleasing?