Weird History
All of the Times Crazies Have Tried to Kill President Obama

Updated August 2, 2018
723.2k views
17 items
List Rules List includes all assassination threats and attempts against Barack Obama.
Barack Obama assassination attempts began even before he became president, when he was still on the campaign trail. While nobody has managed to actually take a shot at President Obama directly, many people have either plotted to assassinate him, claimed they were plotting to kill him, or threatened to do so.
Any threat to kill Obama, no matter how outlandish or done in jest, is investigated by the Secret Service. Often, incidents that would be brushed off if they happened to private citizens end in jail time because they were directed at the president, who is protected by specific federal laws. These threats are taken seriously, and sometimes result in decades of prison time.
Here are the most prominent attempts to assassinate President Obama, the majority of which were defused before they were actually carried out.
Death Threats Came Early and Often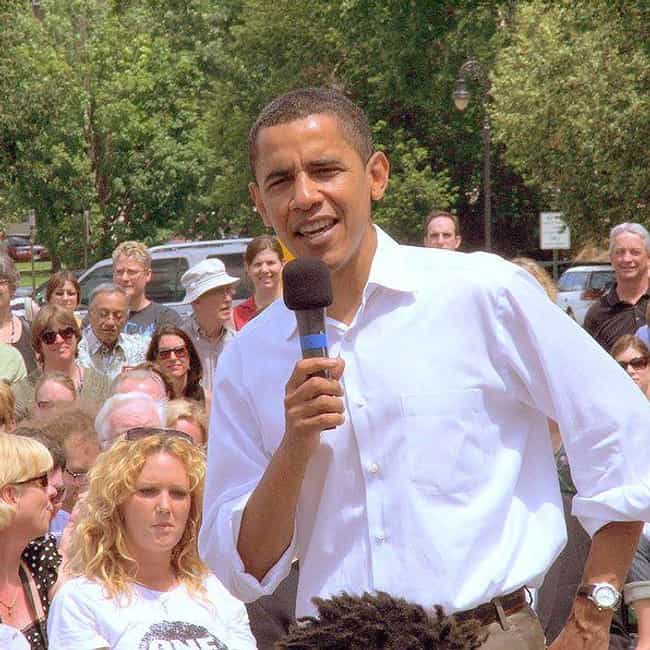 Barack Obama was one of the earliest candidates to ever receive Secret Service protection, being given a security detail in May 2007, long before the Democratic primaries had even started. Officials declined to detail any specific incidents, only saying that candidate Obama had seen a large number of death threats.
The Bail Bondsman Who Just Liked Guns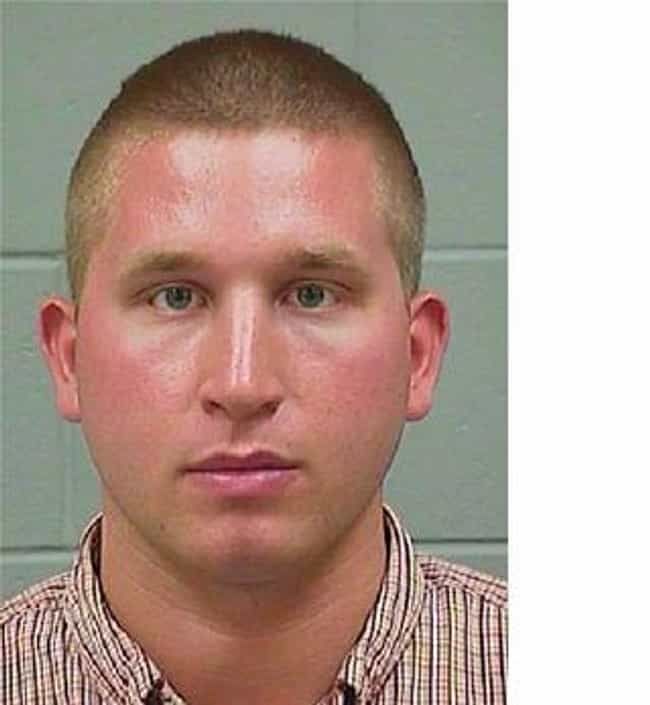 Maine resident Raymond H. Geisel was charged with making threatening statements against Obama during a bail-bonds training class on July 31, 2008, in Miami. During the course, Geisel called Obama the "n word" and said, "If he gets elected, I'll assassinate him myself." Police were called, and searched Geisel's hotel room, where they found ammunition, body armor, a combat-style hatchet, tear gas, a loaded 9-mm handgun, and four loaded magazines.
Geisel said he was only using the gun for his bail-bonds course, that he was a gun collector, and that he'd been joking about the threat. In December 2009, Geisel was convicted on weapons charges and served three years of supervised probation stemming from that conviction. As part of his plea agreement, the felony charges of threatening Obama were dropped.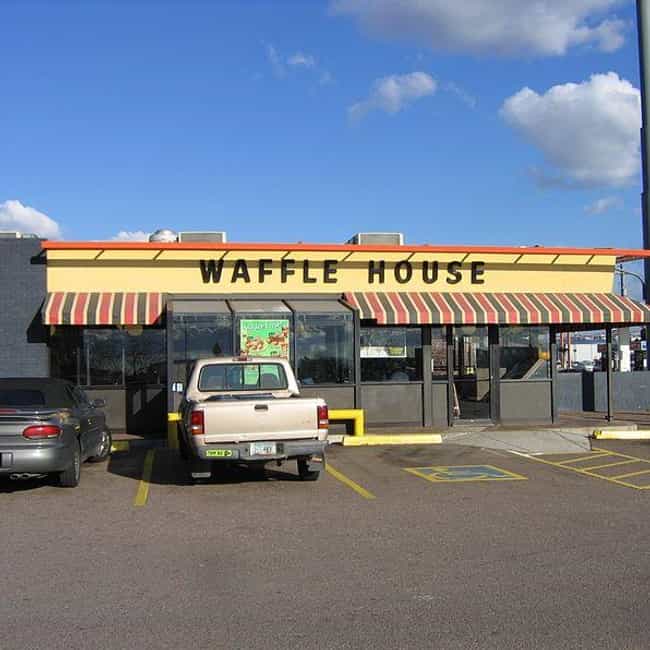 North Carolina accountant Jerry Blanchard was indicted for threatening to kill candidate Obama during a July 15, 2008, breakfast at a Charlotte Waffle House campaign stop. Two different customers said Blanchard told them, "I'm worth $50 million. Obama and his wife are never going to make it to the White House. He needs to be taken out... that man will never know what hit him... I just may do that, I've got the money and the clout." The Secret Service questioned Blanchard, who simultaneously denied making the threats and claimed he believed Obama was the anti-Christ.
The Secret Service was called again when a hotel employee overheard Blanchard in a restroom muttering, "I'll get a sniper rifle and take care of it myself. Somebody's got to do it ... We both know Obama is the anti-Christ." Blanchard was arrested on felony charges, and sentenced to 366 days in prison.
The Meth-Fueled Denver Convention Plot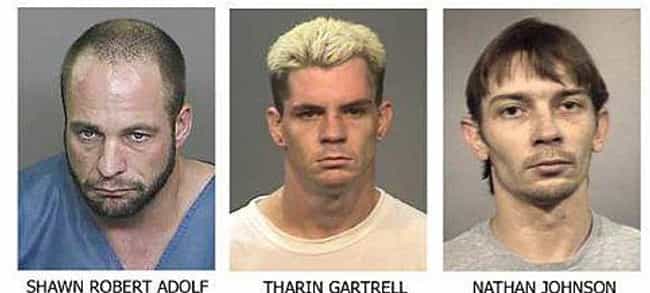 Just days before the 2008 Democratic National Convention, three men traveled to Denver for the purpose of shooting Barack Obama during his acceptance speech. The three white supremacists, cousins Tharin Gartrell and Shawn Adolf, and their friend Nathan Johnson, drove a truck full of weapons and meth to a hotel, and Gartrell was soon arrested when the truck was found. Johnson and Adolf were arrested shortly thereafter.

During a televised interview, Johnson claimed Adolf was the one who planned the attack, saying he claimed that "blacks didn't deserve to be in office." Authorities indicted the three on drugs and weapons charges, but dropped the federal threatening charges, owing to the ineptitude of the plan.