Weird History
All of the Times Crazies Have Tried to Kill President Obama

List Rules List includes all assassination threats and attempts against Barack Obama.
Barack Obama assassination attempts began even before he became president, when he was still on the campaign trail. While nobody has managed to actually take a shot at President Obama directly, many people have either plotted to assassinate him, claimed they were plotting to kill him, or threatened to do so.
Any threat to kill Obama, no matter how outlandish or done in jest, is investigated by the Secret Service. Often, incidents that would be brushed off if they happened to private citizens end in jail time because they were directed at the president, who is protected by specific federal laws. These threats are taken seriously, and sometimes result in decades of prison time.
Here are the most prominent attempts to assassinate President Obama, the majority of which were defused before they were actually carried out.
back to page 1
The Tennessee Mass Murder Plot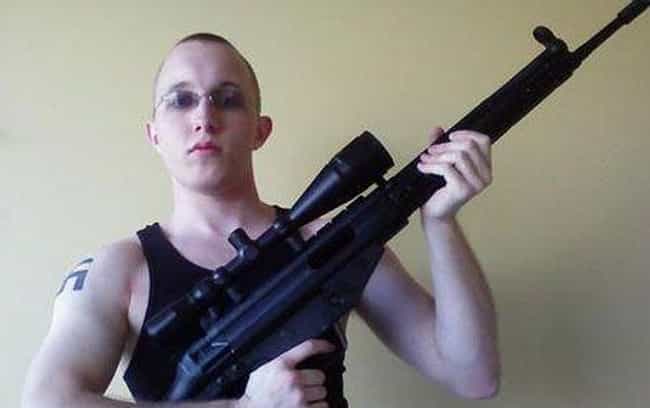 Tennessee white supremacists Paul Schlesselman and Daniel Cowart allegedly planned not only to assassinate Barack Obama, but to do it as the culmination of a murder spree where they'd kill 88 African Americans, 14 of whom would be beheaded (both numbers are significant digits in the white power movement).

Planning to fund their mayhem by robbing gun stores and private homes, the two men kicked off their revolution by shooting at an empty church in Brownsville, TN. They were arrested in October 2008 after bragging to their appalled friends about what they'd done. Both men pleaded guilty to various federal firearms and assault charges, and were given lengthy prison terms.
The Marine Who Plotted to Kill Obama on Inauguration Day
Marine Lance Cpl. Kody Brittingham was stationed at Camp Lejuene, NC when he was arrested in late 2008 on an armed robbery charge. As a result, he was separated from the service. But when Brittingham's barracks were searched, police also turned up a journal containing white supremacist material, Google searches for "Inauguration Day," and a written out plan to kill Obama - including a map of the Capitol.
Brittingham pleaded guilty and was sentenced to 100 months in prison for the armed robbery and the assassination plan.
The Woman Planning to Kill the First Family on Vacation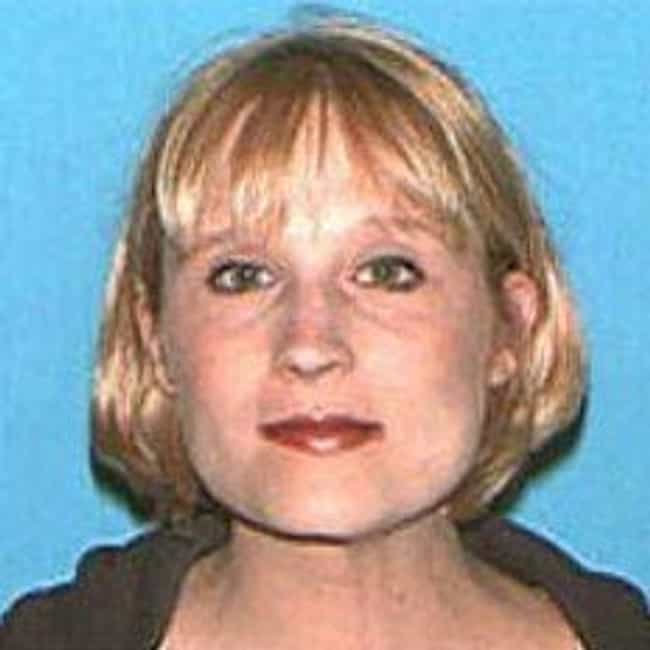 Kristy Lee Roshia first mailed the Boston office of the Secret Service a deranged love note, then called them on November 10, 2009, and told them she planned to "blow away" First Lady Michelle Obama while the family vacationed in Honolulu, HI. Roshia told authorities she knew "the exact location" the Obama family would be staying, and provided information that was consistent with the itinerary of the First Family.

The Secret Service believed Roshia had observed agents near Kailua Beach, where the Obamas had previously rented a house. She went to Hawaii claiming she was there to protect the President and was arrested just two miles from their house. Roshia, who had previously threatened President Bush, was charged with threatening a family member of the president, as well as assaulting a federal agent while being arrested. She was held for medical competency testing, then seemed to drop off the map.
The Irish Muslim Who Was Too Famous to Kill Obama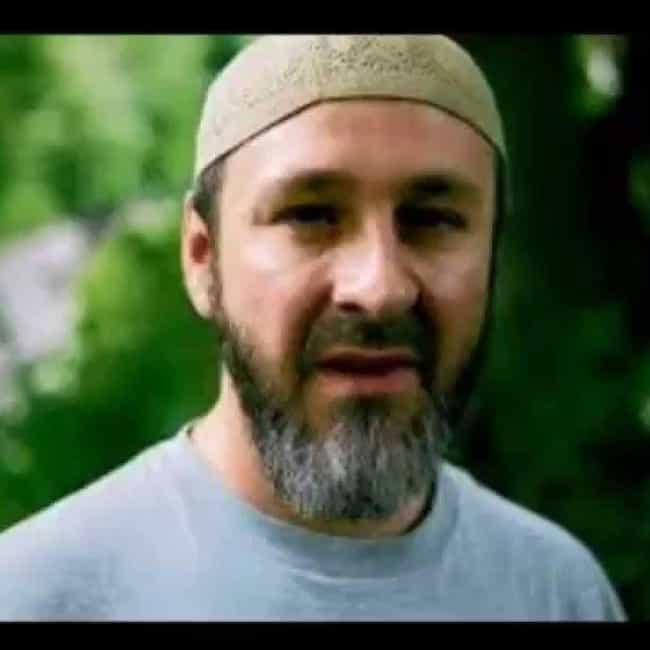 In May 2011, infamous Irish Islamist militant Khalid Kelly was arrested for threatening to assassinate Barack Obama during the president's trip to Ireland that month. In an interview with the Sunday Mirror, Kelly claimed that al-Qaeda was likely to kill Obama, and that he would like to do it himself, but was too well-known. He told the paper "Personally I would feel happy if Obama was killed. How could I not feel happy when a big enemy of Islam is gone?"
Irish special police arrested Kelly right after the interview was released, and held him for three days before releasing him. President Obama's Ireland trip passed with no threats on his life.