Weird History
What Did Famous Presidential Candidates Who Lost Get Up To After Their Defeats?

Updated September 18, 2019
7.1k views
21 items
What do presidential candidates do after losing the election? Getting that close to the most prestigious political and professional responsibility in the world and failing would seemingly make for a post-election life filled with regret. That goes double for candidates who endured especially crazy election cycles.
Presidential also rans responded to their difficult situation in lots of ways. Many candidates who lost presidential elections were career politicians who merely dusted themselves off and continued serving in their original positions. Some were so devastated that they never attempted to run for political office again. And a few switched careers entirely, finding new purpose in academia or architecture. It's hard to blame these politicians for wanting to take a break after grueling or controversial elections. Perhaps their defeats were blessings in disguise.
Make your voice heard for the 2020 election. REGISTER TO VOTE!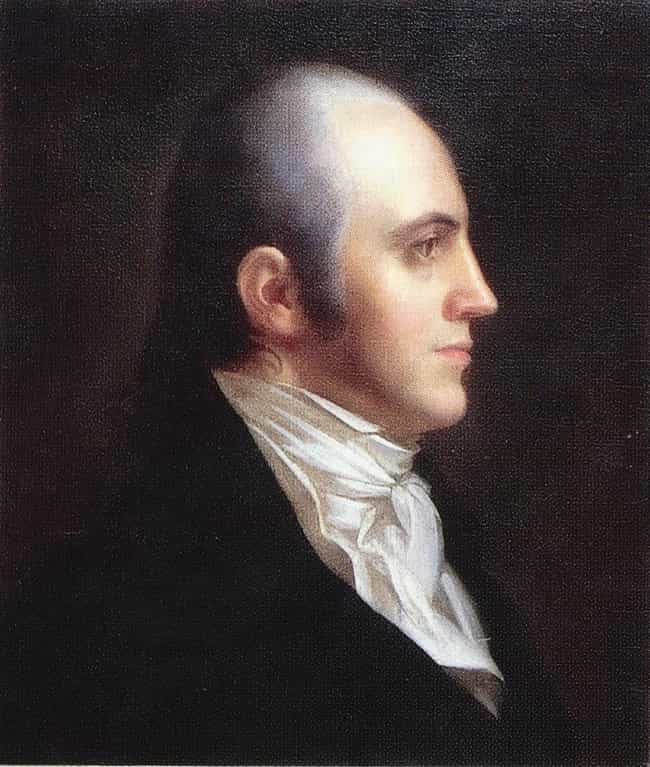 Because of a quirk in the Electoral College, Aaron Burr was almost elected President in 1800. He tied Thomas Jefferson in the electoral vote, despite the fact that both men belonged to the same party. The House of Representatives eventually selected Jefferson as president and Burr as vice president, but Jefferson and his allies believed that Burr had secretly schemed to win the election. Burr was completely isolated as vice president, and when he ran for governor of New York in April of 1804, he suffered a humiliating defeat. He blamed his political losses on the machinations of Alexander Hamilton. When Burr killed Hamilton in a duel in July of 1804, his political career was finished. He was forced to flee the New York area.
Burr headed for the western territories. He leased huge tracts of land in the Spanish-ruled Texas territory, and allegedly began to recruit men as part of a plan to establish a sovereign nation under his rule. Unfortunately, Burr's conspirators realized that the plan was doomed, and informed President Jefferson of his plans. Burr was arrested in February of 1807 and placed on trial for treason in Virginia. He narrowly escaped a guilty verdict and a likely sentence to hang.
Burr, still in disgrace, fled to Europe, and returned to the U.S. anonymously four years later. He spent the rest of his life in debt and obscurity, dying in a Staten Island boardinghouse in 1836 at the age of 80.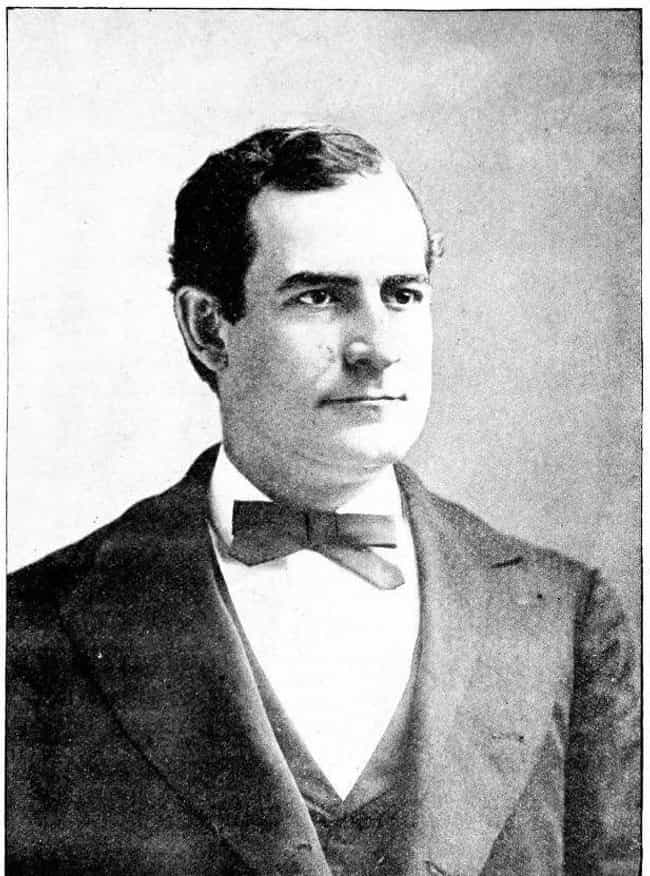 William Jennings Bryan was the Democratic nominee for president three times. His loss in 1896 to Republican William McKinley was so heated and close that a rematch in 1900 became a foregone conclusion. McKinley prevailed again by a similar margin. Bryan waited out the popular administration of Theodore Roosevelt, and ran against William Howard Taft in 1908 - and lost again. He briefly served as Secretary of State under Woodrow Wilson, but resigned due to ideological disagreements with the president.
"The Great Commoner" began to make money by giving speeches, and campaigned in favor of prohibition and women's suffrage. He also began speaking out against evolution, and famously participated in the Scopes Monkey Trial of 1925. Bryan eventually won the case, but the trial overshadowed his earlier career. Bryan died on July 26, 1925, just five days after the trial ended, at the age of 65.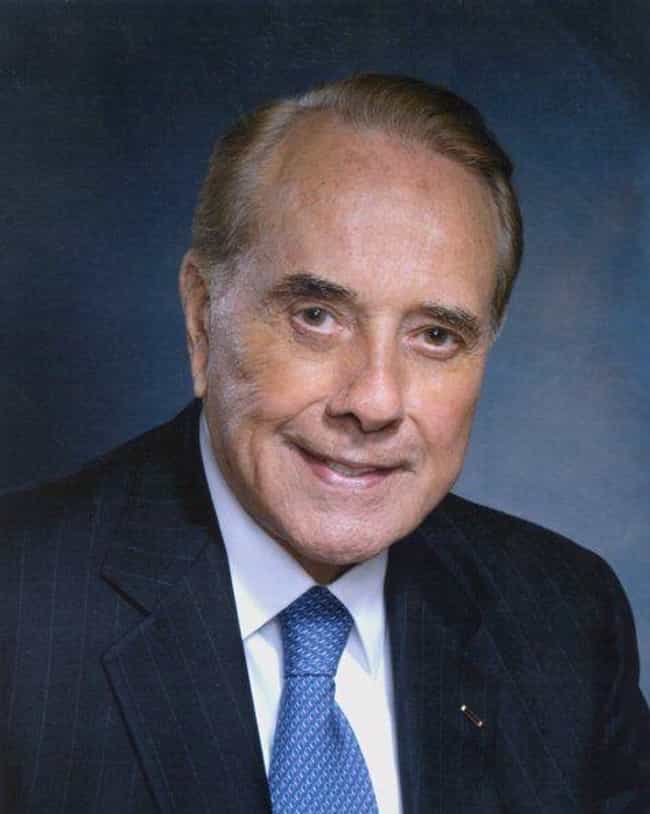 Five term U.S. Senator Bob Dole resigned as Senate Majority Leader in June of 1996 to devote himself full-time to his campaign against incumbent President Bill Clinton. However, as the oldest first-time nominee in U.S. history at age 73, Dole appeared lethargic. Clinton was re-elected by a wide margin.
Bob Dole left politics permanently after his defeat. Only a few days after the election, he made a self-deprecating appearance on The Late Show With David Letterman and became a pitchman for everything from Dunkin' Donuts to Viagra. He also became a registered lobbyist for various entities and foreign governments.
Dole is the only major party member to run for both president and vice president and not win either office. He is also the last nominee to be a veteran of World War II.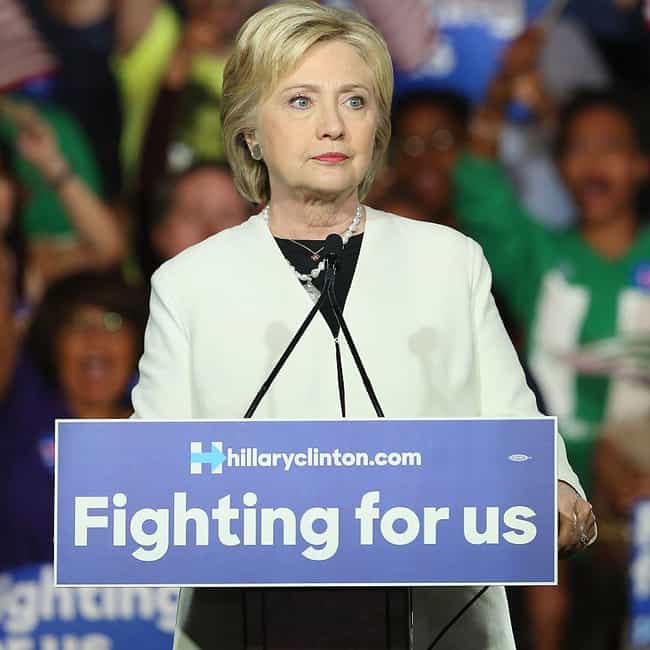 Hillary Clinton seemed like a shoo-in during the 2016 presidential election. The former First Lady boasted an impressive political resume, and her opponent was the divisive businessman Donald Trump. Clinton won the popular vote, but the electoral college narrowly handed the victory to Trump.
The election was a decidedly dirty affair, as Clinton explained in her 2017 tell-all book, What Happened. In it, she explains the whole process from her point of view, saying the election was "marked by rage, sexism, exhilarating highs and infuriating lows, stranger-than-fiction twists, Russian interference, and an opponent who broke all the rules."
Clinton decided to step back from politics for a while, characterizing herself as an "activist citizen."