2016 Election
Town Hall Debate Audience Members Whose Faces Spoke for All of Us

258 votes
56 voters
1.9k views
21 items
List Rules Vote up the audience members who clearly felt the exact same way you do about this election.
The second debate between Hillary Clinton and Donald Trump didn't change anyone's mind about who they were voting for, but it did introduce America to an entirely new group of celebrities: the people in the audience at the second presidential debate. True characters haven't impacted the nation like this since Richard Hatch appeared on Survivor. The town hall debate audience members grimaced, listlessly shuffled, and wormed their way into our hearts through the magic of television. Now it's time that we decide which one of them expressed your own feelings about the election just by sitting there.
The most obvious star of the night was Ken Bone, a dynamo in a red sweater who couldn't stop making love to the camera. With every facial twitch and shift in his seat, he tantalized America, becoming the true hero of the 2016 election cycle. But there were other dark horse audience members lurking behind the candidates. The audience members from the second 2016 presidential debate looked so fly while doing their civic duty and it's time we reward them for being true Americans.
Vote on the audience members who you identified with the most while watching the debate from the comfort of your home or a raging debate party. And if you feel the urge, write a short poem in the comments about Ken Bone.
Ken Bone Didn't Choose the Meme Life, the Meme Life Chose Him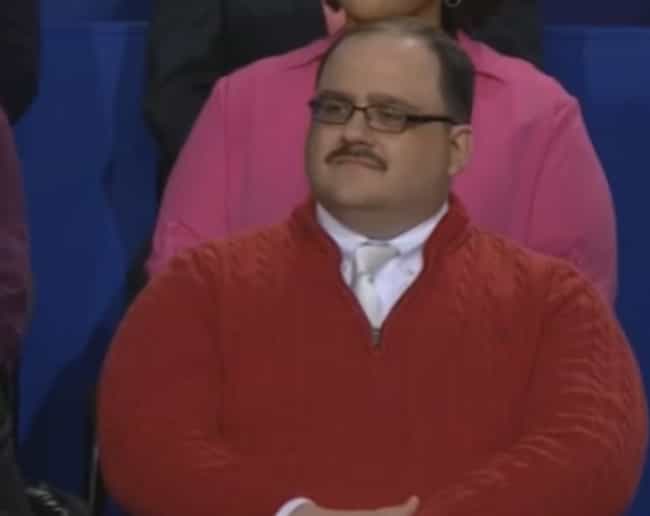 Agree or disagree?
This Has Been Most of America's Face During the 2016 Election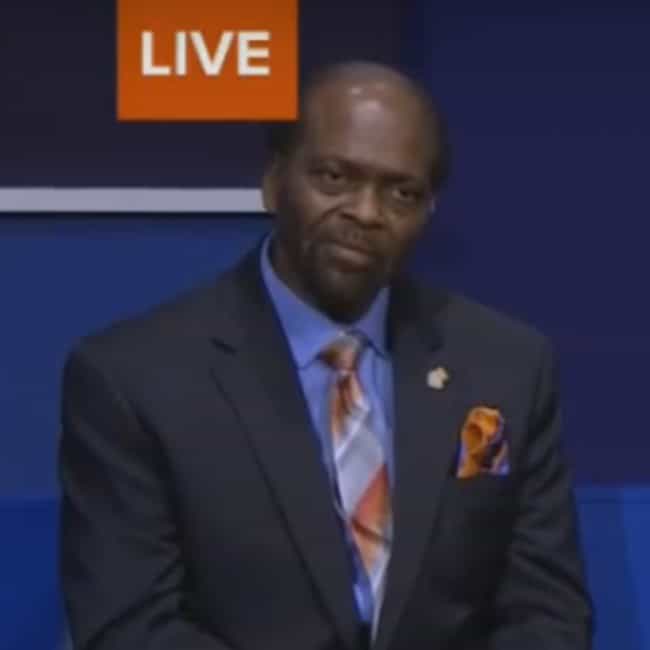 Agree or disagree?
"Oh God, It Really Has Come to This"

Agree or disagree?
Mr. Trump, Get Off My Lawn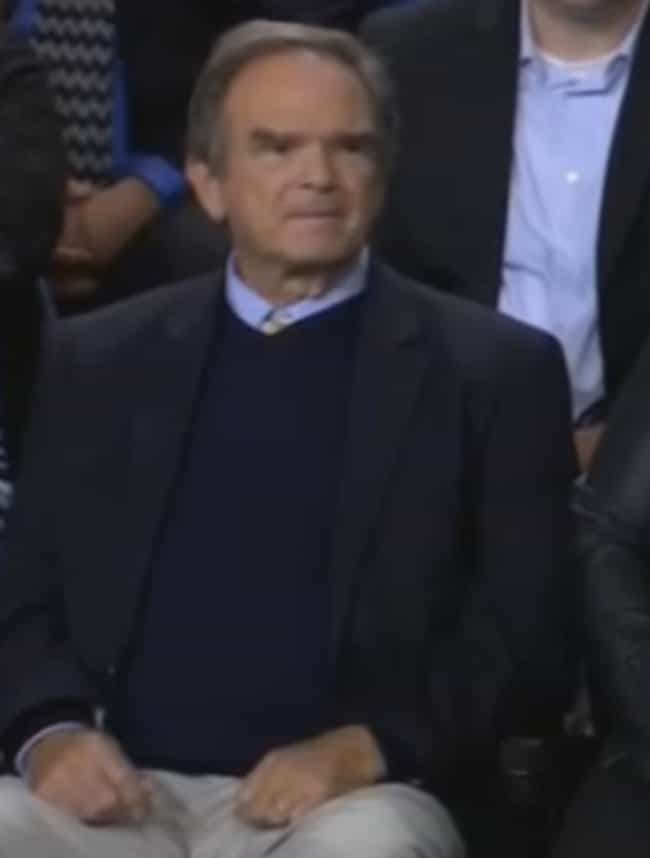 Agree or disagree?