Weird History 10 Creepy Presidential Ghost Stories from the White House

65.9k views
10 items
Follow
The White House is a well-known historical landmark where many famous presidents have lived, but did you know it has a creepy past? The structure itself dates back to 1800 and has been the home of every president since John Adams. Being around that long - and being at the center of many monumental events - it's no wonder haunted white house stories exist.
That means that there are quite a few ghost presidents and first ladies lurking within those walls. These scary Washington stories all focus on this one, single building and all of the eerie experiences people have had in it.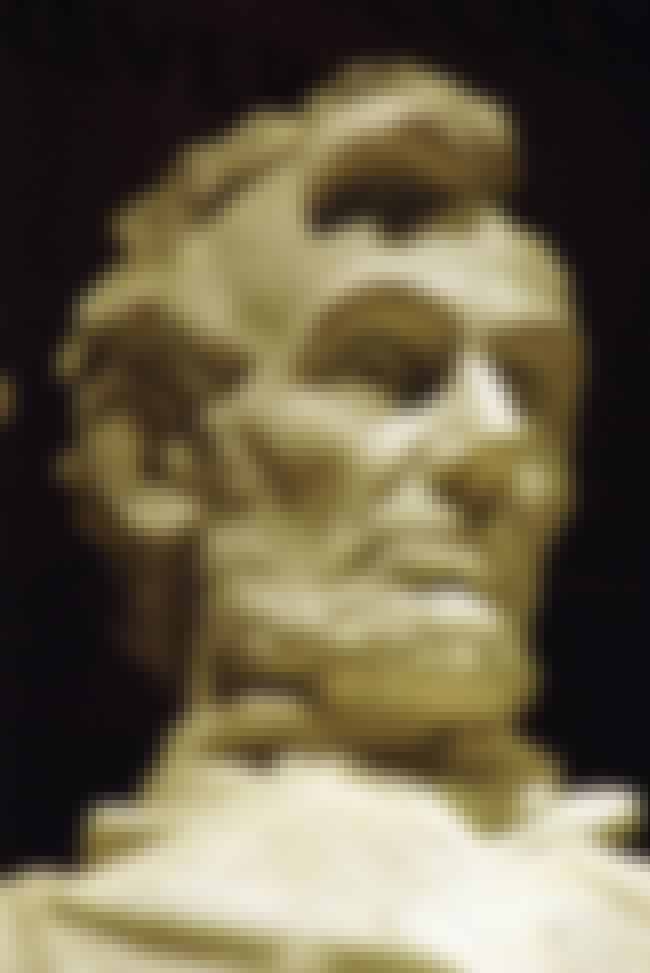 The Ghost of Abraham Lincoln
Abraham Lincoln is the most prolific ghost that haunts the White House. He's been spotted looking out the windows of various rooms, pacing the floor, and knocking on doors and walls. There are two creepy instances in which his spirit purposely showed itself to notable visitors:
In 1942 Queen Wilhelmina of the Netherlands was staying at the White House when there was a knock on her door one night. She opened it, saw Lincoln's ghost wearing his traditional top hat, and passed out from fright.
Another time, Winston Churchill visited the White House during World War II. He emerged from his bathroom, naked and with a cigar in hand, only to see the spirit of Lincoln sitting in front of the fireplace in his room. Churchill said "Good evening, Mr. President. You seem to have me at a disadvantage." Lincoln's ghost, according to Churchill, then laughed and faded away.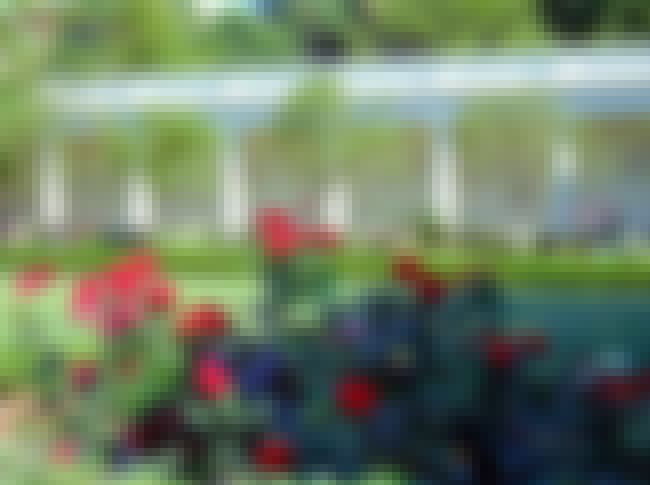 Dolley Madison's Ghost Saved the Rose Garden
President James Madison's wife Dolley Madison was one of the first presidential wives to embody the term First Lady. Her ghost is said to haunt the White House Rose Garden. Legend has it that Madison was fond of the gardens, and when other first ladies - most notably Ellen Wilson - tried to change the garden, her ghost scared off the gardeners. Some say you can see Madison's ghost smiling among the bushes.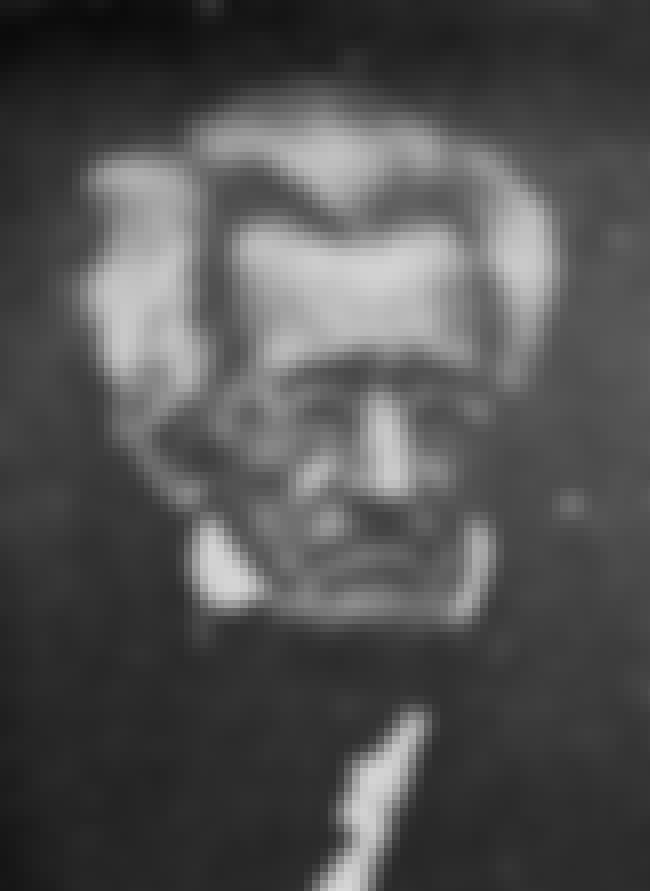 The ghost of Andrew Jackson has been heard laughing in the Queen's Bedroom (or Rose Room). However, the creepiest encounter involved Mary Todd Lincoln, who not only heard the eerie, guttural laughter, but also witnessed his ghost stomping around the White House and swearing.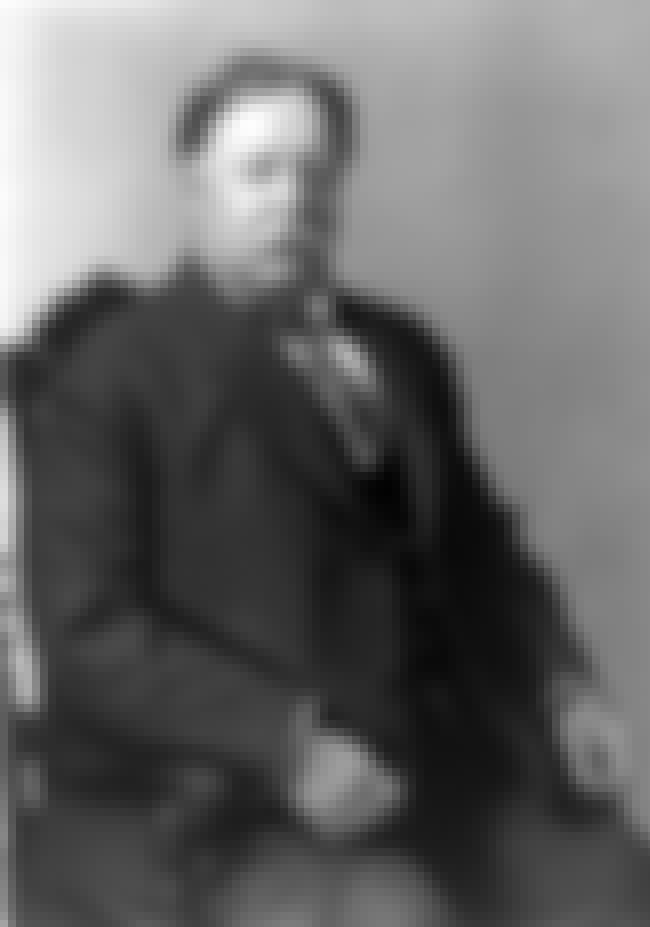 The Thing Scared President Taft's Domestic Staff
In 1911 it was the year of the Thing. The Thing was a nickname given to the ghost of a 15-year-old boy who haunted the White House during the Taft administration. He appeared behind people at random, grabbing their shoulders as if leaning over to see what they were looking at, before disappearing. Every member of Taft's domestic staff had a creepy encounter with the spirit - possibly even President Taft himself, who forbade people from talking about the ghost.