Weird History
Every US President's Favorite Food, Ranked

2.5k votes
248 voters
6.7k views
44 items
List Rules Vote up the presidents with the tastiest fave foods.
George Washington, Thomas Jefferson, and Abraham Lincoln are larger-than-life historical figures, but they, along with more contemporary notables like JFK and Ronald Reagan, were all ordinary human beings before they held the office of the presidency, and that means they all had favorite foods. Even world leaders need to consume calories to survive, but what actually goes in each presidential mouth can vary wildly depending on the administration.
Presidential personalities have ranged greatly over the decade, and their individual palates reflect this, with favorite foodstuffs fluctuating as frequently as foreign policy. Each POTUS has made special requests from the White House kitchen or the recipe file of the first lady. That's why certain portions of the White House record read more like a recipe book than an archive of history.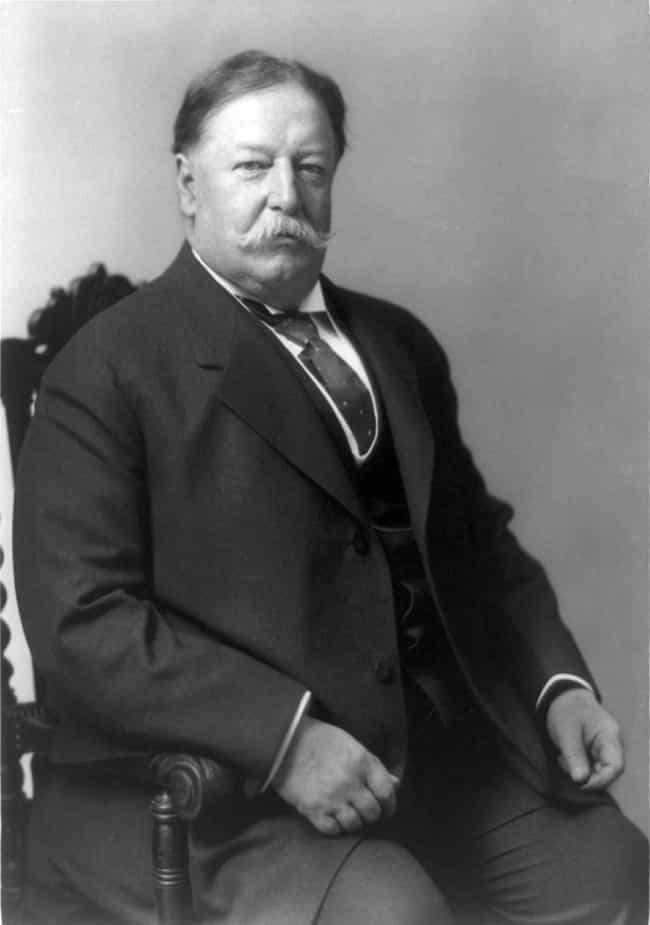 William Taft is infamous for being the heaviest president, and his daily diet might explain why.
Among other foods, Taft would eat a 12-ounce steak with breakfast, lunch, and dinner each day, and sometimes he'd have two with dinner.
Age: Dec. at 73 (1857-1930)
Birthplace: Cincinnati, Ohio, USA

Is this delicious?
see more on William Howard Taft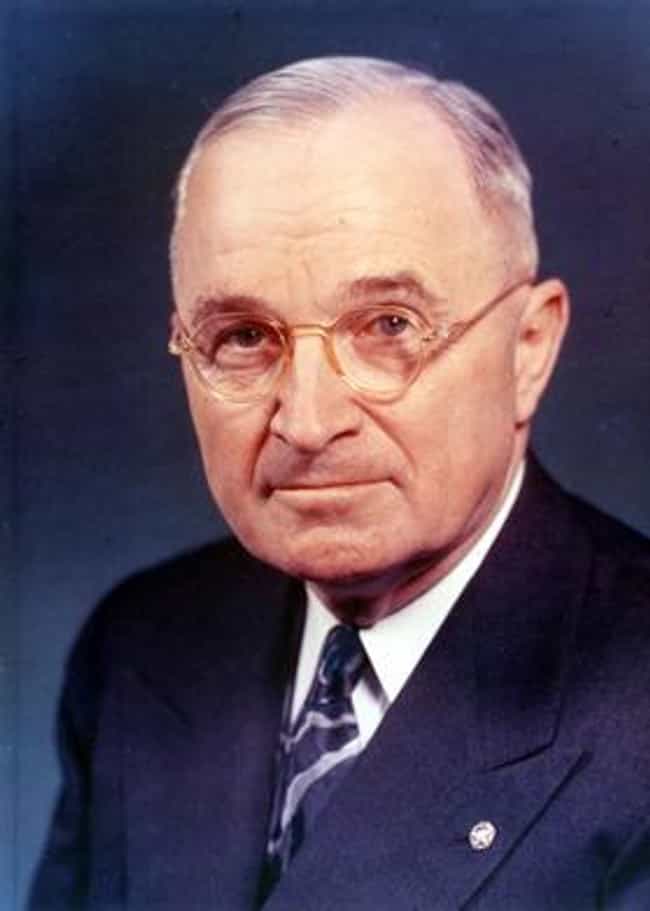 Harry Truman never encountered a meal he enjoyed more than his mother's fried chicken, though he also developed an affinity for meatloaf later in life, as long as it did not contain onions.
Age: Dec. at 88 (1884-1972)
Birthplace: United States of America, Lamar, United States, with Territories, Missouri, + more

Is this delicious?
see more on Harry S. Truman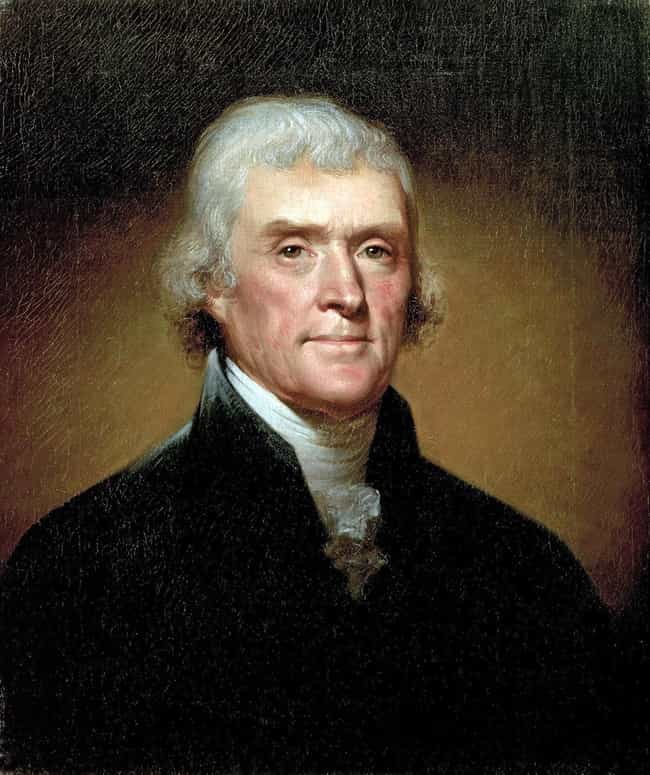 Thomas Jefferson, after spending time in France, brought back a number of new foodie favorites with him when he returned to America - including ice cream and french fries.
His top Franco-dish, however, appeared to be macaroni and cheese - or as he called it, "nouilly á maccaroni."
Age: Dec. at 83 (1743-1826)
Birthplace: Shadwell, Virginia, United States of America

Is this delicious?
see more on Thomas Jefferson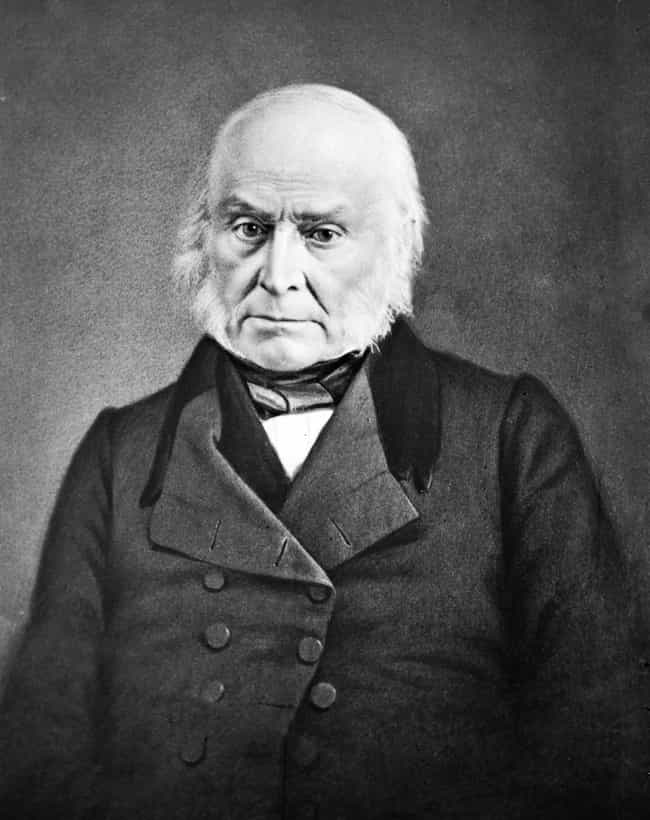 John Quincy Adams enjoyed fresh fruit so much that he made a point of planting fruit trees around his presidential grounds - and lamented having not been wise enough to plant more when he was younger.
Age: Dec. at 81 (1767-1848)
Birthplace: Braintree, Massachusetts, United States of America

Is this delicious?
see more on John Quincy Adams