Living
Rank the U.S. Presidents' OTHER Houses

Updated June 14, 2019
4.3k votes
680 voters
20.2k views
18 items
Presidential second homes reflect the personal interests of the president who stays in them, as well as his family life, and the increasing access technology would allow. The first presidential estates were family plantations, passed down to men like George Washington and Thomas Jefferson after decades of family ownership. These were massive plots of land, with huge houses, and, unfortunately, extensive numbers of slaves.
As technology allowed presidents to travel longer distances faster, Presidential second homes began to serve as either summer or winter White Houses, where the administration would set up shop for several weeks at a time either to avoid the brutal heat of Washington, D.C. summers, or the brutal cold of the city's winters. They also served as refuges during times of war, meeting sites for dignitaries, and sometimes, just as a place to get away and do something fun.
As with presidential birthplaces, most of these homes have been added to the National Register of Historic Places. A few are still functioning as private homes, available for purchase at the right price. And a few are gone, torn down to make room for newer, bigger, better houses - but they won't be ones owned by a president.
Vote up the presidential second home you'd most like to get your name on the mortgage of (price not being an object, of course).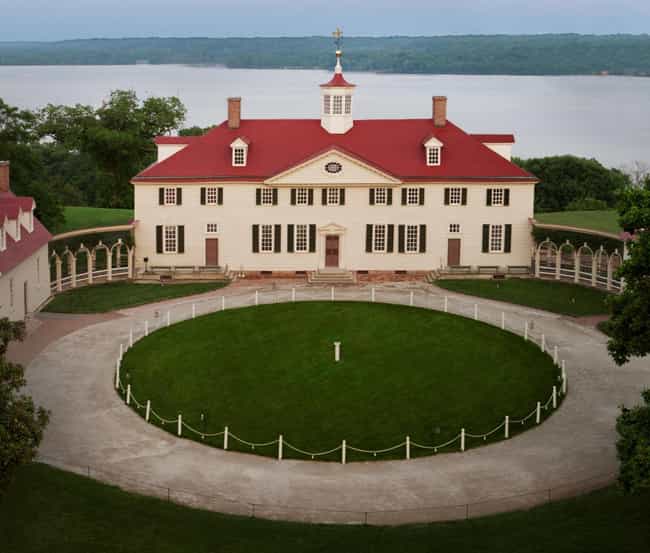 The Virginia plantation estate had been in the Washington family for decades before George Washington inherited it. He built Mount Vernon, the large home that still stands on it, using it as a retreat and expanding it to 11,000 square feet. The property also had a working farm, ranch, and, in keeping with the times, extensive slave quarters.
It's estimated that Washington spent about 430 days there during his two terms, and after his death, it passed to his descendants. In 1858, the estate was falling apart and was bought by the Mount Vernon Ladies Association, who still own and maintain it.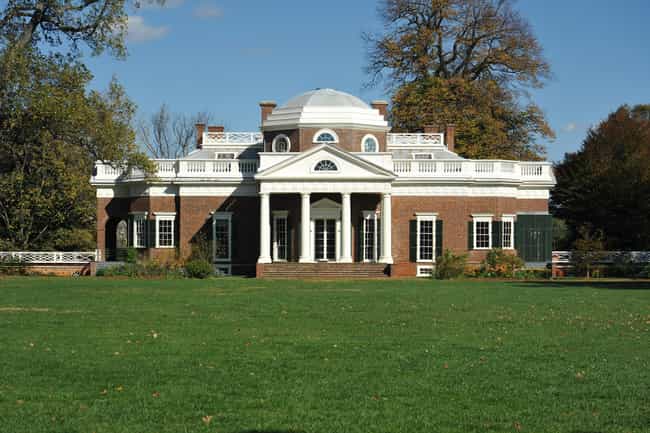 The most well-known Jeffersonian estate was Monticello, in Virginia. Jefferson designed and built the estate in the early 1770s, and continued to expand and remodel it after he became president, using European influences he picked up along the way. He used it as a retreat during his presidential term, and was laid to rest there after his death.
Later, the property fell into disrepair because of family disputes, but was restored after being bought by the Thomas Jefferson Foundation in the 1920s. It's the only private home in the United States designated as a UNESCO World Heritage Site.
George H.W. Bush's Kennebunkport Compound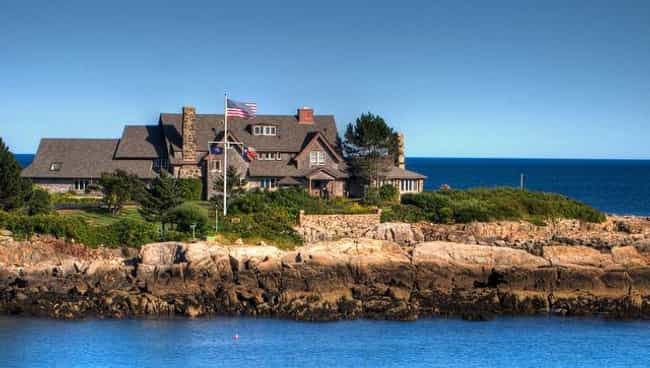 The estate on Walker's Point in remote Kennebunkport has been in the Bush family since the late 19th century. President Bush made it his summer White House after spending most of his childhood there. Bush entertained foreign dignitaries there, and still spends summers there, though he primarily resides in Texas.
The compound was damaged by storms in 1991, and Bush received a large payout from his flood insurance.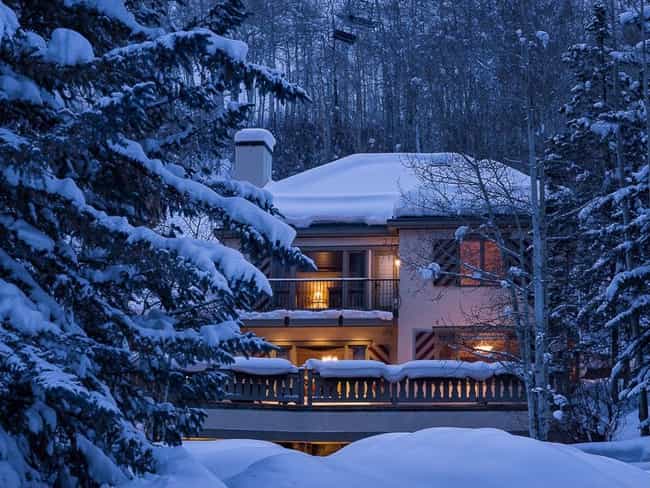 Gerald Ford was derided as being a clumsy goof, but he was actually an avid skier. So it's no surprise that he bought a large property in Vail, CO to use as a winter White House and ski getaway. Locals got used to the sight of "Jerry" zipping down the hill with Secret Service agents right behind, and reportedly buying his own tickets to use the ski lifts.
The property changed hands multiple times after Ford's death, and in 2014, went on the market for $8.5 million - down from $14.9 million in 2008.