watchworthy
presents
The Most Pretentious Horror Movies Ever Made

Updated March 21, 2019
7k votes
1.2k voters
23.4k views
22 items
List Rules Vote up the horror films that tried to be groundbreaking in their form or message, but in a self-indulgent way that makes you roll your eyes.
When an intelligent horror film is released, fans of the genre often judge it by its level of pretension. Movies like The Silence of the Lambs and Get Out are widely accepted as well-done works of art - though that doesn't keep some viewers from critiquing their storytelling or refusing to name them as part of the horror genre altogether. The ultimate value of any work of art is, of course, subjective. However, people still ask, "Is this actually good, or is it just pretentious?"
There is a general consensus among horror fans that filmmakers like Lars von Trier - though he retains a dedicated fanbase - mostly produce eye-roll-worthy cinema. And although every item on this list has garnered enough attention to assume it merits some level of worth, horror fans on the internet have agreed these films rank among the most pretentious movies of all time.
As you vote on whether these films are groundbreaking or just showy artistry, contemplate what it means to be pretentious - and if these movies contribute to the genre in a valuable way.
Data-driven recommendations based on voting from over 40 million monthly visits to Ranker.
Try the free app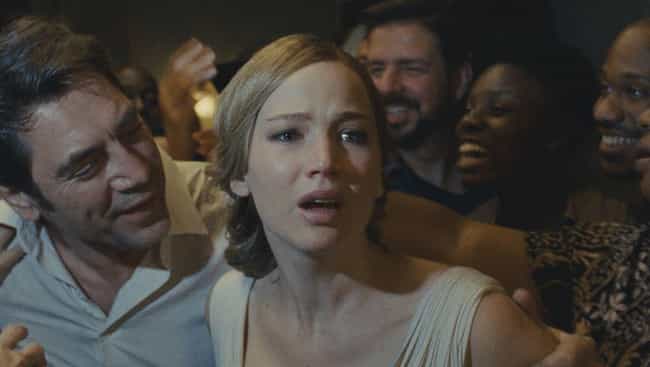 Mother! is a 2017 American psychological horror thriller film, written and directed by Darren Aronofsky. A couple's relationship is tested when uninvited guests arrive at their home, disrupting their tranquil existence. ...more on Wikipedia
Actors: Jennifer Lawrence, Javier Bardem, Michelle Pfeiffer, Domhnall Gleeson, Ed Harris, + more
Released: 2017
Directed by: Darren Aronofsky

Is this pretentious?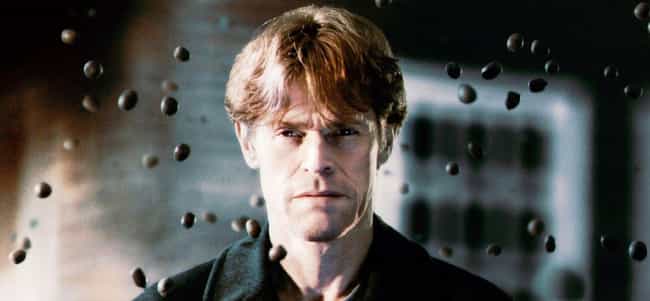 Antichrist is a 2009 Danish experimental horror film written and directed by Lars von Trier. It tells the story of a couple (Willem Dafoe and Charlotte Gainsbourg) who, after the death of their child, retreat to a cabin in the woods where the man experiences strange visions and the woman manifests increasingly violent sexual behavior and sadomasochism. ...more on Wikipedia
Actors: Willem Dafoe, Charlotte Gainsbourg, Storm Acheche Sahlstrøm
Released: 2009
Directed by: Lars von Trier

Is this pretentious?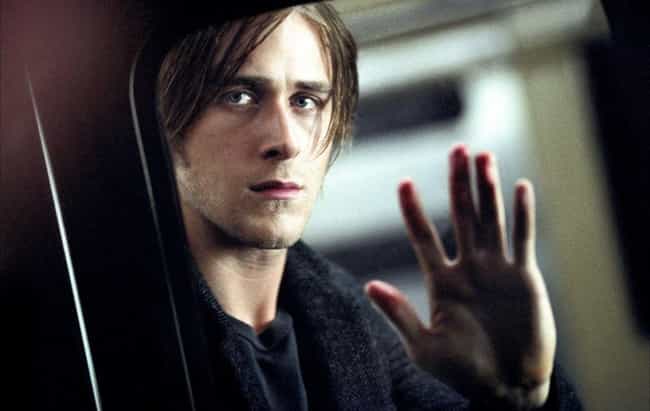 Stay is a 2005 American psychological thriller film directed by Marc Forster. A psychiatrist (Ewan McGregor) tries prevent one of his patients (Ryan Gosling) from committing suicide while trying to maintain his own grip on reality. ...more on Wikipedia
Actors: Ewan McGregor, Naomi Watts, Ryan Gosling, Janeane Garofalo, Bob Hoskins, + more
Released: 2005
Directed by: Marc Forster

Is this pretentious?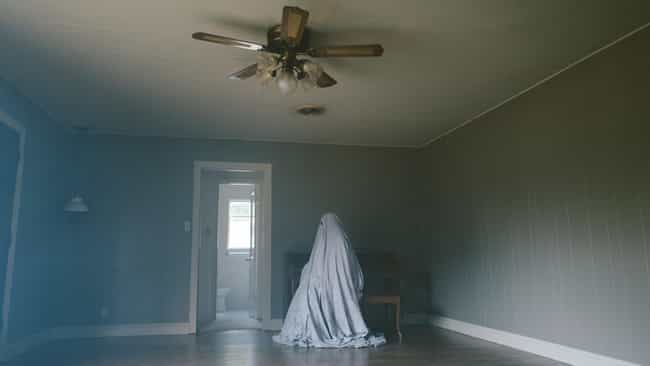 A Ghost Story is a 2017 American drama film written and directed by David Lowery. The movie follows a man as he dies, becomes a ghost, and witnesses many things before fading away. ...more on Wikipedia
Actors: Casey Affleck, Rooney Mara, Will Oldham, Sonia Acevedo, Rob Zabrecky, + more
Released: 2017
Directed by: David Lowery

Is this pretentious?