Graveyard Shift The Most Pretentious Horror Movies Ever Made

3.8k votes
603 voters
9.3k views
22 items
List Rules Vote up the horror films that tried to be groundbreaking in their form or message, but in a self-indulgent way that makes you roll your eyes.
When an intelligent horror film is released, fans of the genre often judge it by its level of pretension. Movies like The Silence of the Lambs and Get Out are widely accepted as well-done works of art - though that doesn't keep some viewers from critiquing their storytelling or refusing to name them as part of the horror genre altogether. The ultimate value of any work of art is, of course, subjective. However, people still ask, "Is this actually good, or is it just pretentious?"
There is a general consensus among horror fans that filmmakers like Lars von Trier - though he retains a dedicated fanbase - mostly produce eye-roll-worthy cinema. And although every item on this list has garnered enough attention to assume it merits some level of worth, horror fans on the internet have agreed these films rank among the most pretentious movies of all time.
As you vote on whether these films are groundbreaking or just showy artistry, contemplate what it means to be pretentious - and if these movies contribute to the genre in a valuable way.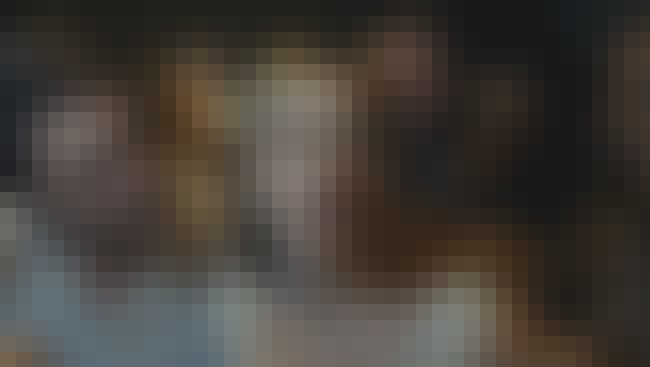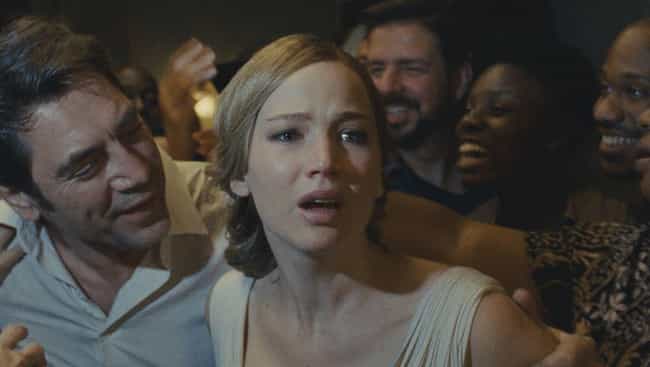 mother! is an American psychological horror thriller film, written and directed by Darren Aronofsky. A couple's relationship is tested when uninvited guests arrive at their home, disrupting their tranquil existence. ...more on Wikipedia
Actors: Jennifer Lawrence, Javier Bardem, Michelle Pfeiffer, Domhnall Gleeson, Ed Harris, + more
Initial Release: 2017
Directed by: Darren Aronofsky
Also Ranked
#69 on The Best Intelligent Horror Movies


Is this pretentious?
see more on Mother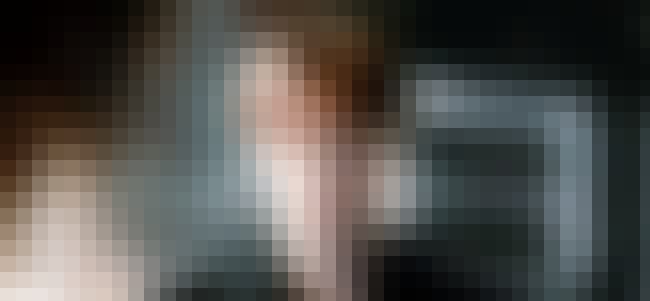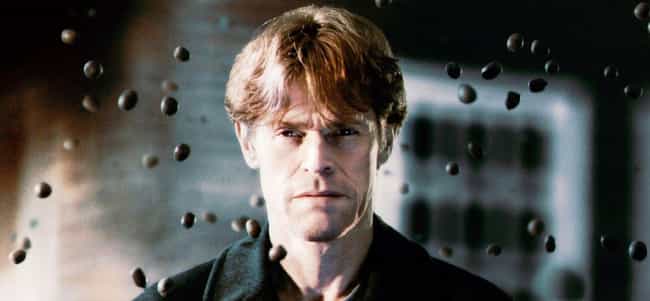 Antichrist is a 2009 Danish experimental horror film written and directed by Lars von Trier. It tells the story of a couple (Willem Dafoe and Charlotte Gainsbourg) who, after the death of their child, retreat to a cabin in the woods where the man experiences strange visions and the woman manifests increasingly violent sexual behavior and sadomasochism. ...more on Wikipedia
Actors: Willem Dafoe, Charlotte Gainsbourg, Storm Acheche Sahlstrøm
Initial Release: 2009
Directed by: Lars von Trier
Also Ranked
#13 on The Best Movies You Never Want to Watch Again
#26 on The Most Nausea-Inducing Great Films
#41 on The Most Awkward Movies to Watch with Your Parents
#29 on 30+ Great Movies About Depression in Women


Is this pretentious?
see more on Antichrist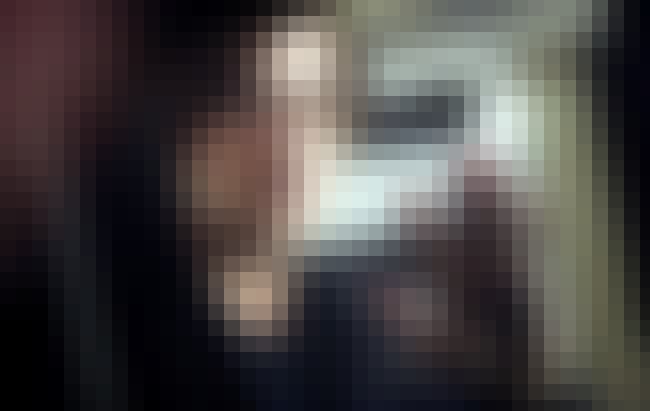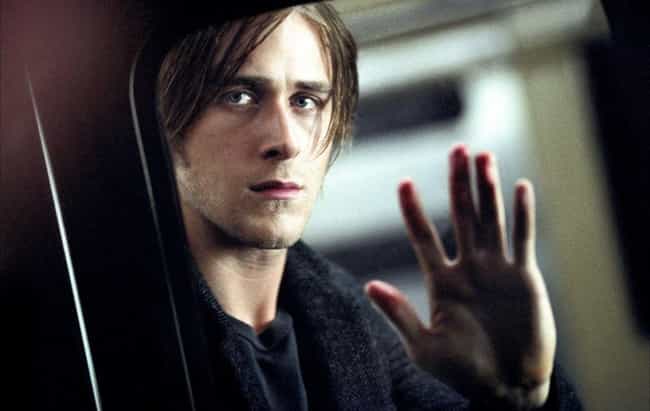 Stay is a 2005 American psychological thriller film directed by Marc Forster and written by David Benioff. It stars Ewan McGregor, Ryan Gosling, Bob Hoskins and Naomi Watts. The film represents intense relationships centering on reality, love and the afterlife. ...more on Wikipedia
Actors: Naomi Watts, Ryan Gosling, Ewan McGregor, Janeane Garofalo, Bob Hoskins, + more
Initial Release: 2005
Directed by: Marc Forster
Also Ranked
#21 on 25+ Great Movies About Life After a Nervous Breakdown


Is this pretentious?
see more on Stay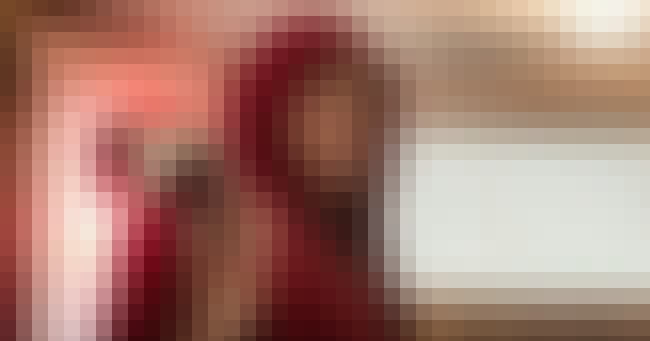 The House That Jack Built is a 2018 psychological horror-thriller film directed by Lars von Trier. The story follows Jack (Matt Dillon), a highly intelligent serial killer over the course of 12 years and depicts the murders that truly develop Jack as a serial killer. ...more on Wikipedia
Actors: Matt Dillon, Bruno Ganz, Uma Thurman, Siobhan Fallon Hogan, Sofie Gråbøl, + more
Initial Release: 2018
Directed by: Lars von Trier
Is this pretentious?
see more on The House That Jack Built