Entertainment

The Most Pretentious Movies Ever Made

231.7k votes
20.5k voters
361.3k views
70 items
List Rules Vote up the films that tried to be groundbreaking in their form or message, but in a self-indulgent way that makes you roll your eyes.
What are the most pretentious movies ever made? Well, that's a pretty subjective question, but since you asked we'll try to nail down a definition so we can all vote on it. Pretentious films, "arty films," and "hipster movies" often get lumped together, but there definitely is a difference. The first two types of films use atmosphere and characters to create a unique mood or statement. Whether the movie is pretentious or not depends on your opinion. Did you like this movie? You probably think it's artsy and cool. Did you find it to be snobby and purposefully confusing? You'd probably put that on your list of pretentious, condescending movies to never watch again. Was it directed by Wes Anderson? You probably have a hipster film on your hands.
Pretentious movies or "film snob movies" are essentially snobby movies that try to be groundbreaking, but are they really? Could anyone even sit through Tree of Life or Cosmopolis? We're all friends here, you can admit it. Other snobby films think that they have a really important, intellectual premise and then they just hit you over the head with it over and over again. (Thanks for the lesson on racism Crash, we get it now!) If you watch a movie and leave with the feeling that you've been mansplained to for 90 minutes... you may have a pretentious movie on your hands! Vote 'em up!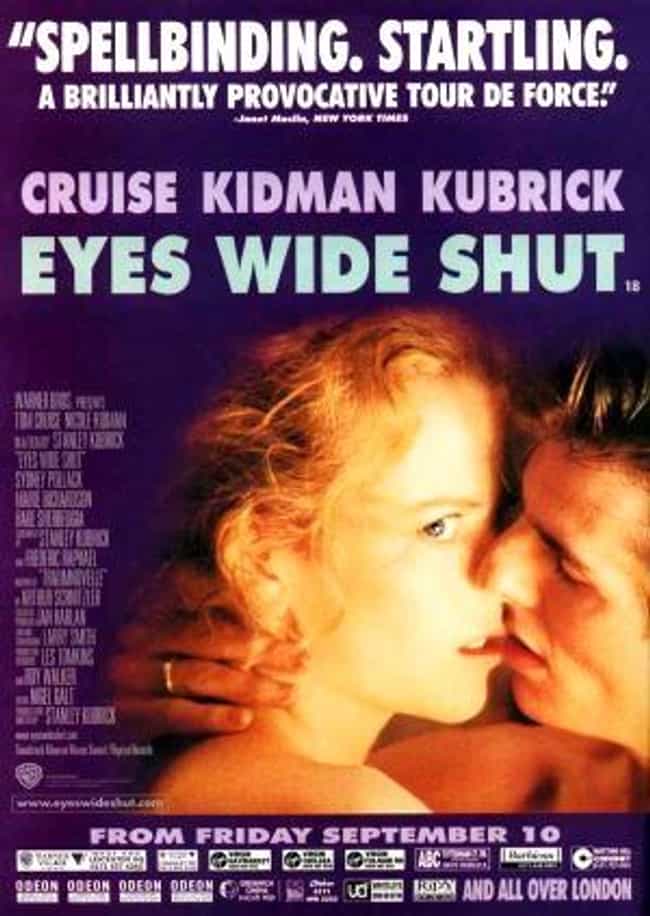 Actors: Tom Cruise, Nicole Kidman, Stanley Kubrick, Alan Cumming, Leelee Sobieski, + more
Released: 1999
Directed by: Stanley Kubrick
Also Ranked
#17 on The Best Movies of 1999
#61 on Movies Turning 20 in 2019
#89 on The Best Movies You Never Want to Watch Again
#2 on The Most Awkward Movies to Watch with Your Parents

Can you smell the pretentiousness?
see more on Eyes Wide Shut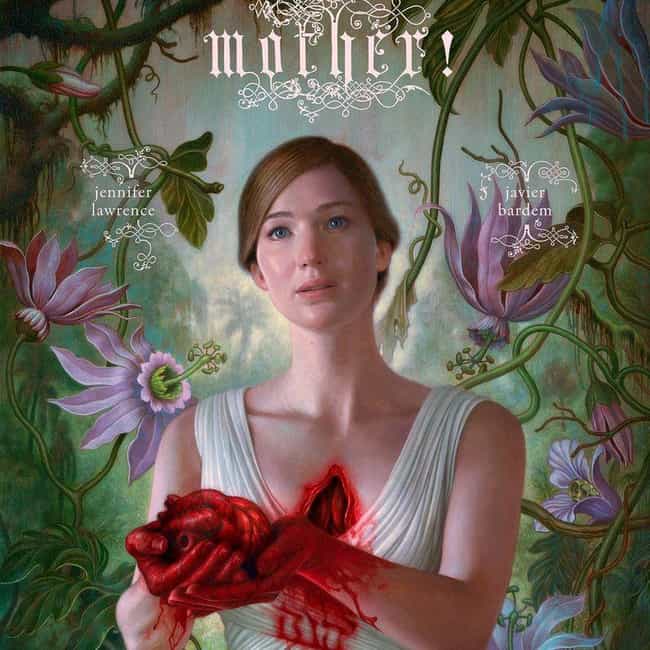 Actors: Jennifer Lawrence, Javier Bardem, Michelle Pfeiffer, Domhnall Gleeson, Ed Harris, + more
Released: 2017
Directed by: Darren Aronofsky
Also Ranked
#68 on The Best Intelligent Horror Movies

Can you smell the pretentiousness?
see more on Mother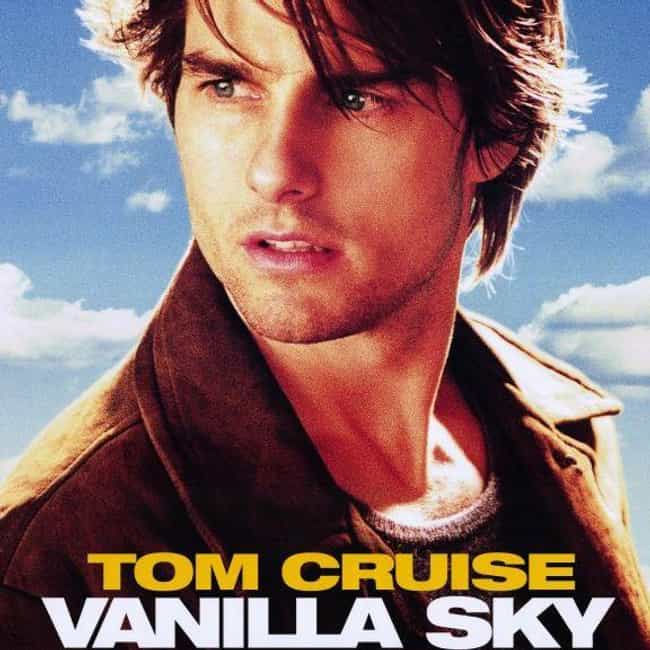 Actors: Cameron Diaz, Tom Cruise, Penélope Cruz, Steven Spielberg, Kurt Russell, + more
Released: 2001
Directed by: Cameron Crowe
Also Ranked
#99 on The Greatest Soundtracks of All Time
#63 on The Greatest Date Movies of All Time
#33 on List of Movies Like Inception
#29 on The All-Time Best Tom Cruise Movies

Can you smell the pretentiousness?
see more on Vanilla Sky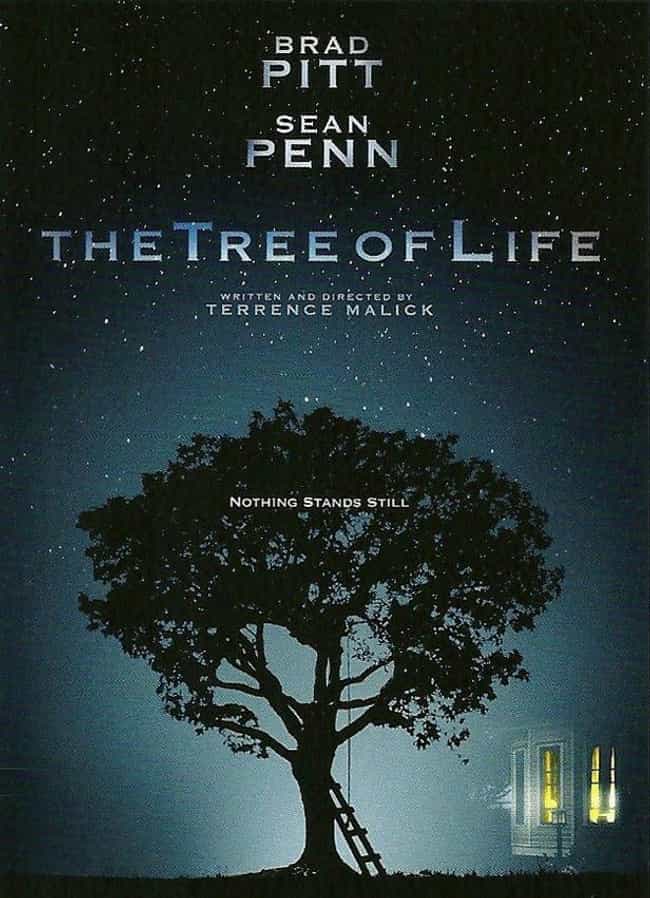 Actors: Brad Pitt, Sean Penn, Jessica Chastain, Fiona Shaw, Tye Sheridan, + more
Released: 2011
Directed by: Terrence Malick
Also Ranked
#27 on The Biggest Oscar Bait Films of All Time
#18 on The Best Movies That Won the Palme d'Or at Cannes
#27 on The Best Father-Son Movies Ever Made

Can you smell the pretentiousness?
see more on The Tree of Life