Entertainment
Pretty Good Horror Movies On Netflix For When You're In A Fun Mood

4.8k votes
1.1k voters
60.3k views
16 items
List Rules Vote up the best horror films on Netflix for when you want some more lighthearted thrills.
Sometimes, you just want a little fun with your horror, something that will give you a jolt but leave you with a smile on your face - even if that smile is a bit uneasy. That's where this list of fun horror movies streaming on Netflix comes in. These may not be the best horror movies ever made or the scariest movies of all time, but they're enjoyable horror flicks that occasionally manage to pack a genuine shudder or two.
From campy horror movies on Netflix, to horror comedies and some of the best scary movies streaming right now, these are films that will occasionally tickle your funny bone but will also sometimes scare the heck out of you.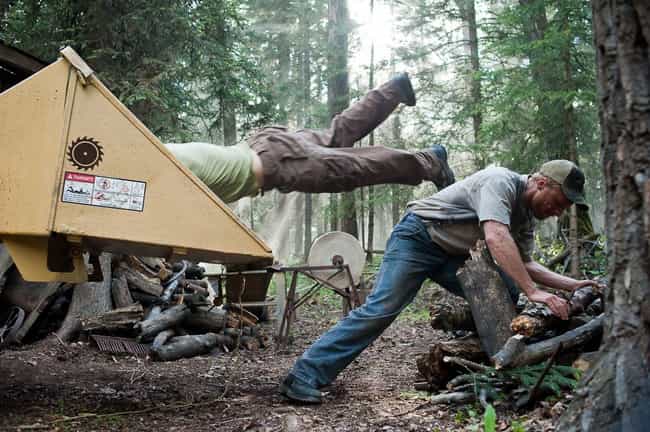 Starring Tyler Labine and Alan Tudyk, Tucker and Dale vs. Evil deftly turns the cabin-in-the-woods cliché on its head while also serving up plenty of creepy laughs along the way. Tucker and Dale are just a pair of well-meaning backwoods folks on their way to their run-down lakeshore cabin when they run into a bunch of college kids out for a vacation.
A series of misunderstandings quickly turn into a fight for survival as the kids assume that Tucker and Dale - the innocent residents - are out to get them.

Is this a terrifyingly good time?
see more on Tucker & Dale vs. Evil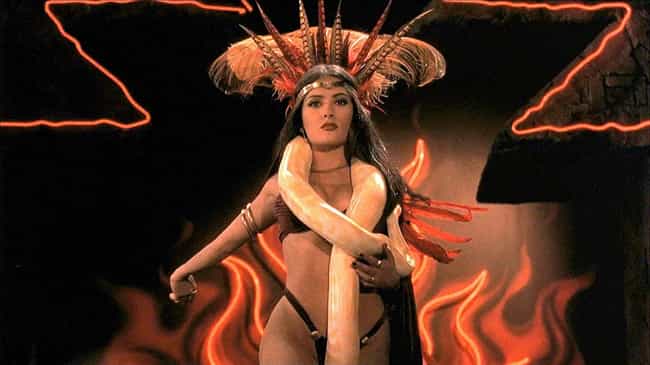 From Dusk Till Dawn is a gory, funny, vampire-filled, modern-day western from Robert Rodriguez and Quentin Tarantino. It not only features a starring turn from an early-career George Clooney, but it also has memorable performances from Salma Hayek and Cheech Marin, not to mention Danny Trejo, Tom Savini, Fred Williamson, Harvey Keitel, Juliette Lewis, and a whole lot more.
Tarantino and Clooney play a pair of bank-robbing brothers who take a family and their RV in order to get them across the border. It takes a while for them to arrive at the vampire strip club - which has a name that can't exactly be repeated in polite company - but once they do, things get weird fast.

Is this a terrifyingly good time?
see more on From Dusk till Dawn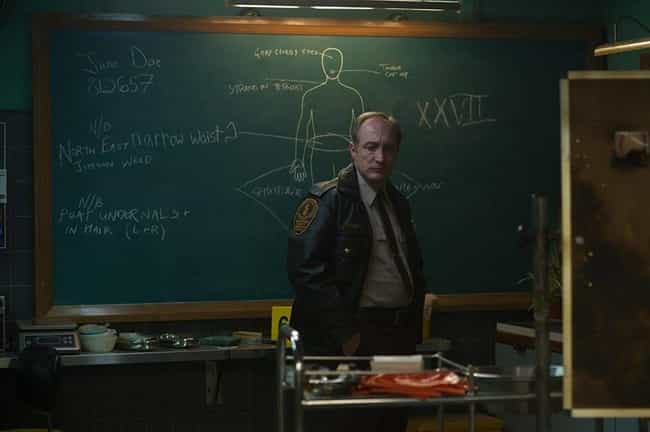 Sometimes, you just want a good old-fashioned creepy ghost story with enough twists and turns to keep you on your toes. Directed by André Øvredal, who also helmed Trollhunter and 2019's Scary Stories to Tell in the Dark, The Autopsy of Jane Doe delivers plenty of atmosphere. The primary location is in the basement of a family-owned funeral home where father and son undertakers (played by Brian Cox and Emile Hirsch) conduct the titular autopsy on a mysteriously preserved body.
As they peel back the sometimes literal layers of the story, strange things begin to happen in the funeral home, but the film is often at its best when it's simply building up ominous portents.

Is this a terrifyingly good time?
see more on The Autopsy of Jane Doe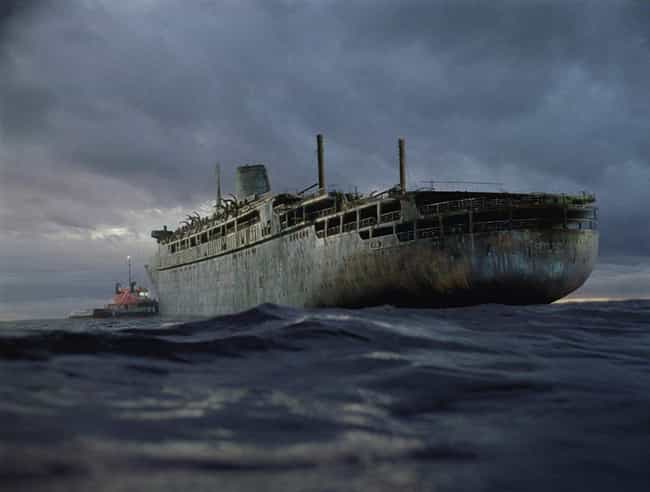 As far as opening sequences go, it's hard to top Ghost Ship's on-deck dance gone extremely wrong. The rest of the film unwinds as only a gory ghost movie from Warner Bros.'s Dark Castle Entertainment can (Dark Castle was also responsible for the late-'90s/early-2000s remakes of House on Haunted Hill and Thirteen Ghosts).
When the remains of a 40-year-old abandoned grand passenger liner are discovered, the search crew finds more than old artifacts on board. There are plenty of gruesome makeup effects, lots of dated early-2000s CGI, and a ton of quips. This sea-bound ghost story has enough scares to keep your pulse up for most of the running time.

Is this a terrifyingly good time?
see more on Ghost Ship