Holidays
Pretty Good Christmas Movies You Can Watch On Netflix Right Now

Updated November 13, 2019
194 votes
45 voters
1.2k views
15 items
List Rules Vote up the Christmas movies that are definitely worth a watch.
Holiday-themed movies rarely rise above the level of fluff, and many are downright unwatchable. But several Christmas movies on Netflix right now are surprisingly decent. A few are big-budget, much-loved Hollywood classics, but most are under-the-radar, made specifically for Netflix or TV - and then there are the undeniable guilty pleasures.
Netflix's Christmas movie selection has something for practically every viewer: kids and adults, comedy fans and drama aficionados, and even a few options for those who prefer adorable animal flicks. The best Christmas movies available on Netflix don't require much in the way of emotional investment. There's no heavy-handedness here, just sincerity, charm, and plenty of holiday warmth - making any one of these an excellent choice for a cozy evening on the couch in the light of the Christmas tree.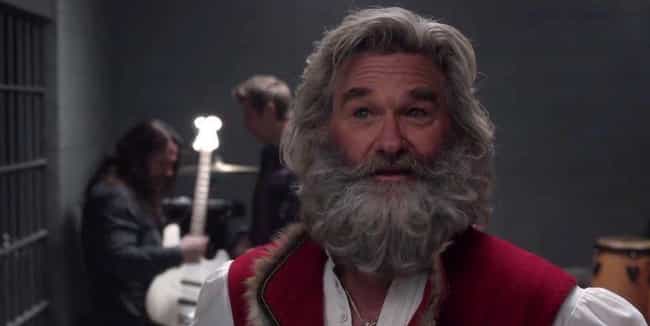 The Christmas Chronicles has a lot going for it. First, it stars Kurt Russell as Santa Claus and is produced by Chris Columbus, who directed the first two Harry Potter and Home Alone films. Second, it's both funny and heartwarming. And third, it plays with traditional Christmas-movie tropes and holiday folklore in fun, irreverent ways.
The 2018 movie is about a brother and sister who crash Santa's sleigh and must work against the clock to save Christmas for the whole world.
Is this pretty good?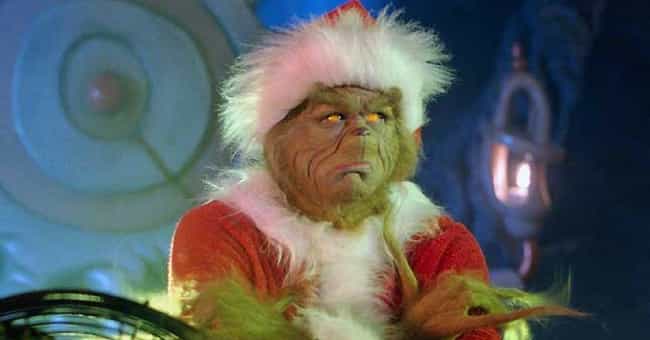 The 2000 film Dr. Seuss' How the Grinch Stole Christmas has jokes aplenty for both kids and adults, and Jim Carrey's take on the title character is delicious. Dr. Seuss's beloved story is all about the pear-shaped, stub-nosed, furry green creature whose bah-humbug-ness puts Ebenezer Scrooge to shame.
When he strikes up a friendship with little Cindy Lou Who, the Grinch's view of the world - and Christmas - is forever changed.

Is this pretty good?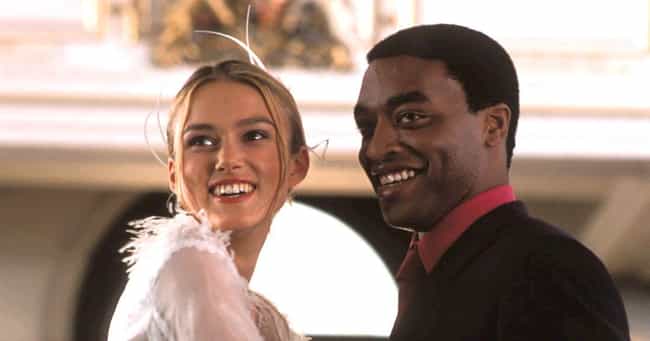 Yes, it's one of those love it or hate it movies, but 2003's Love Actually is one of the few Christmas films that handles a range of human emotions exceedingly well. It's funny, complex, entertaining, and genuinely moving.
Love Actually is an ensemble piece about love, sex, and relationships, centering on several London couples over the holiday season. The all-star cast is particularly stellar, including Hugh Grant, Liam Neeson, Emma Thompson, Chiwetel Ejiofor, Colin Firth, Laura Linney, Alan Rickman, and Keira Knightley.
Is this pretty good?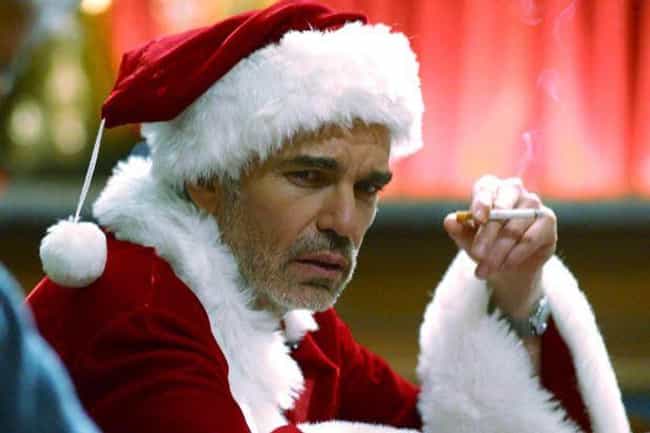 Bad Santa is the ultimate Christmas movie for adults. Released in 2003, the dark comedy stars Billy Bob Thornton as Willie T. Soke, a depressive heavy drinker who's having the worst Christmas of his life. But then he meets a little boy named Thurman Merman, who just might save the holiday... and Willie's life.
This one isn't for kids, but if you're an adult who enjoys humor so wrong it's right, hop on Bad Santa's sleigh for an unforgettable joyride.

Is this pretty good?