Graveyard Shift Pretty Good Movies About Demons Worth Watching On A Saturday Night

2.2k votes
814 voters
108.4k views
23 items
List Rules Vote up the movies that were the best out of this middle-of-the-road bunch.
Are you looking for a movie to watch while you Netflix and chill that says, "our world is controlled by forces that we do not understand and I fear that at any moment they may strike out against us?" Or are you just looking for some pretty good movies to watch on a Saturday night that also happen to be about creatures from Hell rising up to destroy mankind, or ruin a specific person's life? If so, the movies about demons that are on this list will fit quite well into that growing Netflix queue you have.
There hasn't been an amazing movie about demons since The Exorcist, but don't let that stop you from checking out these demon movies that are pretty good. You might even find yourself thinking that some of them are great - and that's fine, everyone has different taste. Most movies with demons all have a few specific narrative bullet points they hit, so if you're going to watch all of these in one night make sure you're okay with seeing five or six different versions of a priest yelling at a young woman in a t-shirt dress while she writhes and chants in Latin.
If pretty okay Netflix movies about demons is way too specific for you, why not check out these pretty okay horror films? Or maybe a movie about ghosts? Whatever you fancy, all these movies are pretty okay.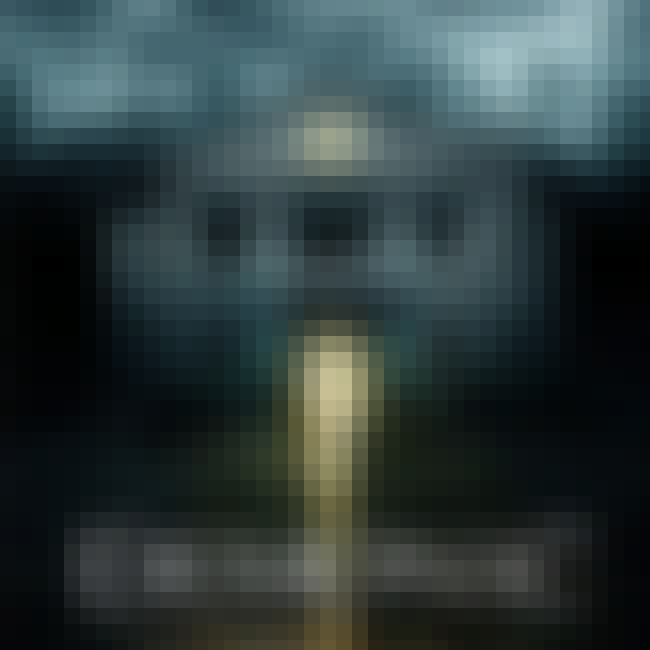 A police officer and a criminal psychologist investigate a series of deaths inside the notorious Livinsgston House after a group of paranormal researchers accidentally unleash evil entities into the home. The film doesn't break any new ground with the subgenre, but where it lacks in originality, it makes up for with style and pure entertainment value.

Would you watch this?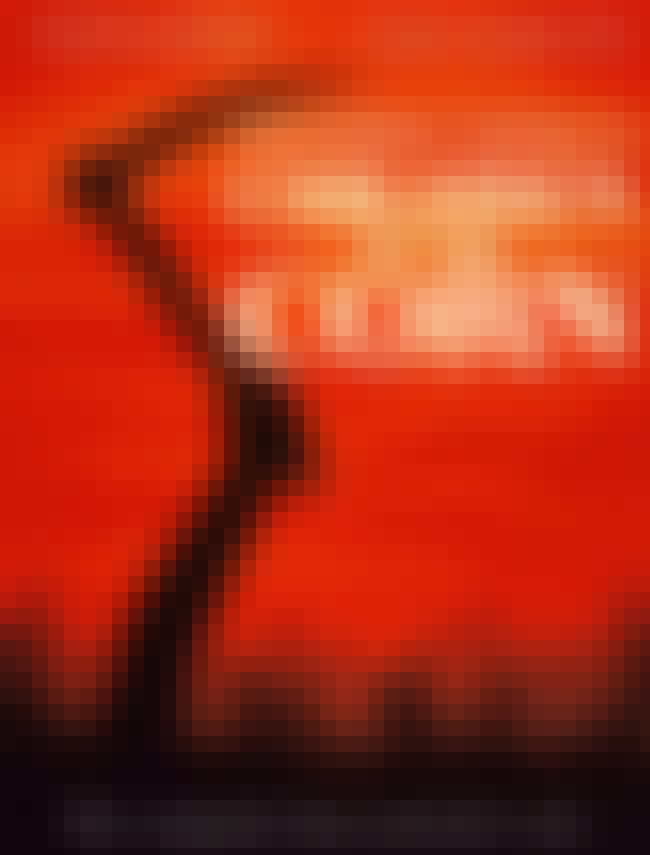 Even though you remember Children of the Corn being a super scary movie from your . childhood that made you fear any and all fields, it's actually not so good in hindsight. Some might even say it's kind of a bad movie. But, with its schlocky made-for-TV looks, it's exactly what you want to watch to temper your evening full of demonic possession and spooky crab walking teens.
Also, it's Children of the Corn! You get to see a corn demon take over a teenage boy and who doesn't love that?
Also Ranked
#34 on The Greatest Horror Films of All Time
#43 on The Goriest Movies Ever Made
#22 on The Best Movies of 1984
#22 on The Most Rewatchable Horror Movies

Would you watch this?
see more on Children of the Corn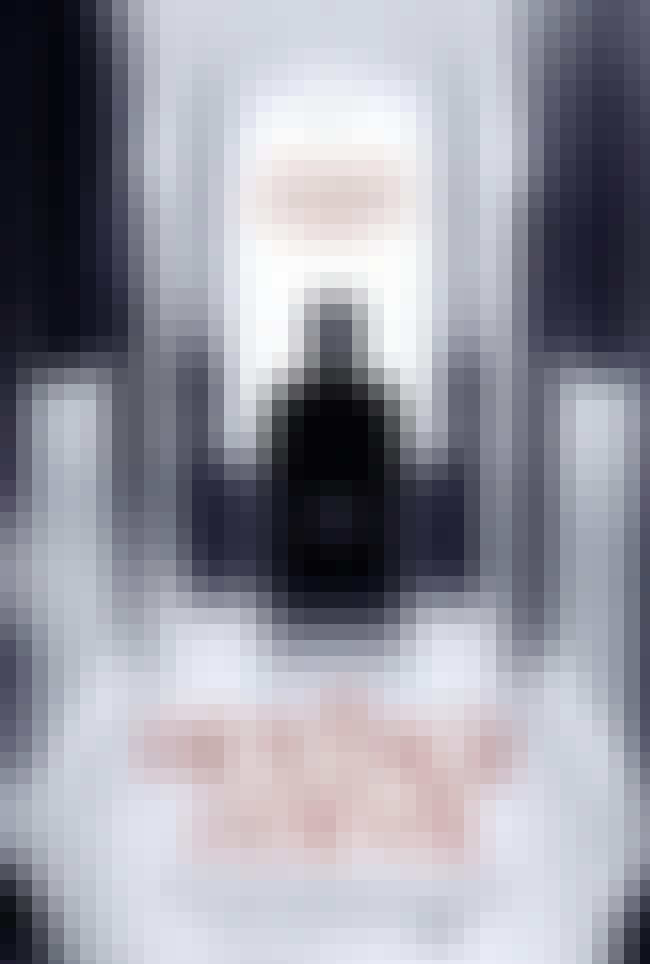 A documentary based on a nonfiction book by a priest who went around interviewing other priests who exercised various demons from men and women throughout the '70s? Yes please! The book this documentary is based on is VERY long and just okay, so you're definitely better off watching this okay documentary that won't swallow weeks of your life.

Would you watch this?
This fun spoof of just about every demonic movie out there - but especially The Omen - comes from writer/director Eli Craig, who gave us the hilarious send-up of the "backwoods slasher sub-genre" Tucker and Dale Vs. Evil. Can new dad Gary (Adam Scott) handle the tribulations of fatherhood, especially when his stepson is the Antichrist, and his wife Samantha (Evangeline Lilly) is completely clueless to this fact?

Would you watch this?
see more on Little Evil