Graveyard Shift
The Semi-Spookiest Movies About Ghosts On Netflix Right Now

6.5k votes
2k voters
270.2k views
14 items
List Rules Vote up the best of the mediocre ghost movies you've added to your queue.
Are you in the mood to get spooked out by some groovy ghosts and screaming specters, but aren't in the mood to leave your house? Then all you need to do is fire up your Internet machine and throw on one of these movies about ghosts on Netflix right now. All of these pretty good movies make their own variations on the idea of what a ghost story is, or how a haunted house movie should play out, and they're all okay - seriously, not one of them is above or below average.
Movies about ghosts and haunted houses are always fun to put on when you're having a movie night with your friends. Not only do you get to see which one of your compadres is the most skittish when it comes to long shots of a darkly lit hallway, but movies about ghosts generally lead to personal ghost stories coming out, and that's always a special time in a friendship. So whether you're watching alone or with friends, these pretty okay movies about ghosts that are streaming on Netflix will take your night from boring to boo-oring (sorry). And once you've made your way through these tales of spooky splendor you should check out the best pretty okay horror movies on Netflix, unless you're scared.
back to page 1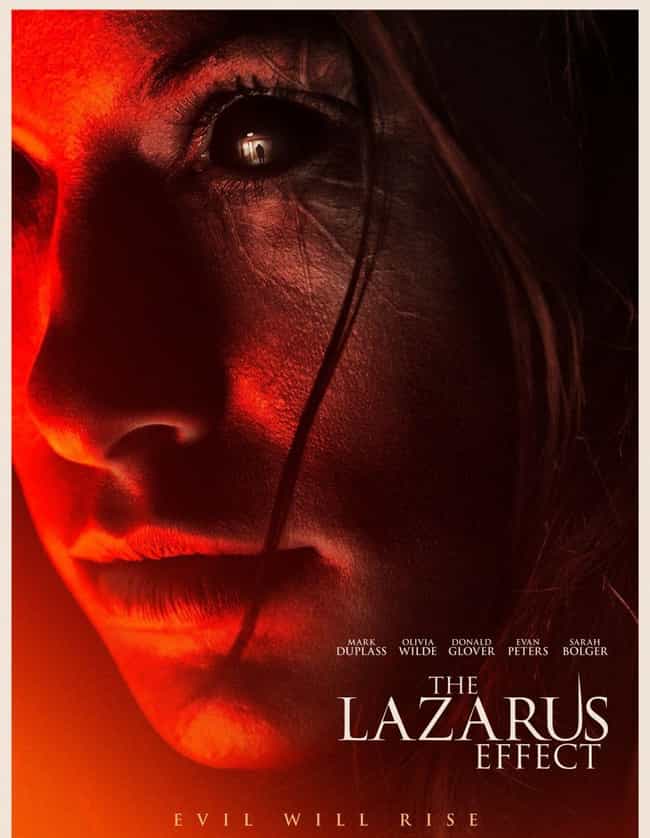 The Lazarus Effect is a 2015 American supernatural science fiction horror film directed by David Gelb. A group of medical researchers discover a way to bring dead patients back to life. ...more on Wikipedia

Would you watch?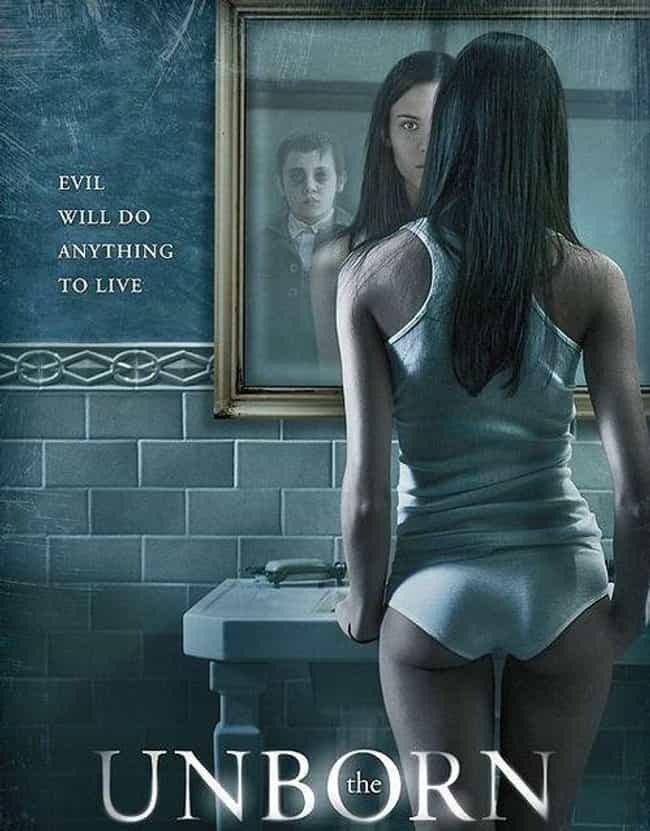 The Unborn is a 2009 American horror film written and directed by David S. Goyer. The film stars Odette Yustman as a young woman who is tormented by a dybbuk and seeks help from a rabbi. The dybbuk seeks to use her as a gateway to physical existence. The film is produced by Michael Bay and Platinum Dunes. It was released in American theaters on January 9, 2009, by Rogue Pictures. ...more on Wikipedia

Would you watch?
The Presence is a 2010 horror thriller film written and directed by Tom Provost. This film is the directorial debut for Tom Provost. ...more on Wikipedia

Would you watch?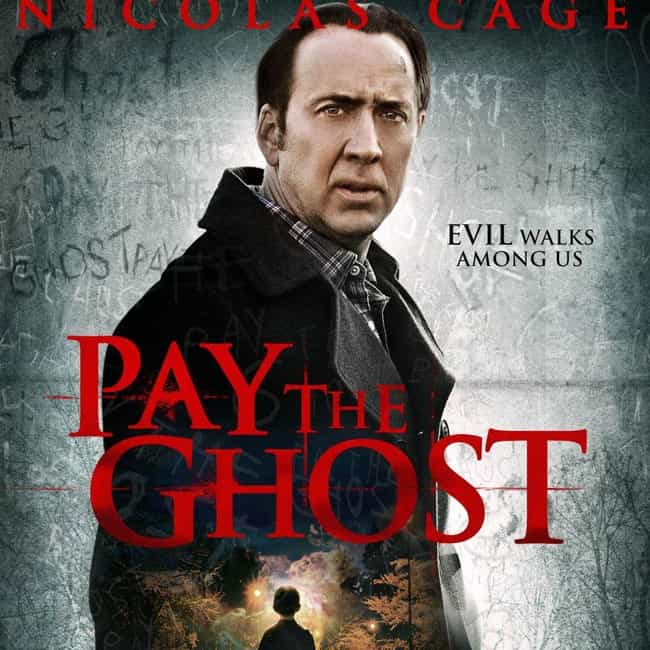 Pay the Ghost is a 2015 American supernatural horror film directed by Uli Edel. A professor (Nicolas Cage) frantically searches for his son who was abducted during a Halloween parade. ...more on Wikipedia

Would you watch?