Graveyard Shift
The Semi-Spookiest Movies About Ghosts On Netflix Right Now

Updated October 9, 2019
6.6k votes
2.1k voters
274.6k views
14 items
List Rules Vote up the best of the mediocre ghost movies you've added to your queue.
Are you in the mood to get spooked out by some groovy ghosts and screaming specters, but aren't in the mood to leave your house? Then all you need to do is fire up your Internet machine and throw on one of these movies about ghosts on Netflix right now. All of these pretty good movies make their own variations on the idea of what a ghost story is, or how a haunted house movie should play out, and they're all okay - seriously, not one of them is above or below average.
Movies about ghosts and haunted houses are always fun to put on when you're having a movie night with your friends. Not only do you get to see which one of your compadres is the most skittish when it comes to long shots of a darkly lit hallway, but movies about ghosts generally lead to personal ghost stories coming out, and that's always a special time in a friendship. So whether you're watching alone or with friends, these pretty okay movies about ghosts that are streaming on Netflix will take your night from boring to boo-oring (sorry). And once you've made your way through these tales of spooky splendor you should check out the best pretty okay horror movies on Netflix, unless you're scared.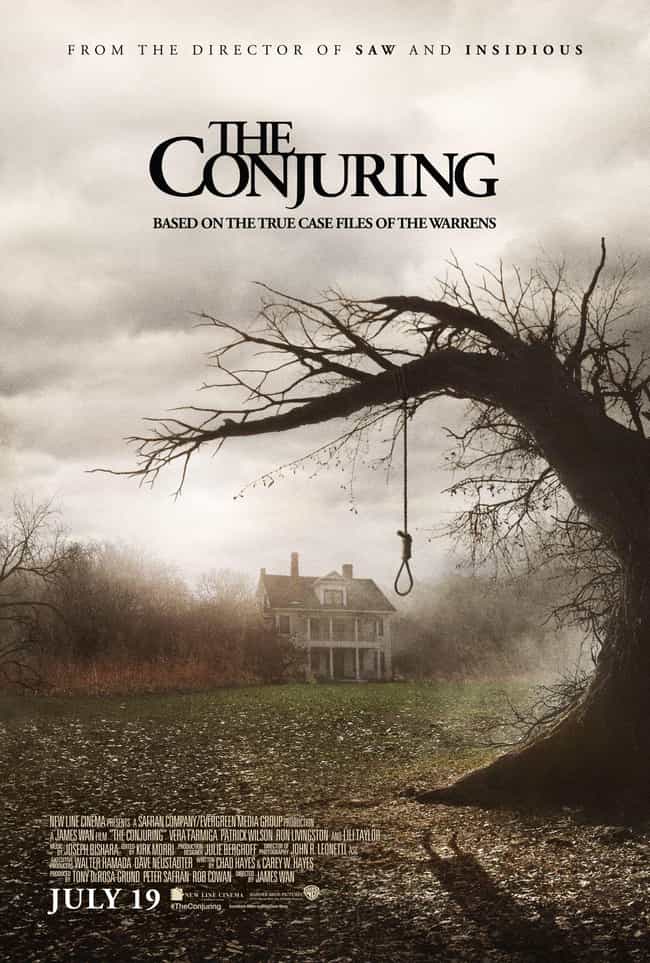 The Conjuring is a 2013 American supernatural horror film directed by James Wan and the first installment in the Conjuring series. Ed (Patrick Wilson) and Lorraine Warren (Vera Farmiga) are paranormal investigators called to assist the Perron family (Ron Livingston and Lili Taylor), who experience increasingly disturbing events in their farmhouse in Rhode Island in 1971. ...more on Wikipedia

Would you watch?
Last Shift is a 2014 American psychological horror film directed by Anthony DiBlasi. A rookie cop's (Juliana Harkavy) first shift alone in the last night of a closing police station turns into a living nightmare. ...more on Wikipedia

Would you watch?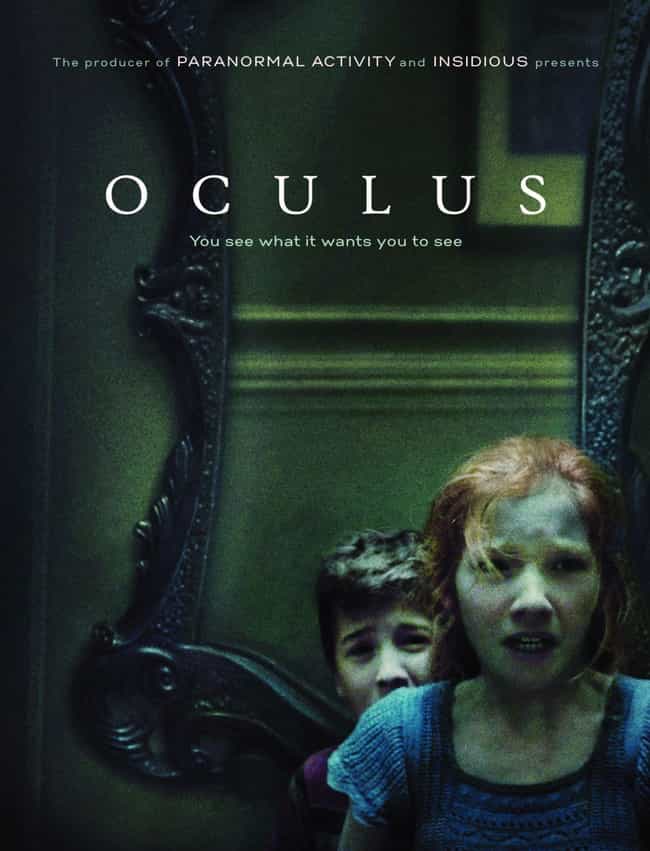 Oculus is a 2013 American supernatural psychological horror film directed by Mike Flanagan. A young woman (Karen Gillan) is convinced that an antique mirror is responsible for the death and misfortune that her family suffered. ...more on Wikipedia

Would you watch?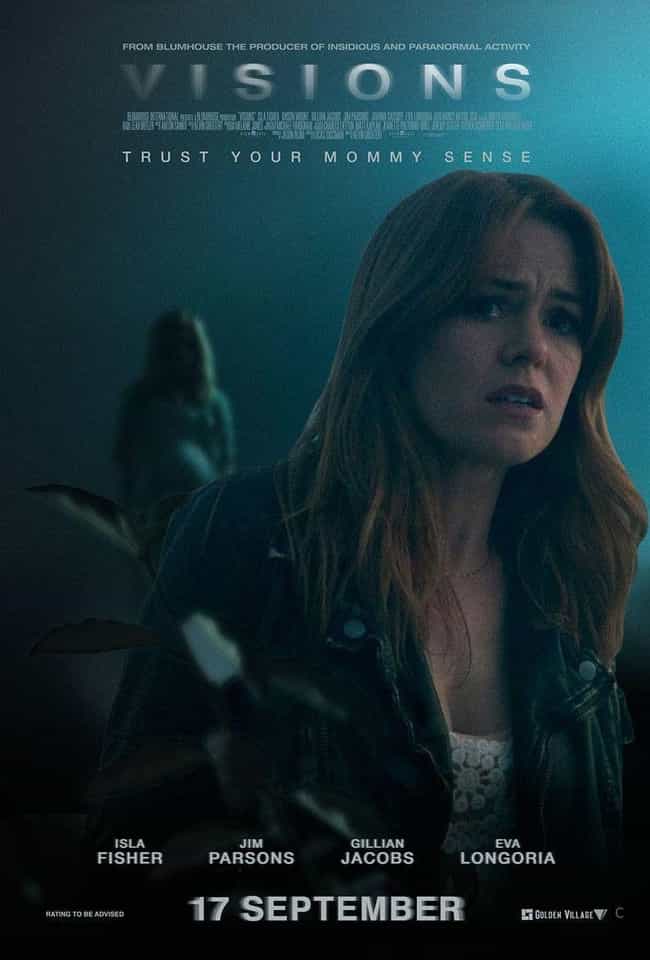 Visions is a 2016 American supernatural horror film directed by Kevin Greutert. After moving to a vineyard to start a new life with her husband, a pregnant woman (Isla Fisher) begins to experience terrifying visions. ...more on Wikipedia

Would you watch?