Graveyard Shift The Semi-Spookiest Movies About Ghosts On Netflix Right Now

2.8k votes
1k voters
151.1k views
15 items
List Rules Vote up the best of the mediocre ghost movies you've added to your queue.
Are you in the mood to get spooked out by some groovy ghosts and screaming specters, but aren't in the mood to leave your house? Then all you need to do is fire up your Internet machine and throw on one of these movies about ghosts on Netflix right now. All of these pretty good movies make their own variations on the idea of what a ghost story is, or how a haunted house movie should play out, and they're all okay - seriously, not one of them is above or below average.
Movies about ghosts and haunted houses are always fun to put on when you're having a movie night with your friends. Not only do you get to see which one of your compadres is the most skittish when it comes to long shots of a darkly lit hallway, but movies about ghosts generally lead to personal ghost stories coming out, and that's always a special time in a friendship. So whether you're watching alone or with friends, these pretty okay movies about ghosts that are streaming on Netflix will take your night from boring to boo-oring (sorry). And once you've made your way through these tales of spooky splendor you should check out the best pretty okay horror movies on Netflix, unless you're scared.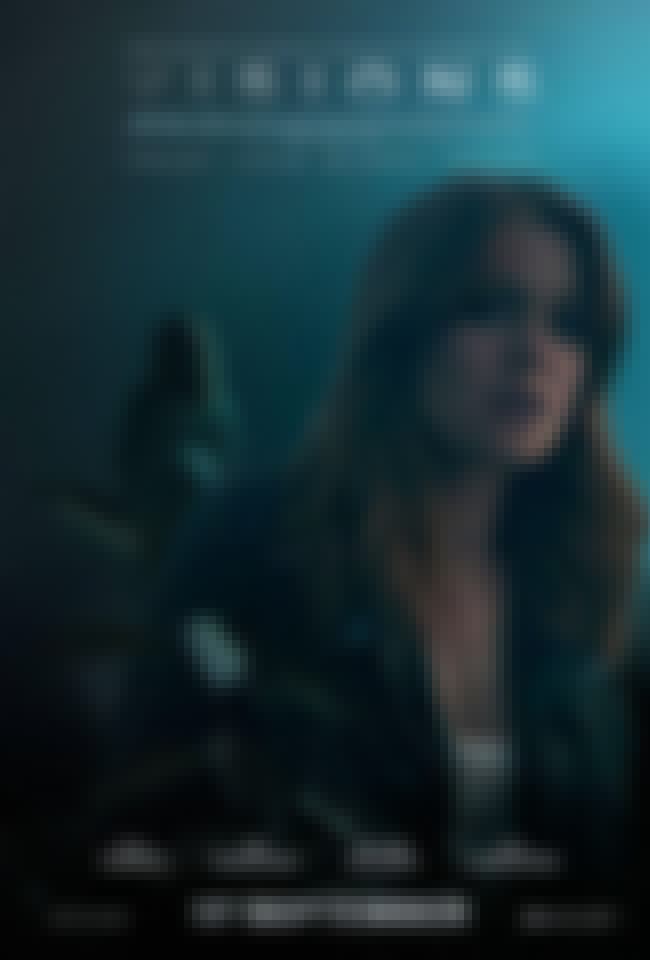 Visions is one of those horror movies that feels like it's for your mom and dad, but that doesn't mean it's not good. Isla Fisher adds some weight to this story of a woman who is being haunted by something, and it doesn't help that she has PTSD that turns into a paranoid wreck through most of the film. Even though this movie feels very What Lies Beneath, there's still a pretty good twist at the end. It's A-okay.
Also Ranked
#62 on The Best Blumhouse Productions Movies

Would you watch?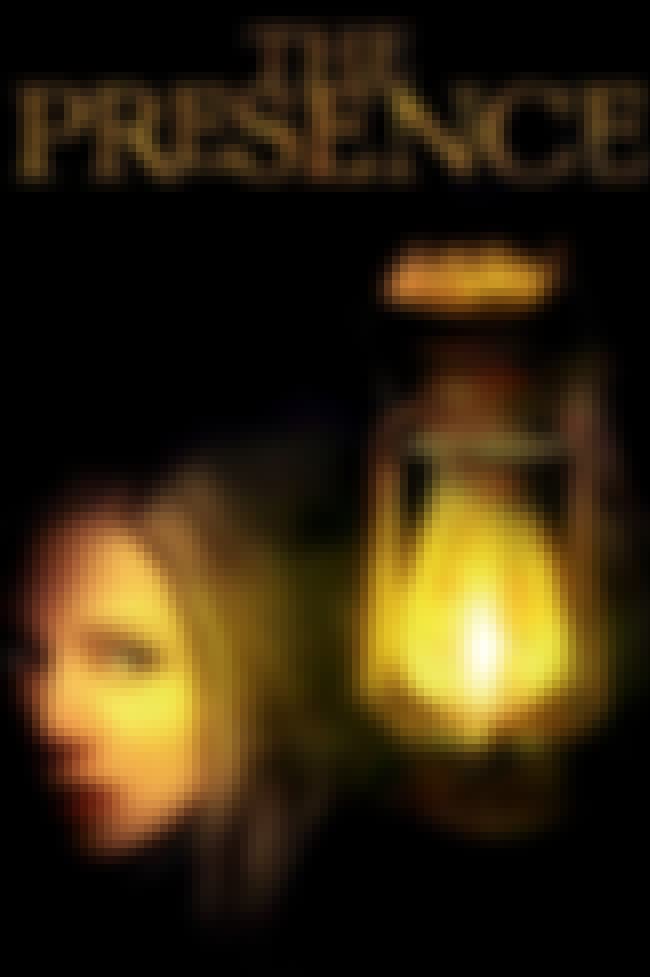 Do you ever ask yourself, what have Mira Sorvino and Shane West been up to? Apparently they've been making this spooky movie that puts a new spin on that old gothic standby of a ghostly love affair. It's kind of like if Mark Wahlberg were a ghost in that movie Fear. It's definitely worth a watch on a dreary eve.

Would you watch?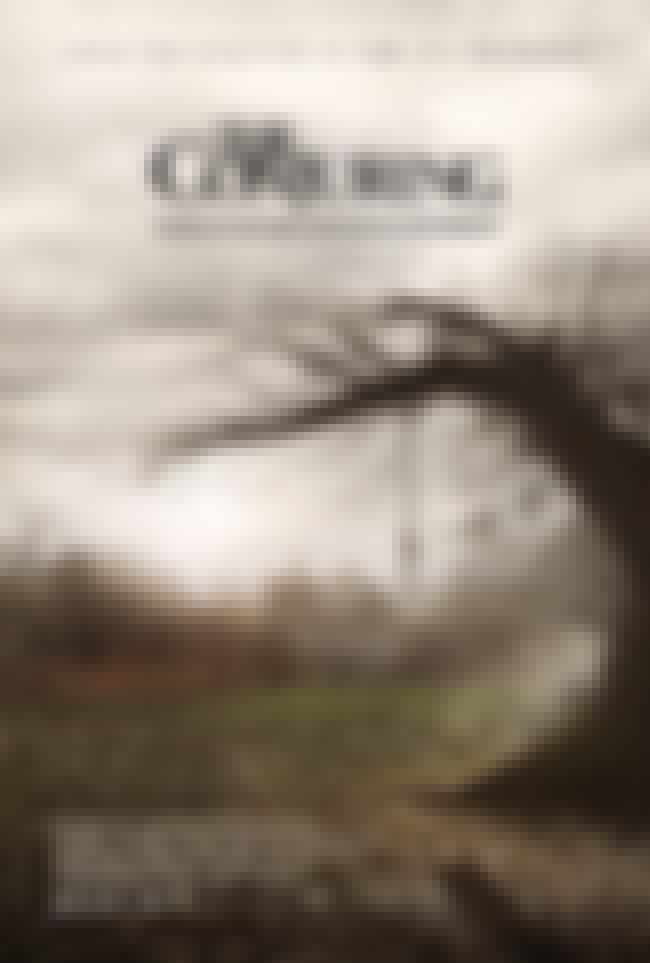 There's nothing like a paranormal activity taking place in the middle of nowhere. Better yet, a farm!
Also Ranked
#30 on The Greatest Horror Films of All Time
#82 on The Best Movies Based on True Stories
#9 on The Best Intelligent Horror Movies
#4 on The Most Rewatchable Horror Movies

Would you watch?
see more on The Conjuring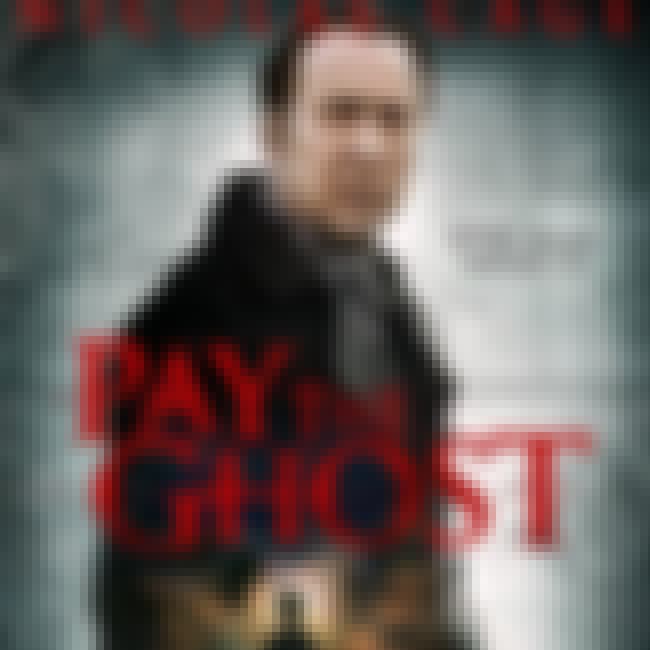 Would you watch?
see more on Pay the Ghost