Graveyard Shift The Semi-Spookiest Movies About Ghosts On Netflix Right Now

2.6k votes
903 voters
136.9k views
14 items
Follow
List Rules Vote up the best of the mediocre ghost movies you've added to your queue.
Are you in the mood to get spooked out by some groovy ghosts and screaming specters, but aren't in the mood to leave your house? Then all you need to do is fire up your Internet machine and throw on one of these movies about ghosts on Netflix right now. All of these pretty good movies make their own variations on the idea of what a ghost story is, or how a haunted house movie should play out, and they're all okay - seriously, not one of them is above or below average.
Movies about ghosts and haunted houses are always fun to put on when you're having a movie night with your friends. Not only do you get to see which one of your compadres is the most skittish when it comes to long shots of a darkly lit hallway, but movies about ghosts generally lead to personal ghost stories coming out, and that's always a special time in a friendship. So whether you're watching alone or with friends, these pretty okay movies about ghosts that are streaming on Netflix will take your night from boring to boo-oring (sorry). And once you've made your way through these tales of spooky splendor you should check out the best pretty okay horror movies on Netflix, unless you're scared.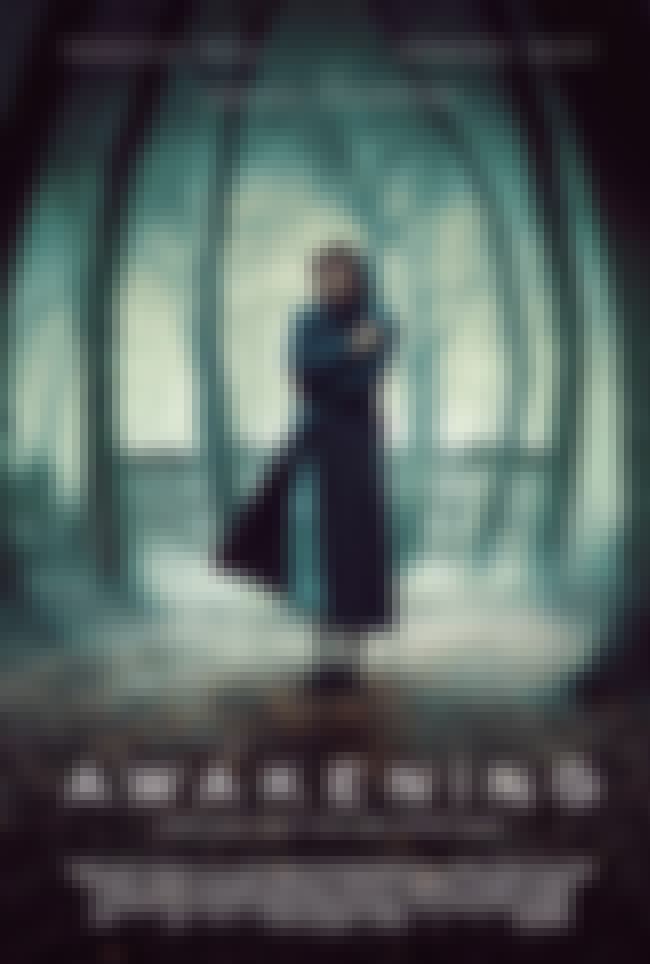 If you like your ghost stories to be a little more mysterious then this English tale of a ghost debunker searching for her dead husband is right up your alley. It's very British, so there's a lot of staring and pregnant pauses. If you're into that kind of thing you'll be in heaven with The Awakening.

Would you watch?
see more on The Awakening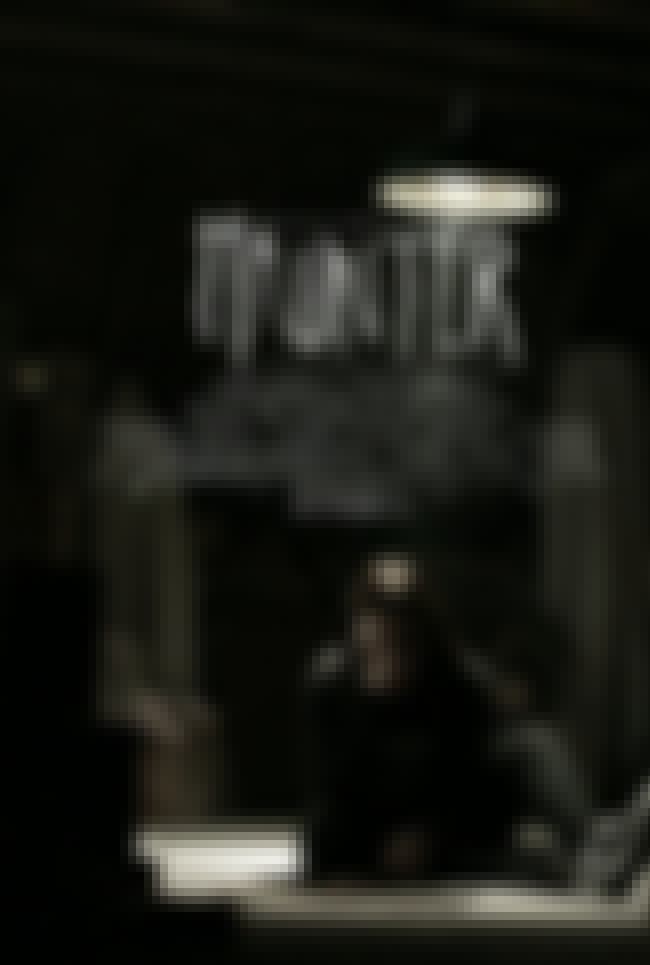 Hey look, it's Abigail Breslin playing a ghost! Neat. Haunter is a pretty interesting twist on the haunted house genre, and it explores a lot of the same territory as the first season of American Horror Story, but with much less camp. If that sounds like something you've been waiting your whole life for then you'll definitely like this movie, but you won't love it.
Also Ranked
#23 on The Best Time Loop Movies
#18 on The Best Horror Movies About Time Travel

Would you watch?
see more on Haunter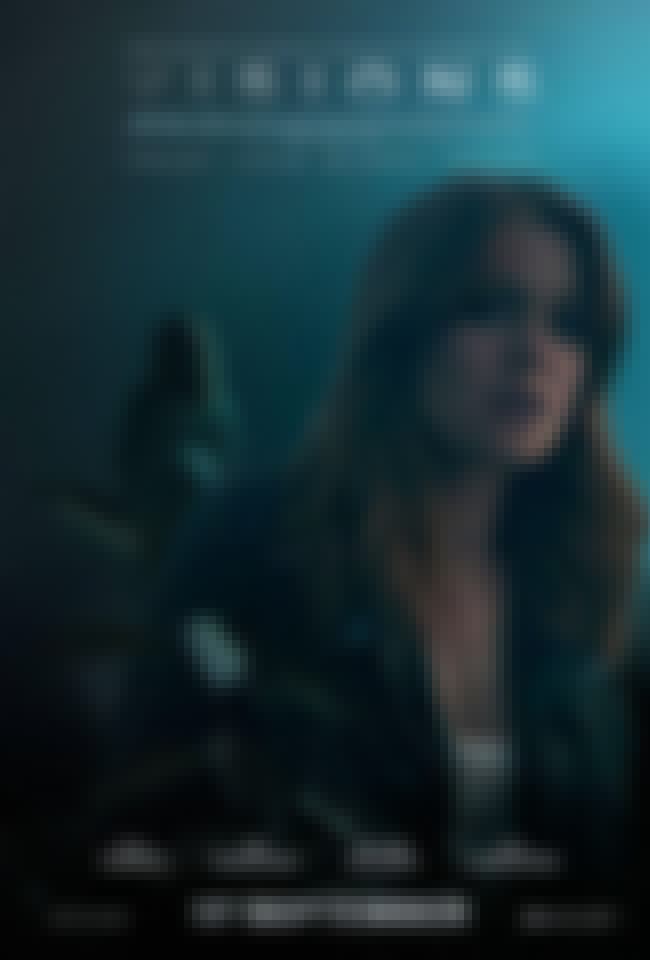 Visions is one of those horror movies that feels like it's for your mom and dad, but that doesn't mean it's not good. Isla Fisher adds some weight to this story of a woman who is being haunted by something, and it doesn't help that she has PTSD that turns into a paranoid wreck through most of the film. Even though this movie feels very What Lies Beneath, there's still a pretty good twist at the end. It's A-okay.
Also Ranked
#56 on The Best Blumhouse Productions Movies

Would you watch?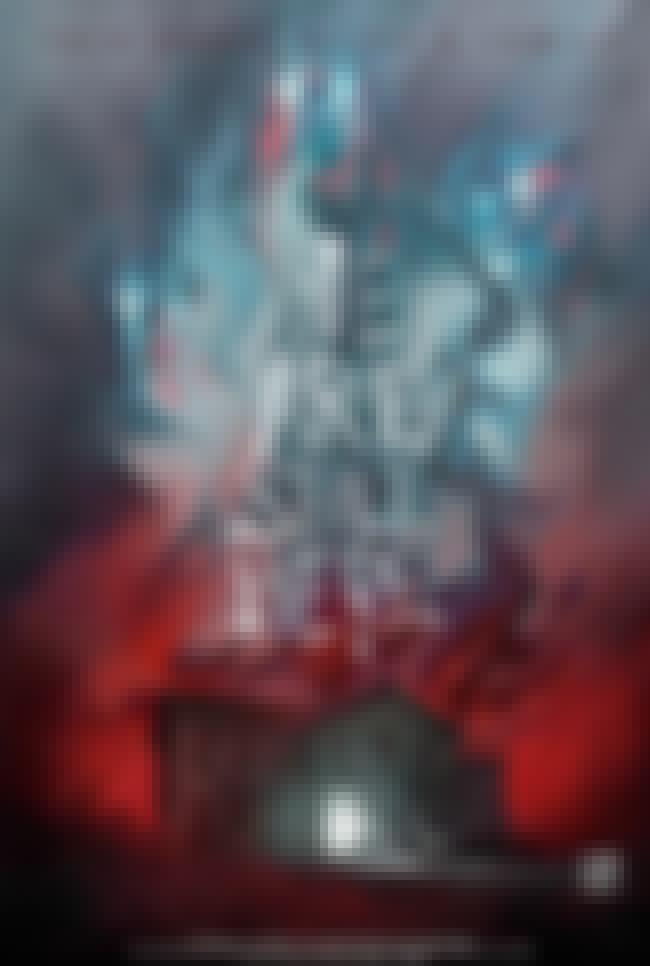 If you like you modern horror to directly pay homage to horror films of the '70s and '80s then look no further than We Are Still Here, a movie that combines ghosts, small town cults, and people catching on fire in the worst ways imaginable. It's pretty good.

Would you watch?
see more on We Are Still Here