Entertainment
Pretty Good Movies You Haven't Seen Since Childhood You Can Catch On Netflix Right Now

1.5k votes
174 voters
7.9k views
19 items
List Rules Vote up the nostalgia-inducing movies you will be streaming ASAP.
Sometimes there's no better cure for boredom than a heaping slice of nostalgia. Fortunately, there are a bunch of '80s and '90s movies streaming on Netflix that can scratch that itch. Whether you're an '80s kid or a '90s kid, there are tons of options for you, from family friendly fun, to stuff you probably shouldn't have been watching as a kid but were anyway.
Here are some pretty good movies to stream on Netflix - and a couple great ones for good measure - to ward off some of those winter doldrums. If, however, you prefer to ruin your childhood instead of wallow in it, here are some disturbing facts about your favorite movies as a kid.
back to page 1
The Little Rascals is just chock full of nostalgic one-liners delivered by adorable kids. Whether it's Buckwheat (Ross Bagley) singing about his pickle or Spanky (Travis Tedford) calling the He-Man Woman Haters Club to order, pretty much everything in this movie is fun, with no real moments of despair, as the adversity faced in the movie is no greater than a damaged go-kart. If you want to smile for 98 minutes, watch this. If nothing else, the bloopers at the end make it all worth it.
Released: 1994
Directed by: Penelope Spheeris

Is this a good one?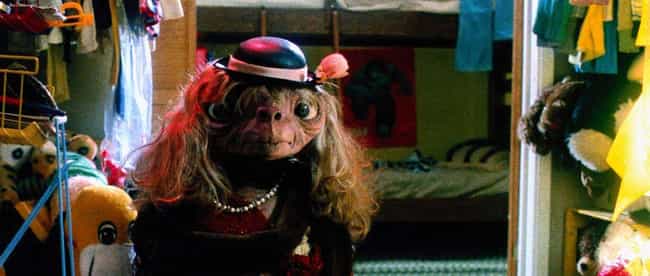 You may remember this one. E.T. is one of the most beloved films of all time about a universe still full of wonder, despite the existence of morality. It's family fun, heart-breaking as often as it's heart-warming. That's the true sign of a good story: it's not always rainbows and lollipops. Still, there's a happy enough ending with a whole bunch of cutesiness in between. There are myriad worse ways to spend your time.
Released: 1982
Directed by: Steven Spielberg

Is this a good one?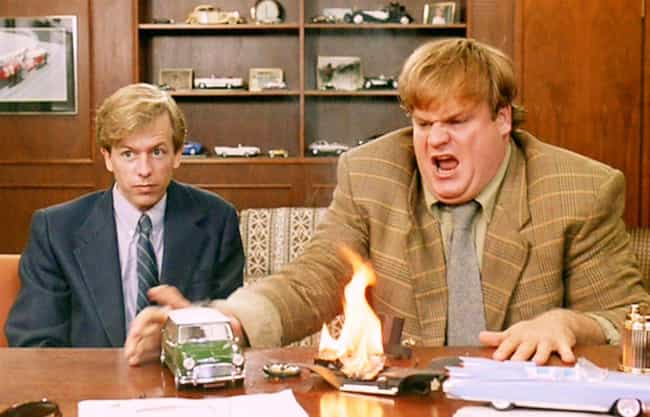 Tommy Boy is vintage Chris Farley and David Spade, who really did have redeeming qualities at one point. The two were an unstoppable comedy force, and this road trip film is proof. It's pretty straightforward goofy underdog thwarts hoity-toity "villain" stuff, so if you're into that and want to laugh at all of Farley's trademark antics, go ahead and watch.
Released: 1995
Directed by: Peter Segal

Is this a good one?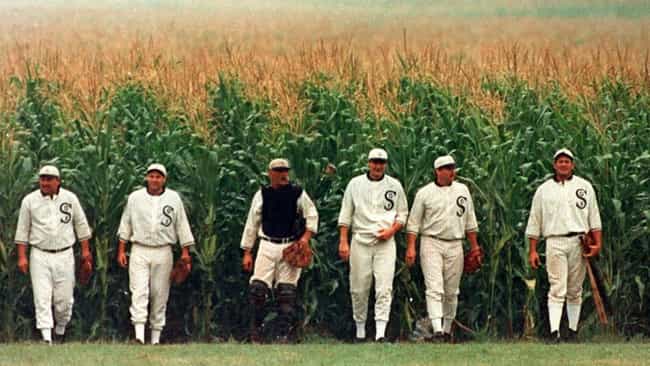 If Netflix offers it, they will watch. Field of Dreams is a classic, feel-good tale of redemption. It's a story about humanity and the drive to better oneself. Simply put, it's just a solid film with great acting and a handful of happy tear moments. What more could you ask for?
Released: 1989
Directed by: Phil Alden Robinson

Is this a good one?