Total Nerd Pretty Good Movies You Haven't Seen Since Childhood You Can Catch On Netflix Right Now

1k votes
122 voters
4.9k views
19 items
List Rules Vote up the nostalgia-inducing movies you will be streaming ASAP.
Sometimes there's no better cure for boredom than a heaping slice of nostalgia. Fortunately, there are a bunch of '80s and '90s movies streaming on Netflix that can scratch that itch. Whether you're an '80s kid or a '90s kid, there are tons of options for you, from family friendly fun, to stuff you probably shouldn't have been watching as a kid but were anyway.
Here are some pretty good movies to stream on Netflix - and a couple great ones for good measure - to ward off some of those winter doldrums. If, however, you prefer to ruin your childhood instead of wallow in it, here are some disturbing facts about your favorite movies as a kid.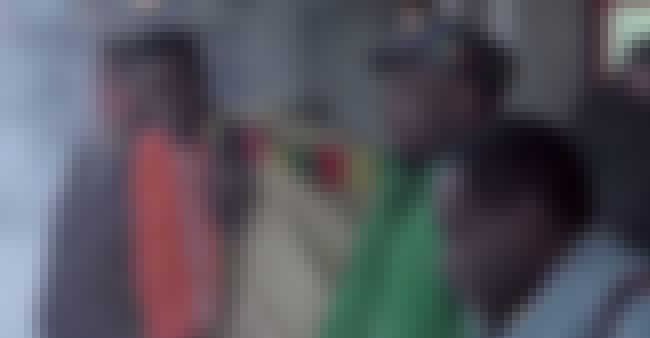 Richard Harrington of The Washington Post called Cool Runnings, "A wholesome, engaging, frequently hilarious, ultimately inspirational film." That's already four reasons why you should revisit this gem. John Candy is always funny and the bobsled team (played by Derice Bannock, Sanka Cofie, Junior Bevil, and Yul Brenner) are rays of sunshine (except for Brenner occasionally) and joy to watch. With a Jamaican backdrop and reggae music, it's a good way to feel warm in the winter.
Initial Release: 1993
Directed by: Jon Turteltaub
Also Ranked
#36 on The Funniest '90s Movies
#86 on The Best Disney Channel Original Movies of All Time
#98 on List of Black Movies, Ranked Best to Worst
#20 on The Best Movies Based on True Stories

Is this a good one?
see more on Cool Runnings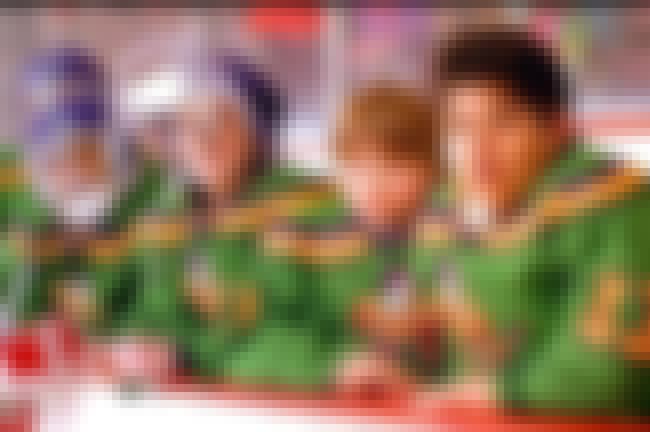 Don't let this movie's 18% Rotten Tomatoes score fool you; it's pretty okay. Look, if you weren't an '80s/'90s kid, you probably won't like this movie. But if you are, you almost certainly remember it fondly, so why not flip on 114 minutes of nostalgia, and maybe even shed a tear at some father/son issue resolving. It's the definition of a feel good story with some wacky kid hockey to boot.
Initial Release: 1992
Also Ranked
#42 on The Funniest '90s Movies
#26 on The Best Disney Live-Action Movies
#25 on The Best Movies of 1992
#99 on The Best Movies for Kids

Is this a good one?
see more on The Mighty Ducks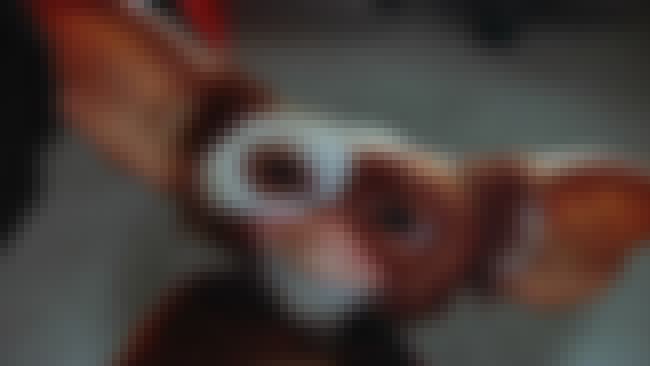 Spoiler: Billy (Zach Galligan) gets his Mogwai wet and shenanigans ensue. Gizmo is the adorable little creature who has the unfortunate ability to spawn monstrous gremlins if any number of innocuous things happens to him, and those gremlins terrorize everyone in the most hilarious way possible. It's kind of like a horror movie for kids. If you like adorable things and aren't a real fan of intense horror, this movie is perfect for you.
Initial Release: 1984
Directed by: Joe Dante
Also Ranked
#81 on The Most Rewatchable Movies
#6 on The Best Movies of 1984
#14 on The Greatest Movies of the 1980s, Ranked
#23 on The Best Christmas Movies of All Time

Is this a good one?
see more on Gremlins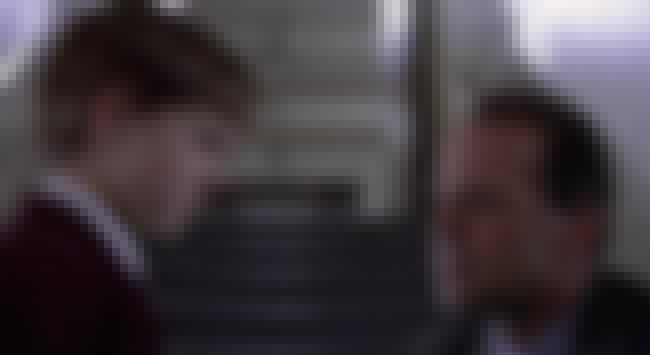 Granted, if you know the twist at the end of The Sixth Sense, it may not be worth a second watch - but it is a good movie. If you're somehow lucky enough to have made it two decades without hearing how this movie ends, then you're in for a real treat. Either way, it's a creepy, psychological thriller that answers the age-old question, "How does M. Night Shyamalan keep getting work?"
Initial Release: 1999
Directed by: M. Night Shyamalan
Also Ranked
#3 on The Best Psychological Thrillers of All Time
#72 on The Most Rewatchable Movies
#64 on The Best Movies of All Time
#4 on The Best Intelligent Horror Movies

Is this a good one?
see more on The Sixth Sense