Button Mash
19 PS4 Games That Are Pretty Good, Not Great, But Pretty Good

Updated November 5, 2019
1.7k votes
324 voters
8k views
19 items
List Rules Vote up PS4 video games that aren't the best, but are still worth a whirl.
The very best games for PS4 have been covered to death already. Everyone knows that GTA V and The Last of Us were awesome. But have you checked out these pretty good games on PS4? There are a ton of decent PS4 titles that go un-played simply because they don't get a 10/10 from every gaming critic. Try widening your game selection for the PS4 with some lesser known games!
Are you into survival horror games and cheesy teen slasher films? Then you should check out Until Dawn! Did you like Shadow of the Colossus and Ico? Then try The Last Guardian, though it's not as good. Or maybe you just live under a rock and you haven't heard about all the cool new game series that came out for PS4, like Rocket League.
Regardless, not all games can be winners, right? If you've got $35 bucks and you're looking for a solid gaming experience, these pretty good games for the PS4 are a great way to pass the time. Vote up the PS4 titles you've played that turned out to be decent.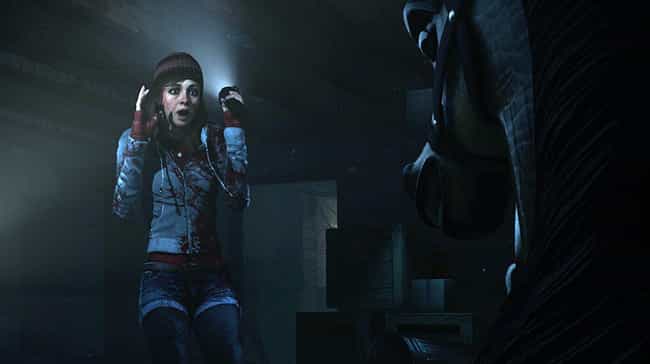 What It's About: It's basically a playable horror movie where eight teenagers get slaughtered in a cabin in the woods.
Why You Should Play It: You're secretly a serial killer.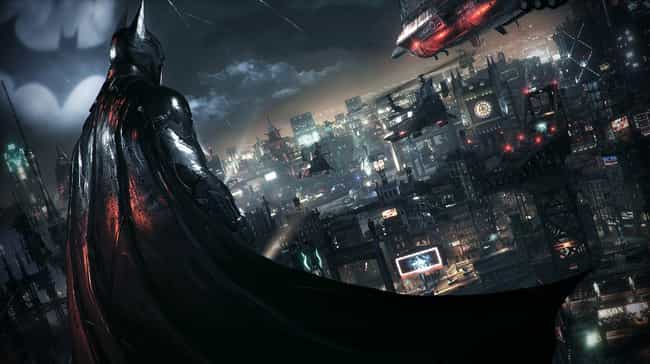 What It's About: Batman. The Dark Knight. Also, Batman.
Why You Should Play It: Did you know it's got Batman? Seriously though, if you liked the other Arkham titles, this is just a newer, slightly not-as-good version of the first two games in the series.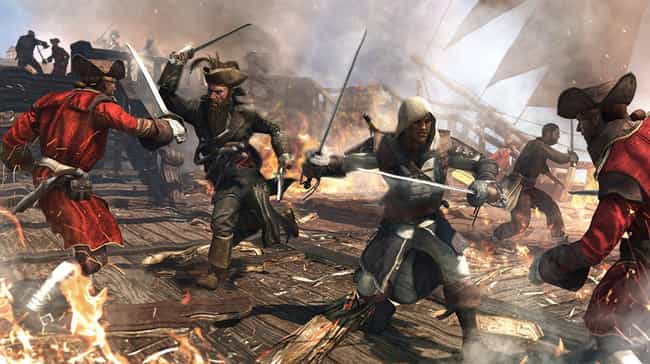 What It's About: Assassin's Creed, but with pirates!
Why You Should Play It: You liked the other ones, and this one's newer. Not necessarily better, but at least it's newer.