Watchworthy
5 Pretty Good Sci-Fi Shows On Netflix Right Now

Updated June 14, 2019
522 votes
271 voters
14.2k views
5 items
List Rules Vote up the pretty goodest pretty good sci-fi shows and films on Netflix worth checking out.
Tuning onto Netflix is a perfect way to unwind from the stresses of the day. However, with all the titles available for streaming, which one should you choose? There are so many exciting genres to choose from - like horror, comedy, and the supernatural - that Netflix can almost become its own source of stress in the decision-making process. Well, if time travel, futuristic science, and fantasy-related elements peak your interest, then the sci-fi genre is for you!
It should be no surprise that there is an abundance of good sci fi on Netflix right now. In fact, there are some pretty good sci-fi shows and movies on Netflix that will easily transport you to a futuristic world and immerse your mind in their imaginative concepts. Now, you may have already seen some of the best sci fi that's highly recommended on Netflix, but there are many other decent science fiction shows and movies you may not have even heard of.
So, whether you're ready to travel to another place in time, fantasize over an alien race, or eagerly wish to experience a futuristic world, there's no limit to the available science fiction on Netflix. Check out which Netfix sci fi is worth watching.
Data-driven recommendations based on voting from over 40 million monthly visits to Ranker.
Try the free app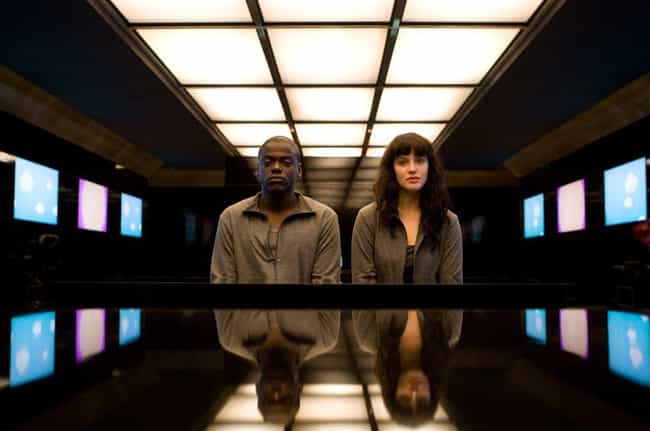 Airing since 2011, this British-based Netflix original series Black Mirror is a suspenseful and chilling sci-fi title to watch. The anthology explores the ominous mishaps and disadvantages that humanity faces when it come to the future of hi-tech devices and innovative technology. With three seasons of this series available for streaming, you may quickly find yourself binge watching episode after episode.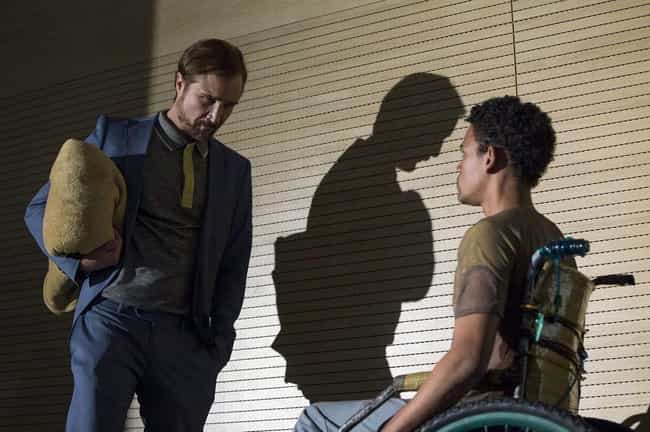 The 2016 Brazilian series 3% is one of Netflix's original sci-fi dramas that has been dubbed for US viewers. The show has an interesting storyline that is packed with danger and the struggles of survival. The story follows various groups of people who are living in devastating circumstances. In order for them to leave the slums, they must face grueling challenges to be granted a better life in a new world. Although the dubbing is a bit awkward at times, the suspense and overall storyline definitely make 3% an exciting watch.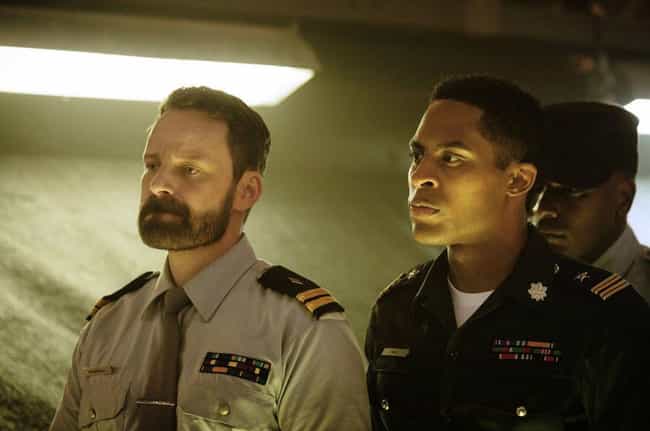 This 2014 miniseries is a sci-fi drama riddled with crime, mystery, and deep space travel. Ascension starts off with a mysterious murder that takes place on a US spacecraft. The slaying then encourages various members aboard the ship to conduct an investigation. However, the investigation threatens to uncover the truth of their expedition and makes them realize that they are part of something much larger than they would have anticipated.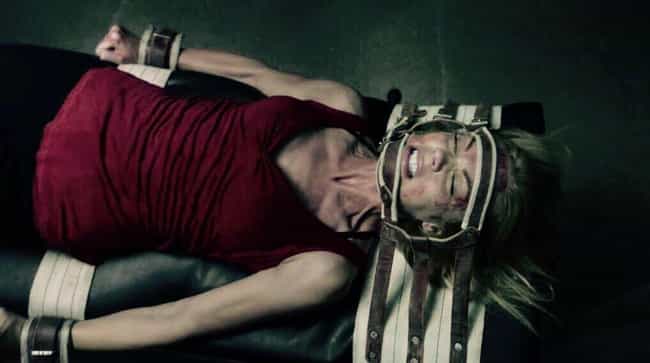 The three-season sci-fi fantasy series titled Bitten successfully ran from 2014 to 2016 and gave its viewers a thrilling ride of eerie suspense and drama. Focused on paranormal aspects, this science fiction series is chock-full of werewolves, witches, and warlocks. The show stars Lara Vandervoort as Elena Michaels, a beautiful career woman who is forced to come to terms with being a werewolf. All three seasons are available to stream on Netflix.