Unspeakable Crimes

15 Pretty Good Serial Killer Movies On Netflix

2.6k votes
1k voters
181.4k views
15 items
List Rules Vote up the serial killer movies that aren't half-bad.
We hope you love the products we recommend! Just so you know, Ranker may collect a share of sales or other compensation from the links on this page. Oh, and FYI — prices are accurate and items in stock as of time of publication.
There are a lot of pretty good movies on Netflix right now, especially if you're a horror fan. But out of all the horror subgenres, the serial killer movies on Netflix are pretty solid. Whether you like your serial killer movies campy or so intense that you never want to leave your house again, there's something streaming for you right now. Movies about serial killers are some of the most interesting films because they aren't tethered to one basic narrative structure. They can be more cerebral, kitschy, and/or based on true stories. You really never know what you're going to get when you're dealing with a serial killer. Each one of these movies about serial killers on Netflix right now will lead you down a different path that promises to bring on the heebie jeebies.
You know how it is when you're browsing Netflix. You stare at a bunch of movies for about an hour; you wonder about whether or not they're worth your time; and then you end up bingewatching something that you've seen a million times because it's a known quantity. Stop doing that! The movies about serial killers on this list are worth your time, and you'll be a better person for having watched them. Okay, you might not be a better person, but you'll be a person who has watched some new horror movies, and that's always cool. Once you burn through these serial killer movies, you can move on to watching all of the good movies about demons that Netflix has to offer. And then you'll have a clean queue - won't that be nice?
This fictionalized version of the the serial murders that shocked Australia is a good watch if you're looking for a film that has a little more depth to it than some of the more lurid films on this list. If you're trying to get into the mind of a serial killer, this film will definitely help you get there.

Would you watch this?
see more on The Snowtown Murders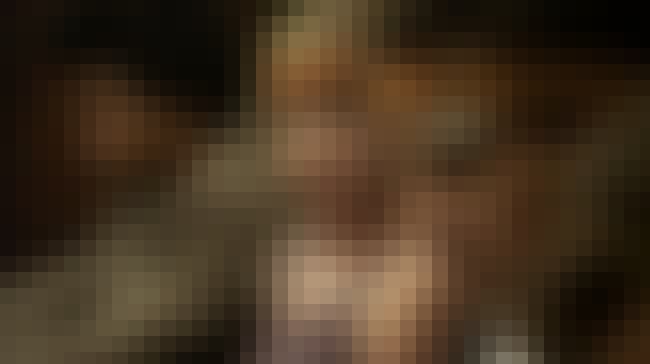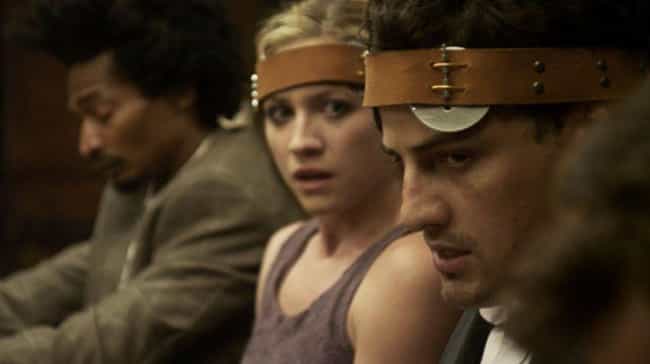 You've probably been up late and scrolling through Netflix and wondered about whether or not you should watch Would You Rather. Well, would you rather watch a really fun movie that plays out in the most nightmarish way possible even though you can totally see the ending coming from a mile away, or would you rather always wonder about what could have been had you watched an intense movie that makes the first Saw seem like E.T.?
Also Ranked
#10 on The Best Horror Movies About Evil Experiments

Would you watch this?
see more on Would You Rather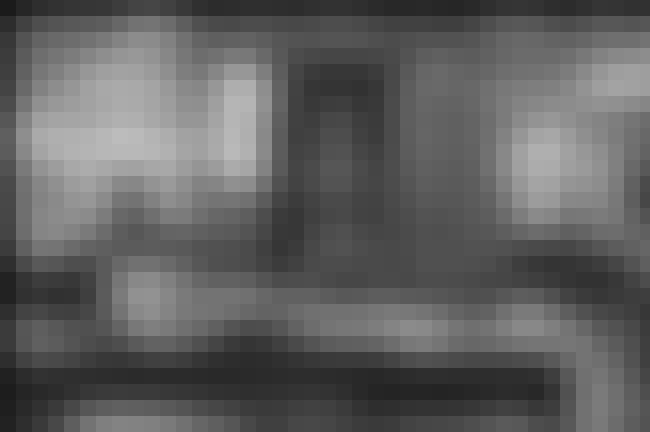 Thanks to H.H. Holmes (and the people who made this documentary), you can finally become one of those people that brags about watching documentaries. While this doc isn't as in depth as Devil in the White City, it does provide some pretty chilling details. If you need to learn about H.H. Holmes as quickly as possible, this is the movie for you.

Would you watch this?
see more on H. H. Holmes: America's First Serial Killer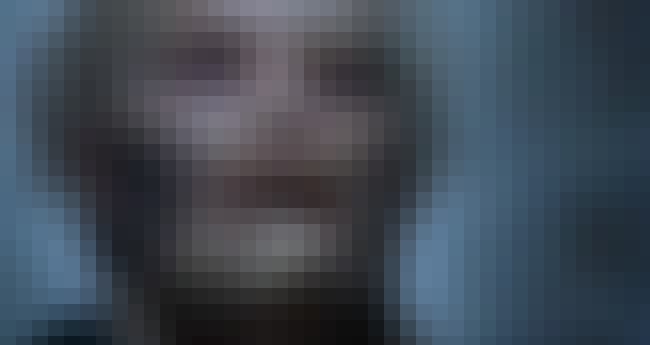 If you've watched Silence of the Lambs and burned through all of the TV version of Hannibal, then you should do yourself a favor and watch this often ignored version of the Hannibal Lecter story. Not only do you get to see Anthony Hopkins dig into one of his most popular characters, but you also see what it looks like when someone is fed their own brain.
Also Ranked
#44 on The Best Psychological Thrillers of All Time
#20 on The Most Nausea-Inducing Great Films
#18 on The Best Movies Where the Bad Guy Wins
#6 on Great Movies About Serial Killers That Are Totally Dramatic

Would you watch this?
see more on Hannibal