VOTE

Things You'll Only Understand If You're A Pretty Little Liars Fan

632 votes
98 voters
4.3k views
16 items
Follow
Embed
List Rules Pretty Little Liars fans only: vote up the most relatable item on this list.
Being a
Pretty Little Liars
fan is tough. If you've ever overthought to the brink of despair and anxiety about who A is on
Pretty Little Liars
, then you've known a pain that only diehards will ever experience over a teen thriller. As much as it is frustrating and confusing,
PLL
always leaves our TV p
alate
s yearning for more mystery. We vow to give up for good, never to return, but we always wind up sifting through our DVR to binge on the latest mishap that our girls run into. Who knew that a TV show about four teenage girls, being both technologically and physically attacked by an assailant who wears a mask of their dead friend's face, could captivate such a vast and eclectic audience. No matter how long it takes to convince them, your friends always thank you for letting them in on one of the wildest rides on television. And you thank yourself by spending an
exorbitant
amount of time theorizing the previous night's clues and meanings. Considering how bizarre
Pretty Little Liars
episodes can get, there's no doubt that there are things only a
PLL
fan can really understand.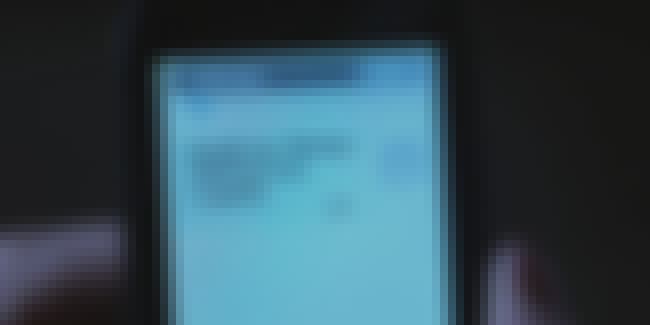 You're never sure what day it is in Rosewood
Time passes strangely in Rosewood. You're never quite sure whether or not its been one day, one week, six months, or five years since the events of the previous episode. You're not even sure the writers know at this point, considering there were more episodes than days that passed on the show between Halloween and Thanksgiving. Time definitely moves slowly here. But when information comes rapid fire, it can be tough to keep up with the Liars' hectic calendars, especially when they hardly go to school.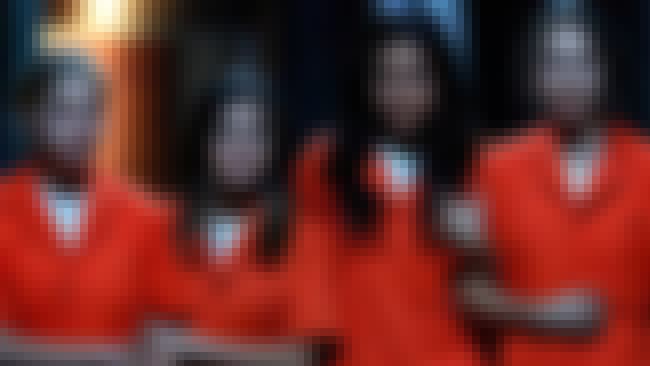 Even though you never know what's going on, you still come back every week for more
You swear off the show time and time again. Angered by the plot holes, the continuity errors, the lack of closure or answers, you stomp your foot and say "enough is enough!" But somehow, you find yourself on your couch in front of the TV the next week, ready to find out what happens next. You see,
PLL
fans can't give up. It's our inner Spencer telling us to keep looking for clues. And as dedicated
PLL
patrons, we will wait out this show's reveals until the bitter end, even if the season finales continue to roll out well into our fifties. At this point, it's about the ride, not the destination.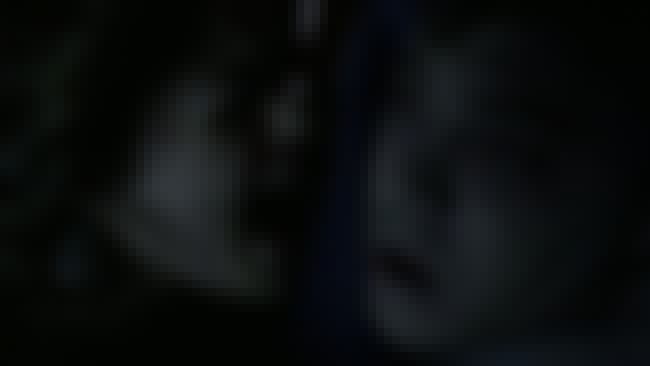 No one's dead until you get a body
You know that no one's really dead in Rosewood until you're at their funeral with an open casket. And even then, they might not really be dead. Fake bodies, cadavers, and DNA seem to be smeared all over the walls in this town, but the police and coroners still can't seem to confidently confirm long gone characters' deaths for certain.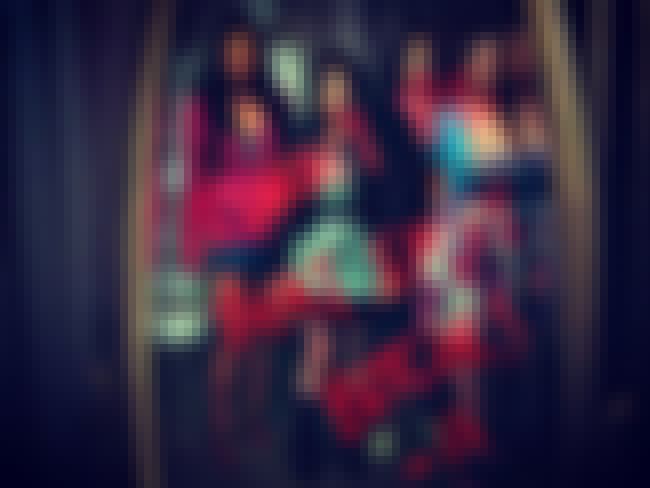 You know everything is a red herring
Whenever someone sassy struts into town with some dark, doom-filled past, you know things are about to get confusing. As a practiced
Pretty Little Liars
viewer, you've taught yourself well enough to know that this is none other than a red herring. No one new shows up on the Liars' radar unless there's absolutely no way they are involved. The Liars have to be completely and utterly wrong about every suspect suggested. But you've learned to ride out these red herrings long enough for them to reveal the real criminals in Rosewood.