Game Shows

The Price Is Right Just Made History, And Everyone Lost Their Freaking Minds

18.9k views
14 items
Follow
"Come on down!" Fans have been shouting that phrase since The Price Is Right debuted in 1972. Hosted by Bob Barker, the game show quickly became popular thanks to its ridiculous contestants and amped audience members. The show has had its fair share of memorable moments and hilarious lines. But on September 22, 2017, something magical happened with the Showcase Showdown, also known as the Big Wheel. After a few spins, everyone freaked out over The Price Is Right.
Under the watchful eye of host Drew Carey, three contestants spun the Big Wheel to try to make it to the final Showcase and win a few bucks. And thanks to a combination of luck and a bonus instituted to mark Carey's 10 years as host, the contestants wound up with the biggest Price Is Right payout on the Big Wheel to date.
After all these years, The Price Is Right made history once again. No wonder it's a daytime television staple.
The Big Wheel Gave Out $80,000
Even after decades on the air, The Price Is Right can surprise you. During the showcase showdown on September 22, 2017, contestants spun for a dollar five times in a row – which meant the show gave away a whopping $80,000.
The Show Gave Away More In Celebration Of Drew Carey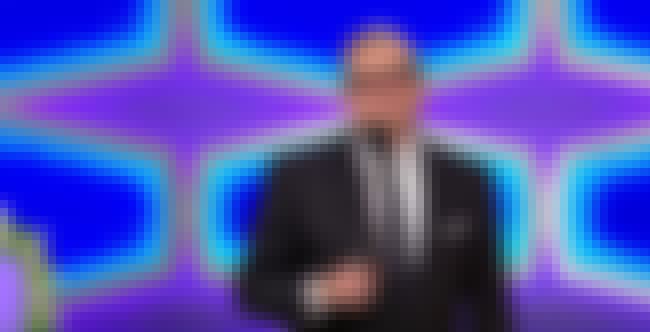 This episode marked a special occasion for Drew Carey, commemorating his 10 years as host. At the top of the show, Carey explained what they were doing to for the occasion: "We have a new special bonus on the Wheel today. If you spin a dollar on the Wheel, you get $10,000."
The First Contestant Hit It Big In The Showcase Showdown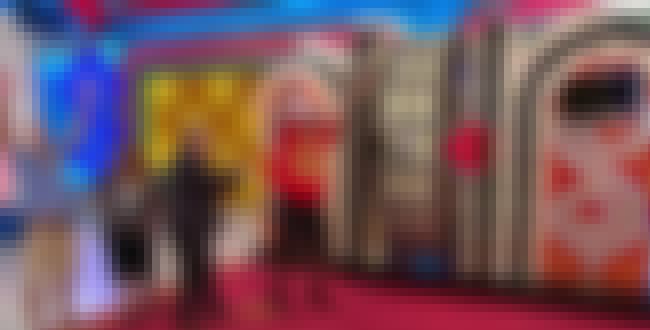 Eventually, the show got to the Showcase Showdown, where the three winning contestants so far could spin the Wheel. Each contestant got two spins, hoping to land on cent amounts that would add up to a dollar. Spinning first was Wilbert, who got 25 cents on his first try. On his second spin, he got the 75 cents he was looking for, meaning he won $10,000.
The Wheel Went Two For Two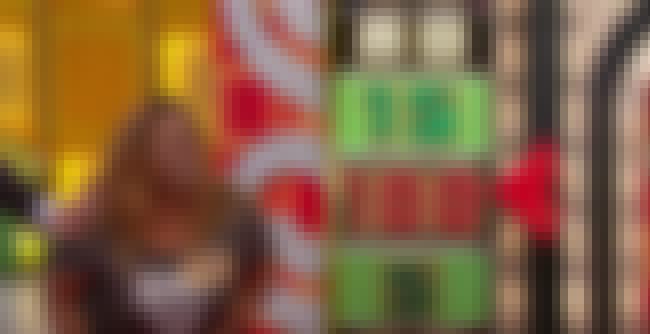 Coming up next to the wheel was Charlotte. Unlike Wilbert, she did not get to a full dollar after her two spins. That's because she landed on the one dollar mark on her very first try. Just like Wilbert, Charlotte earned a cool $10,000.