Living
How Much You Can Make Selling Your Hair, Depending On Color, Length, And More

Most of us are so attached to our hair - both literally and figuratively - that the idea of chopping it all off and selling it may sound ludicrous. But when you find out how much your hair could sell for on the market, it might be enough to adjust your position. While many factors can influence the sale price of a person's hair, one thing is certain: if you have an in-demand color or texture and your hair is in good condition (sorry, people with cowlick hair), there's likely someone out there willing to pay for it.
There are also a number of factors that can influence why someone might want your hair. The biggest reason is the most obvious: for wigs and hair extensions. But this is where the dark side of the modern hair trade emerges. Poor and marginalized people, primarily women, have been targeted by unethical "hair traders" who pressure, bribe, and even issue threats in an attempt to get their hands on precious human locks. The human hair industry is unregulated, and such harassment is all too common.
But if you're reading this and wondering where to sell your hair, chances are that you're willingly considering giving up your locks in exchange for cash. How much money, exactly? While it's not as high as black market organ prices, your hair can still earn you a decent amount. But a lot goes into calculating the value of human hair, and there's likely plenty of other things you never knew about the global hair trade.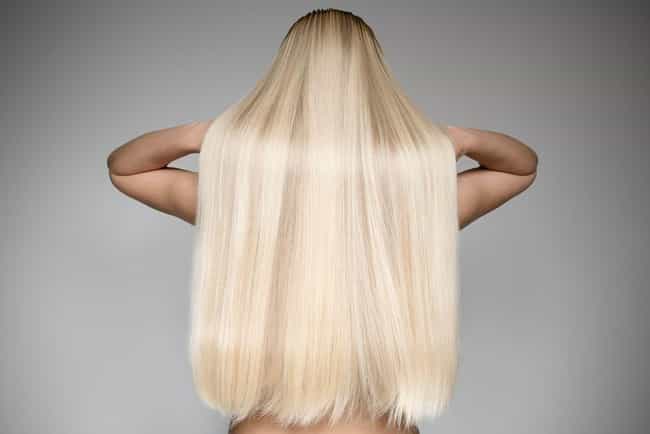 No matter the color of your hair or how scarce it is, prices can vary significantly from site to site. Multiple online classified sites allow you to set your price. On HairSellon, one seller was able to sell 20 inches of straight, European, light blonde hair with gold highlights for $800. Another fetched $300 for 18 inches of straight, black, Asian hair.
On the site OnlineHairAffair, one seller set an asking price of $2,000 for 22 inches of "luscious, soft" strawberry blonde hair. Another is asking $350 for 22 inches of dark brown hair. So, there don't seem to be any rules when you set the price yourself.
Red Is The Most Valuable Hair Color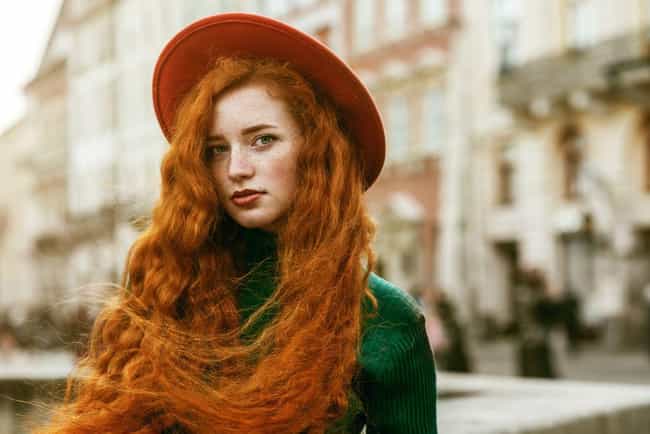 While you can set any price for your hair when selling it yourself, the market value is different. But if you have red hair, you're in luck, because you have the most valuable hair color.
According to the HairSellon hair price calculator, the most valuable colors are, in descending order: red, blonde, white/gray and auburn (tied for third place), chestnut, black, and brown.
You Must Have At Least 10 Inches Of Hair To Sell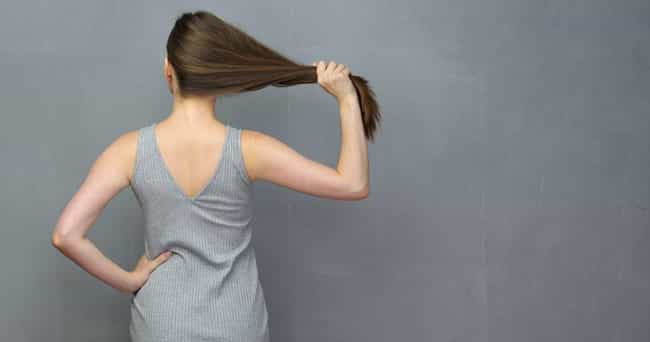 When it comes to selling your own mop, long hair is the name of the game. In fact, the longer, the better. Buyers generally aren't interested in any hair shorter than 10 inches in length.
Even charitable organizations like Locks of Love state that a minimum of 10 inches is needed to make a hairpiece.
Hair Buyers Prefer 'Virgin' Hair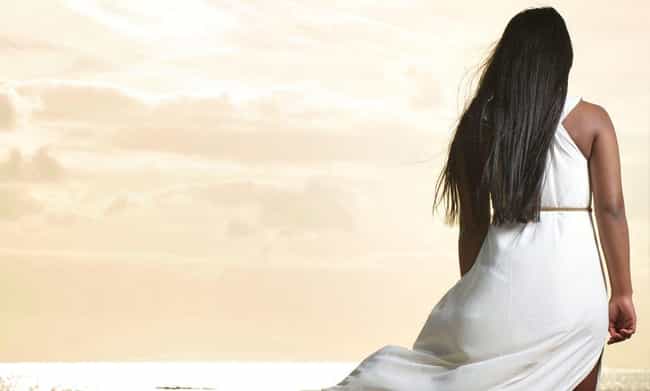 The most valuable and desirable type of hair is virgin hair. It's not as creepy as it sounds, though. The term refers to locks that haven't been bleached, damaged, dyed, permed, straightened, or weaved. Basically, hair that hasn't been chemically processed.
This type of hair is more likely to last longer and give buyers more options for use. In the hair trade, au naturel is best.