Royalty

Could Prince Harry and Meghan Markle's Offspring Be President Princes Or Princesses?

November 30, 2017
4.1k views
13 items
Follow
Not to get way ahead of ourselves, but Prince Harry and Meghan Markle are engaged so let's start talking about their children! More importantly, let's talk about the possibility that Prince Harry and Meghan Markle's children will one day be ruling the world. Due to Markle's U.S. citizenship and the fact that Prince Harry is, well, Prince Harry, many people have been wondering if their future children could become President of the United States, King or Queen of England, or both. Yes, both!
While this is not the first time an American citizen has married royalty (Princess Grace Kelly, y'all!), it is the first time a U.S. citizen will marry into the British royal family. Of course, this incited several Internet theories. Is this all a long-game for England to take back the United States colonies? Will Queen Elizabeth II live forever? Could Prince Harry and Meghan Markle's child really be both President and King or Queen of England? While it is highly unlikely, it is within the realm of possibility, and here's why.
First Things First, Meghan Markle Is A United States Citizen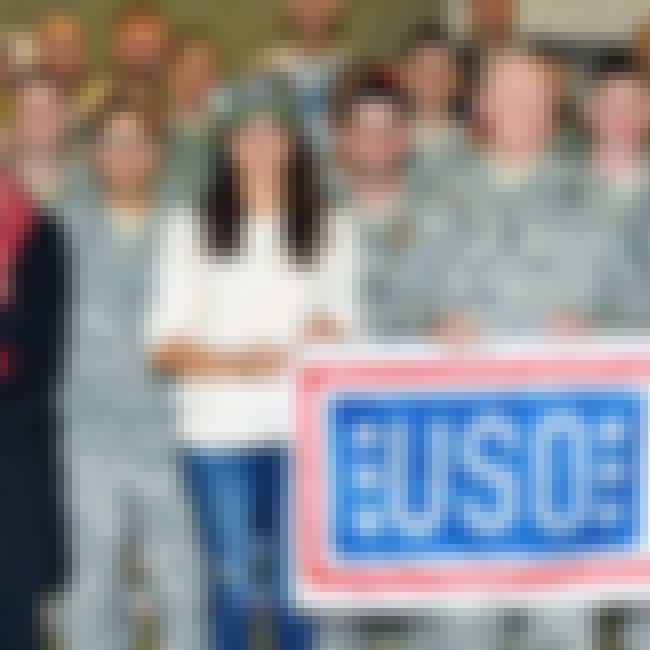 The union between Prince Harry and Meghan Markle is groundbreaking because she's not your typical princess. Born and raised in Los Angeles, California, Markle will be the first U.S. citizen to marry into the British royal family. It's also notable that Markle has been married before. Markle was previously married to Trevor Engelson, a film producer, from 2011 to 2013. Markle is also biracial, making her the first black woman to marry into the British royal family. All of this makes Markle a very important figure in the British royal family.
Markle was well known before her engagement to Prince Harry, as she has an impressive acting career. For seven seasons, Markle has portrayed Rachel Zane on Suits. She's also made appearances in films such as Horrible Bosses, Get Him to the Greek, and Remember Me.
Markle Will Be The First U.S. Citizen Given The Title Of Her Royal Highness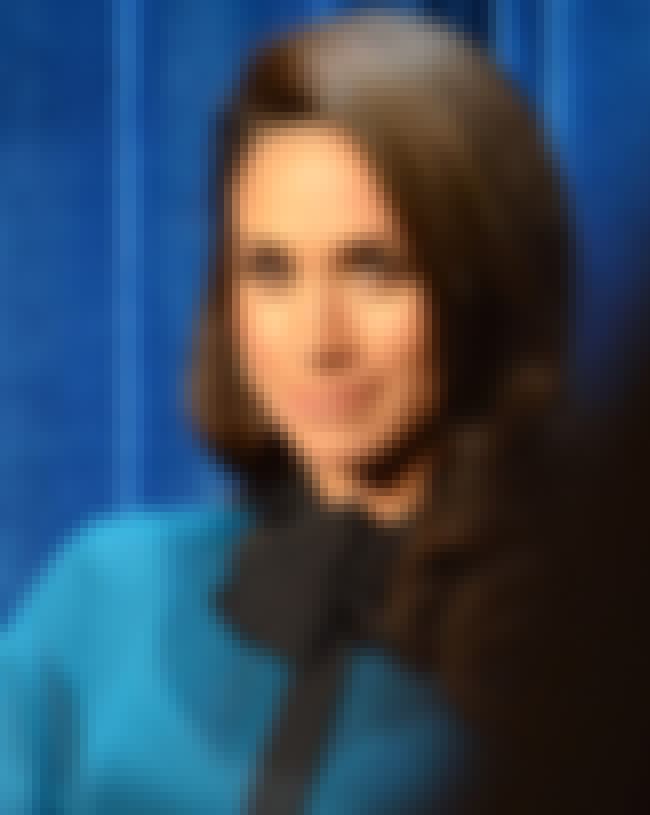 Meghan Markle is kind of the first U.S. citizen to marry into the British royal family. Wallis Simpson actually married into the family, but King Edward VIII had to step away from the royal family (and abdicate the throne) in order for them to marry.
Wallis had been married and divorced twice before. Because of this and the fact that she wasn't a U.K. citizen, there was much much outcry when King Edward VIII announced his intention to marry her. In December 1936, King Edward VIII abdicated the throne in order to marry Wallis. Wallis was given the title of Duchess of Windsor, but her royal style was "Your Grace" instead of "Your Royal Highness." It is believed Markle will be the first U.S. born woman to receive the "Your Royal Highness" title.
The marriage between Edward and Wallis is noteworthy, as it's the reason the crown went to George VI, then Elizabeth II, thus putting Prince Harry and his possible children in line for the crown. Also, Wallis can be credited with paving the way for a woman like Markle to be openly accepted into the British royal family.
Will They Have Children? Um, Yes!
Being that times are changing, we shouldn't just assume Prince Harry and Meghan Markle even want to have children. The Duke and Duchess of Cambridge has already ensured the Windsor family line will continue. Plus, more and more couples are choosing to forgo the whole parenthood thing. However, Prince Harry has already been dropping some major hints about his desire to have a family. When asked about children, Harry said, "Not currently, no. One step at a time and hopefully we'll start a family in the near future."
Back in 2012, Prince Harry said, "I've longed for kids since I was very, very young. I'm waiting to find the right person. Someone who is willing to take on the job."
With quotes like that, it's safe to assume some adorable babies are in the future for this royal couple.
Their Children Will Most Likely Be Born In England
Being that their potential children will be being born into the royal family, Markle will likely give birth in England. Kate Middleton gave birth to Prince George and Princess Charlotte at St. Mary's Hospital in London, which is where she'll likely give birth to their third child in Spring 2018. Though, it's no ordinary hospital. Kate was admitted into the Lindo Wing, with is a hotel-style room. The room is complete with chef-prepared meals and tea time.