Weird History
All About Princess Margaret's Real 1965 Rager Of A Diplomatic Trip To The US

In 1965, Princess Margaret and her husband Lord Snowdon, Antony Armstrong-Jones, took part in a three-week tour of the United States. Shown in Season 3 of The Crown, the trip was full of adventure for the couple, as they traveled from coast to coast, meeting celebrities and dignitaries along the way.
Expensive, luxurious, and rife with excess, Princess Margaret's diplomatic journey to the United States was as much a party as anything else. Princess Margaret, The Crown would have us believe, traded dirty poems with President Lyndon Johnson and, while it's entirely possible, there's no record of such an exchange. The real Princess Margaret trip didn't disappoint, however, raising eyebrows and prompting conversation on both sides of the Atlantic Ocean.
The Royals And Their Entourage Packed So Much Luggage The Plane Had To Make Multiple Trips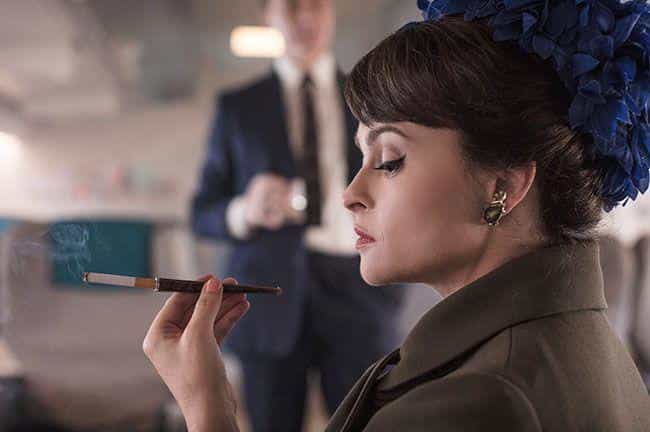 Margaret and Snowdon didn't travel lightly. With her wardrobe as a topic of speculation, Margaret was expected to bring "a spectacular collection of clothes and hats" with her, the choice of which was kept secret, "a bit like a bride with a wedding dress," according to one source.
When they arrived in San Francisco, they had 75 pieces of luggage. Their baggage, weighing over a ton, had to be taken to the hotel by six soldiers. On top of that, the royals had eight attendants, including private secretaries, maids, and an investigator from Scotland Yard.
It took more than one trip to get everything to the royals' destinations. Their plane - a private aircraft complete with a special lounge chair for Margaret - had to make two trips to accommodate both people and luggage.
The Trip Sparked A Heated Debate In The UK Parliament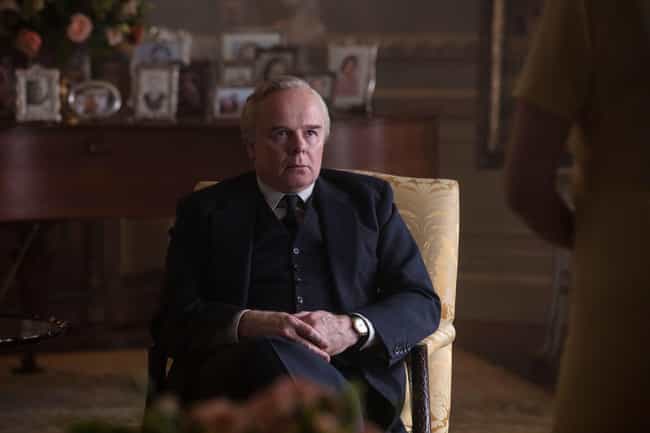 Billed as a diplomatic trip, there was relatively little diplomatic activity that took place during Margaret's overseas adventure - certainly nothing like how the trip was portrayed in Season 3 of The Crown. The expense of Margaret's journey and her behavior received negative press on both sides of the Atlantic, sending Parliament into a flurry of debate over the whole affair.
In February 1966, members of Parliament raised questions about the trip, inquiring into its actual purpose. Questions were raised as to whether or not public funds were used to pay for Margaret's wardrobe (estimated at £4,000), the plane used by the princess and her entourage (which ranged from 12 to 50 at any given time), the accommodations, and all other expenses.
All told, the trip cost £30,000 - an amount many members of Parliament felt was absurd given the "millions of people in this country who are suffering poverty and hardship, still millions without adequate housing accommodation."
Margaret, The Johnsons, And Their Entourage Cut A Rug For Hours After Their Formal Dinner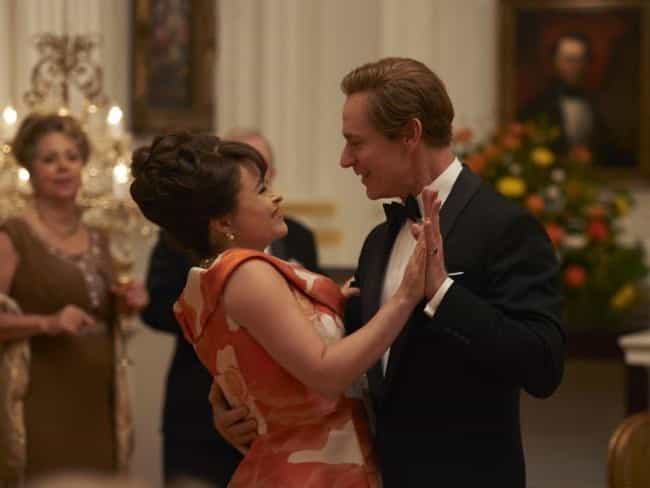 According to the daily diary of President Lyndon Johnson, "H.R.H. the Princess Margaret and the Earl of Snowdon arrived through the North Portico [at 8 pm, and]... went to the second floor of the mansion." From there, they went "to the Queen's Room for cocktails, a gift presentation, and photographs," where they received an autographed family photograph and two watercolor paintings.
Once dinner and the rest of the festivities got on, attendees danced "in the East Room to the music of Peter Duchin and his orchestra." An article in the Los Angeles Times reported Margaret and Snowdon as well as the Johnsons danced to "Everything Coming Up Roses" as part of the event.
According to The New York Times, the visit "lasted longer than most White House affairs... [with] Margaret and her husband [staying]... until 1:35 in the morning." The president and Lady Bird Johnson also "stayed on until the orchestra struck up 'Good Night Ladies' at 2 am."
In Los Angeles, Margaret Upstaged Elizabeth Taylor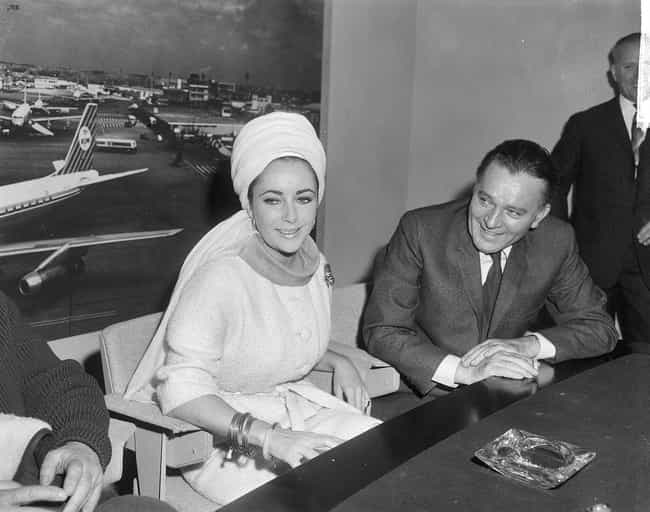 After their time in San Francisco, Margaret and Snowdon spent several days in Los Angeles. In LA, they were exposed to Hollywood and its royalty, meeting Paul Newman and Julie Andrews, among others.
Margaret and Snowdon were also invited to a dinner party in Beverly Hills, one hosted by socialite Sharman Douglas. Famous actors and actresses like Elizabeth Taylor, Fred Astaire, and Frank Sinatra were all in attendance.
Before they even arrived, however, Taylor and her fellow actor and husband, Richard Burton, left dinner, appalled that they were not at the main table. As two individuals who where always treated as "the most important people in the room," they now found themselves relegated to a table near the kitchen. As a result, "they up and left," according to one of Margaret's associates, "before the princess got there... And they didn't come back."
Burton reportedly apologized to the princess the next day.