Weird History The 1972 "Gun Rights Bible" That Single-Handedly Transformed America's Relationship With Firearms

One book published in 1972 transformed how Americans think about guns – and gave powerful ammunition to the NRA. Jeff Cooper's Principles of Personal Defense taught a toxic combination of fear, firearms, and manliness that told men to be aggressive and ruthless in confronting crime with their guns.
The NRA in the 1970s tripled in size, as Americans terrified of serial killers and the crime wave purchased guns. By 1977, more than half of American households had a firearm. Principles of Personal Defense, the book that influenced the NRA, taught Americans to be terrified of violent sociopaths lurking in every neighborhood. Gun-owning celebrities like Clint Eastwood even got in on the praise-guns action.
How did the NRA start promoting fear? Why is the NRA so powerful today? Jeff Cooper's book taught the NRA the power of using fear to sell guns.
The "Gun Rights Bible" Has Shaped America's View Of Guns For Over 40 Years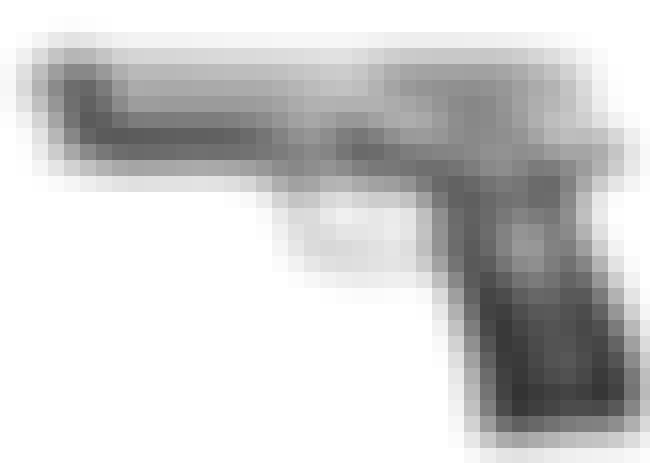 In 1972, Jeff Cooper published Principles of Personal Defense. It has been called "required reading for anyone interested in personal security" and "the bible for the 'Stand Your Ground' crowd." In just under 80 pages, Cooper explains his theory of firearm training, and, in doing so, he terrified a generation about the ever-present threat of gun violence. The only solution, according to Cooper, was to always carry a gun and be prepared to use it.
"Remember the first rule of gunfighting ... have a gun."
Cooper's book transformed America's relationship with guns – using fear.
Jeff Cooper Was A Firearms Expert And Former Marine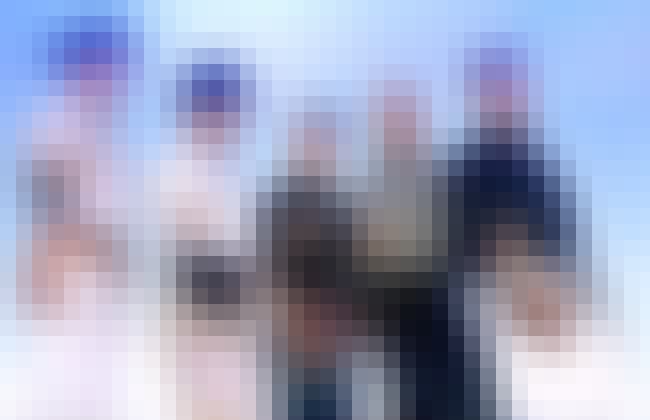 The author of Principles of Personal Defense, Jeff Cooper, was a Marine in World War II and served in the Korean War. He earned a master's degree in history and taught part-time in Big Bear, California. He also organized two shooting clubs, the Bear Valley Gunslingers and the Southwest Combat Pistol League.
Cooper's views on guns and self-defense grew out of his military service and his experience shooting with the other gunslingers. His shooting clubs would hold "leather slap" matches, timing each other as they drew and fired. Cooper studied their techniques to create his own teaching approach to firearms.
Cooper Sold Guns By Saying America Was No Longer Safe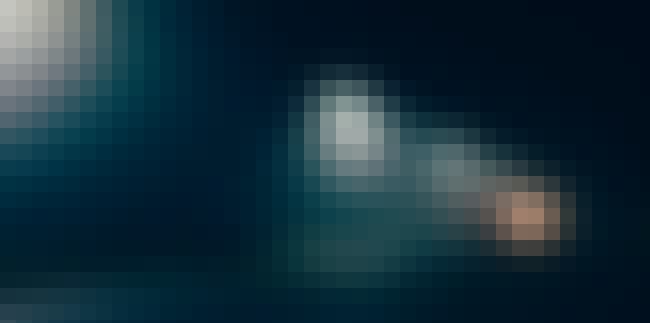 Cooper started off Principles of Personal Defense with a bang: "Some people prey upon other people. Whether we like it or not, this is one of the facts of life." From the outset, this heightened anxiety was a feature of Cooper's philosophy. His book taught Americans that there were sociopaths lurking everywhere, just waiting to attack.
America was turning into a dark place, according to Cooper. "Before World War I, one could stroll in the parks and streets of the city after dark with hardly any risk." Cooper lamented, "this is true no longer." Americans should be afraid, Cooper insisted, and only guns could protect them.
Cooper Taught Americans That Their Streets Were A Battlefield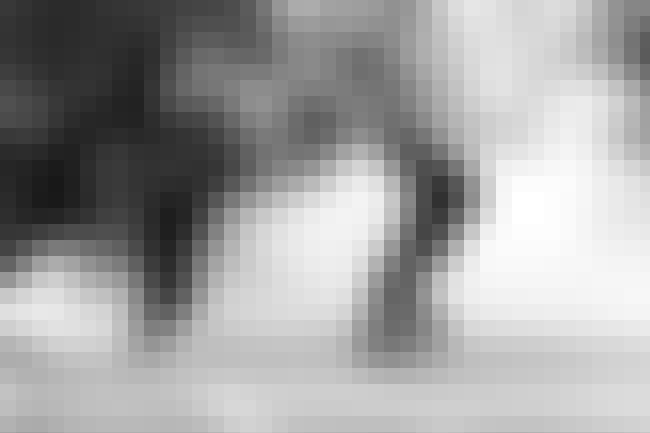 From the opening line, Principles of Personal Defense made it clear that danger was everywhere – and only a gun could protect you. Cooper warned gun owners to always be alert, or at "Condition Yellow," a concept he borrowed from the Marines. Constant vigilance was necessary for survival. He also taught that aggressiveness was required in a gunfight. As one of his followers declared, "failing to respond aggressively is the same as surrender."
In Cooper's framework, the world was full of bad guys – whom he called sociopaths – and "good guys" were rightfully angry, even to the point of rage. "Your response, if attacked, must not be fear, it must be anger... Be indignant. Be angry. Be aggressive."