Unspeakable Times
9 Unexpected Ways Prison Inmates Use The Internet

April 18, 2017
43.2k views
9 items
In the United States, prisoners have fairly limited access to the Internet when compared to other nations. They are not even allowed to use it for educational purposes. However, some American prisoners still find a way to use social media in prison. There are a few ways in which prisoners circumnavigate the strict no-Facebook policy, and you will see men and women behind bars with their own social media accounts. While this may not be an issue for inmates at the cushiest prisons in the world, it's something the average American inmate has to contend with.
Still, there are many people crusading for prisoners' right for Internet access. They believe an inmate having access to the Internet and social media makes them better equipped for reentering society and decreases the chances of recidivism. Should inmates have access to the Internet in prison? While that question remains officially unanswered, there are still unexpected ways prisoners access the worldwide web from behind bars.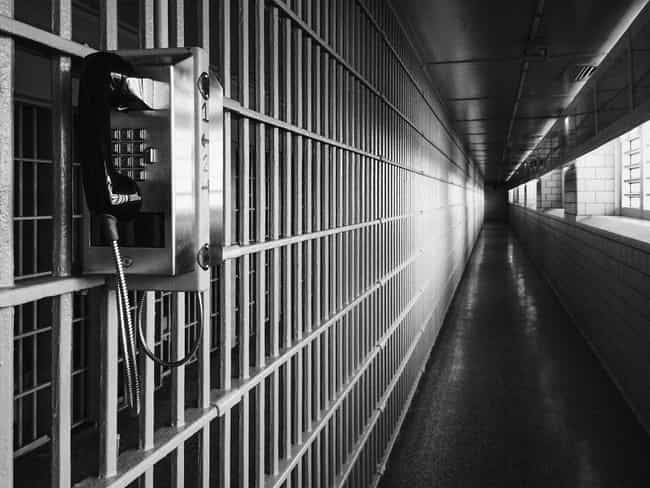 TRULINCS Is The Email Service For Prisoners
In 2009, the Federal Bureau of Prisons introduced the Trust Fund Limited Inmate Computer System (TRULINCS), an email server for prison inmates. It is a secure system where an inmate can only send and receive messages to people on a pre-approved contact list without actually having access to any of the other services or abilities of the Internet. TRULINCS is run by a privately-owned company, Corrlinks.
The service is not free. The Bureau of Prisons charges $.05/minute to use the email server. This may not seem like much, but when prisoners make only about $15 a month, using the email server can be a bit of a luxury.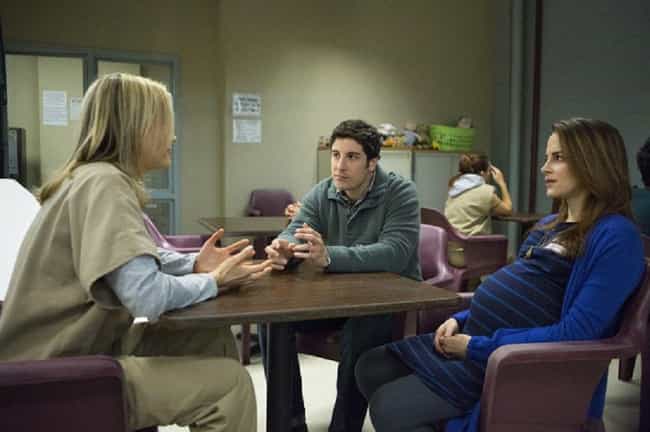 They Can Have Their Friends And Family Manage Their Accounts
Sometimes all it takes to maintain a strong social media presence from behind bars is a cooperative friend or family member. Through TRULINCS, prisoners can ask their family and friends to manage a social media page for them. The Facebook messages and posts are forwarded back and forth through the email server. The inmate simply tells the person managing their page what to put on the site and what to comment. Alex Cook, a 28-year-old prisoner, told Vice:
"My mom forwards my emails and I send her my artwork and she takes pictures and posts them for me. When people comment on my art or just my page, she forwards the messages for me. It helps me let my friends and family see what I am up to and know that I'm doing something productive."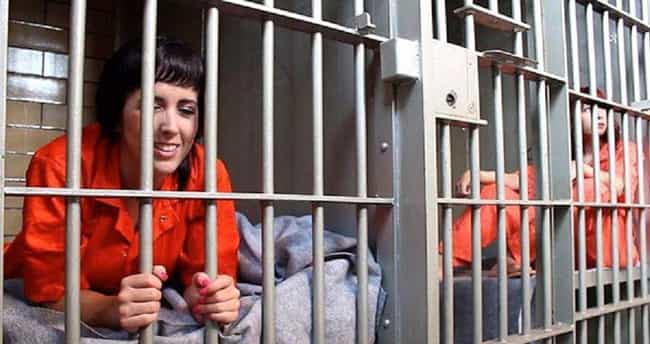 They Can Use A Proxy Service To Communicate Virtually
If a prisoner doesn't have a friend or family member to manage a social media page for them, they can always sign up for a proxy service provider like Voice for Inmates, which pairs inmates with virtual "pen pals" – for a price, of course. However, companies like this seem to exploit an inmate's desperation for outside contact instead of really trying to help them. Jesse Jongeward told Vice:
"You have to find a provider that is going to get you your messages and post your pictures and text accordingly. I dealt with a company called voiceforinmates.com for three years and I was rarely satisfied with their performance. I paid $100 a year to get my messages and have my photos and updates posted, but it was rarely done. The whole experience stressed me out, but in the end it was cool to access some of my old classmates, musician buddies, and friends I haven't talked to in a while. Plus it gave me a sense of still being out there in the mix of the free world."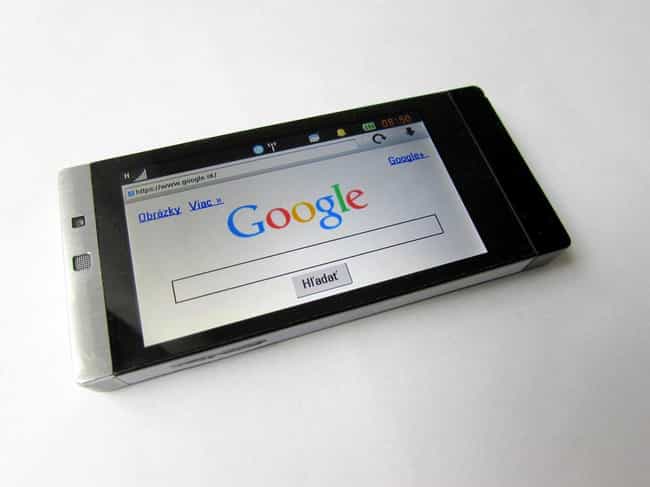 They Can Do It Illegally Through Contraband Smartphones
When the legal alternatives seem too expensive, stressful, and time consuming, many prisoners just smuggle in contraband smartphones to have all the social media apps at their disposal – and without any monitoring from prison staff. The phones are smuggled in through a variety of means and are readily available. In 2010, almost 9,000 phones were uncovered by officers just in California.
Prisoners using contraband smartphones to post photos to social media sites has caused outrage among the victims of their crimes. For example, in Tennessee, over 100 inmates were found operating Facebook pages, some posting videos and photos straight from their cells. Brandon White, a convicted murderer who killed a man named Ryan Wright, posted a picture of himself holding $200 in cash.
"That's not punishment. That's not any kind of punishment. It's just like being on the outside. It's still freedom for them," said Wright's mother. "We can never communicate again. And [Brandon White] has access to be able to communicate with the outside world."