Prisons

18 Harsh Realities of Prison Sex

It doesn't matter what you're in for, prison is brutal. Without beating around the bush, sex in jail is often mythologized in film and television as comical when between two men and fueled by uninhibited passion when between two women. But neither of those things are true. Prison sex realities for all genders lean towards something much more nightmarish than what's shown to us on a screen. The brutal rapes everyone has heard about are a reality for many prisoners, and some women have even been turned into sex slaves in order to receive basic human necessities. The inside of the penal system is, at best, a maze of coded behavior, and at worst, a death sentence for people who have one bad day.
That said, in the abstract, the sex lives of prisoners are essentially the same as the sex lives of people on the outside; they can get married, they pleasure themselves, they hook up with people they don't want to when they're lonely. But all of it happens in front of hundreds or even thousands of people. Harsh prison sex realities mostly revolve around inmates being forced against their will to comply with someone (or a group of people) or risk injury or death.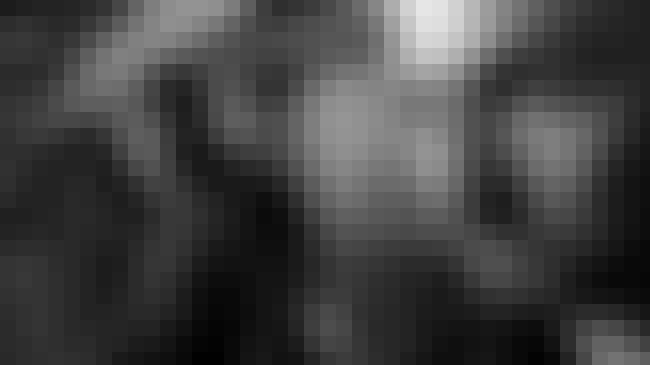 According to Daniel Genis, a man who spent a decade behind bars for armed robbery, every prison has at least one man known as a "booty bandit," or "bugaron." This man takes young and inexperienced prisoners under his wing in order to ease them into a sexual relationship.
Most often, this kid has no money and likes to get high; there are many such people in prison, and they tend to burn their bridges early and totally. And so the older man, who has usually already served major time, feeds the kid, and gets him a little something to smoke or snort. Now the kid has become a 'fish.' They start working out together, then showering together, then there is a massage, and finally, the kid is asked to 'help' the older guy out.
Female Prisoners Have Been Forced to Have Sex for Basic Necessities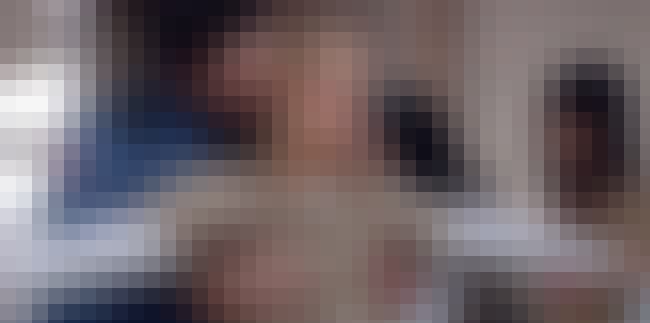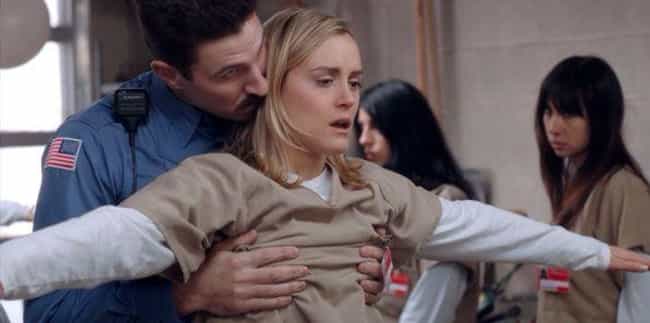 Multiple female prisoners came out against the staff at the Lowell Correctional Institution in Florida in 2015, saying they were forced to have sex for basic necessities like food and soap. According to complaints, women at Lowell who submitted to the sexual demands of the guards were rewarded with the best food and supplies. Women who refused were harassed, neglected, denied basic necessities, and sometimes put in solitary confinement.
Transgender Prisoners Are Walking Targets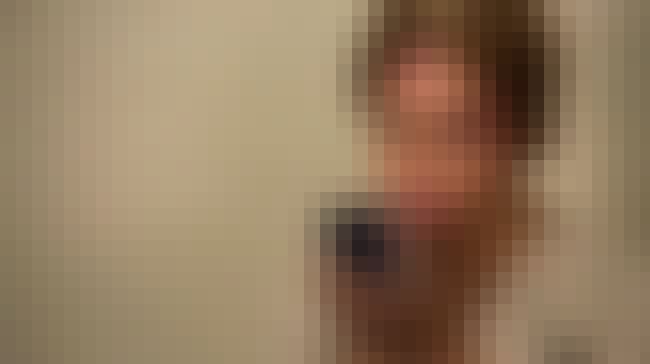 As we move deeper into the 21st century, one thing society must address is how to incarcerate someone who identifies with a different gender than what's printed on their birth certificate. It doesn't matter what crime they committed, if you put someone of the conforming gender in a prison where they don't belong, that person is at high risk for assault and rape.
Mary, a transgender prisoner, describes her experience in a male prison, where she was raped more than 2,000 times. "It was rape and yes I was flogged and bashed to the point where I knew I had to do it in order to survive, but survival was basically for other prisoners's pleasure. It was hell on earth, it was as if I died and this was my punishment."
Men Don't Like to Talk About Their Prison Sex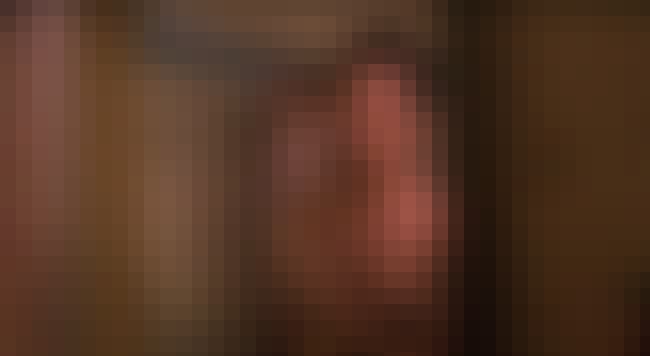 In 2014, the Howard League for Penal Reform published a report on sex between inmates and staff in England and Wales, which found both male and female prisoners had sex with each other and staff in exchange for favors. These results could be skewed due to prisoners wanting to give the idea they are or aren't having sex with fellow inmates; women may want to project one image, men another.
A former prison worker who spent time in both a men's and women's facility noted the only concrete thing about the report was it's notation that women were more open about sex than men.
The main difference when it comes to sex in a male and female prison is the level of openness. There were male inmates that would have sex together, and there were male inmates that would have sex with male members of staff. But this was something that was generally frowned upon due to the level of machismo that is prevalent in mainstream society. Some inmates would get involved in sexual relationships but it was never spoken about openly.