Unspeakable Crimes

Secret Prisoner Code Words You Have To Know If You Don't Want To Be A Dead Fish

"That brake fluid has been making my celly hella cranky. Wouldn't be surprised if he went dancing on the blacktop." Say what? The secret language of prisoners isn't really common knowledge for those who haven't been thrown in the slammer. If you're a fish (someone newly incarcerated), you better learn quickly so as to avoid a major dispute.
Cryptolects and prison code words have evolved through ages. In the 1500s, secret prisoner languages were referred to as "thieves' cant" or "peddlers' French," but codes aren't just for prisoners: there's evidence everyone from Parisian sex workers to dope peddlers to hobos have crafted their own communication methods in part to hide the nature of their business.
What do prison slang words mean? Here's a handy guide in case you ever find yourself facing the long arm of the law.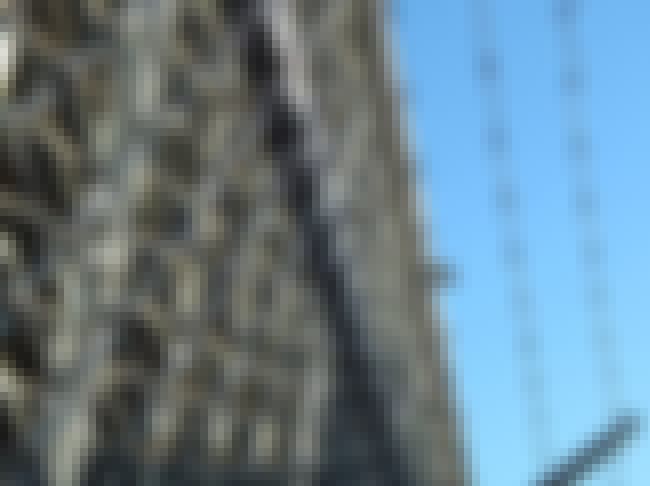 Meaning: Dancing on the blacktop sounds like a pretty positive phrase – maybe you're going to get good news, or your prison has an underground dance team? However, that's not the case. If someone tells you that you're going to be dancing on the blacktop, you'd better brace yourself for the worst. According to The Atlantic, the phrase is a euphemism for getting stabbed.
Use It In A Sentence: "Tina is going to be dancing on the blacktop after I get revenge for what she did to me."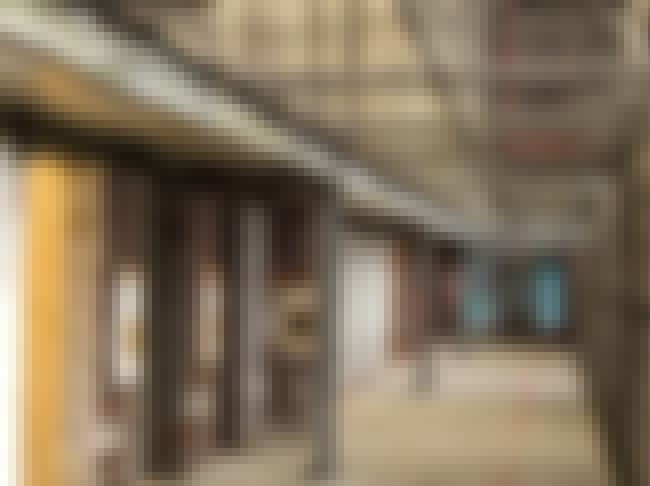 Meaning: If you were a teen girl in the early '00s, there's a pretty good chance you used some incarnation of this phrase on your AOL Instant Messenger away message, probably to the effect of "Away at the mall with Katie. Hit me on my celly!" It was the golden age of RAZR phones and cheeky nicknames. Today, the phrase means something a whole lot different for prison inmates. According to those in the know, "celly" - or "cellie" - is slang for cellmate.
Use It In A Sentence: "My celly is my best friend; take it up with me if you have issues with him."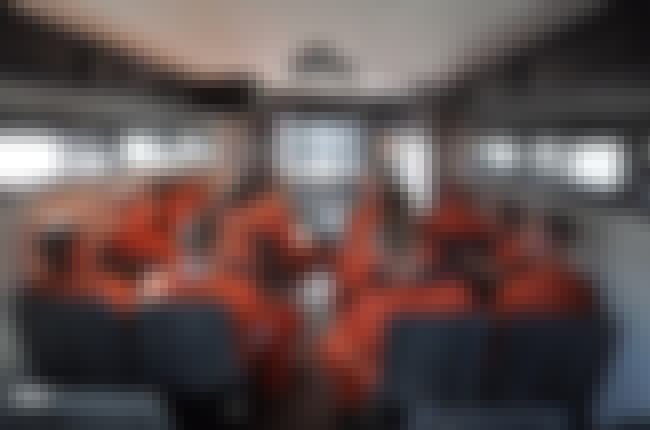 Meaning: Most people in prison are awaiting their parole, but no one wants back door parole. Why? If you're leaving through the back door, you're leaving in a casket. According to Prison Diaries, "back door parole" is slang for dying in prison.
Use It In A Sentence: "The only way Mikey is leaving is on back door parole!"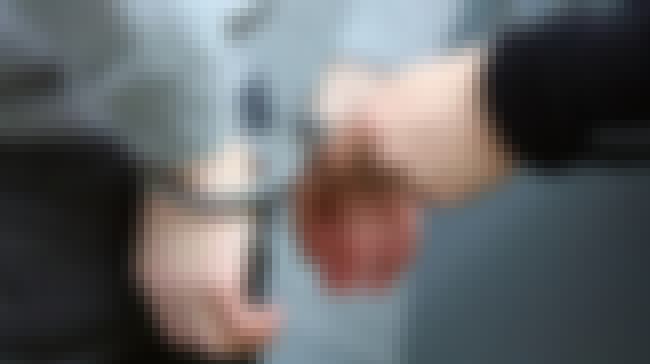 Meaning: This slang phrase is even more grotesque than it sounds. In prison life, a diaper sniper is a child molester. According to Margot Bach, who spoke to ABC on behalf of the California Department of Corrections, taking out a diaper sniper "would gain [the killer] a lot more respect among the other inmates."
Use It In A Sentence: "That diaper sniper is going to be dancing on the blacktop."