Weird History
Inside Queen Elizabeth II's Private Life
Updated April 6, 2020
132.3k views
14 items
As the longest-reigning monarch in British history, Queen Elizabeth II may be one of the most iconic royals of all time. But a look at Queen Elizabeth's everyday life shows that even though she wears a crown and lives in a palace, she's still a person. Throughout her life, she's been a daughter, wife, mother, grandmother, and great-grandmother. And Queen Elizabeth II's relationships with friends and family have been complicated by her unique position as the ruler of the United Kingdom and head of the Commonwealth.
Queen Elizabeth II was born Princess Elizabeth in 1926 to the future King George VI and Queen Elizabeth I. While she and her younger sister Princess Margaret had a happy childhood, they came of age against the dramatic backdrop of World War II. In 1947, she married Philip of Greece and Denmark, who eventually received the title "Duke of Edinburgh." Only a few years into their marriage, Elizabeth succeeded her father to the throne after his untimely death in 1952. It made her somewhat private life public as she raised her children - Charles, Anne, Andrew, and Edward - while ruling the United Kingdom. And her story has even inspired films and TV shows, like the Netflix series The Crown.
Since 1926, Elizabeth has found love and built relationships - some of which weren't always strong - with her children and grandchildren. Through it all, she's proven that public duty doesn't have to stand in the way of a rich, fascinating private life.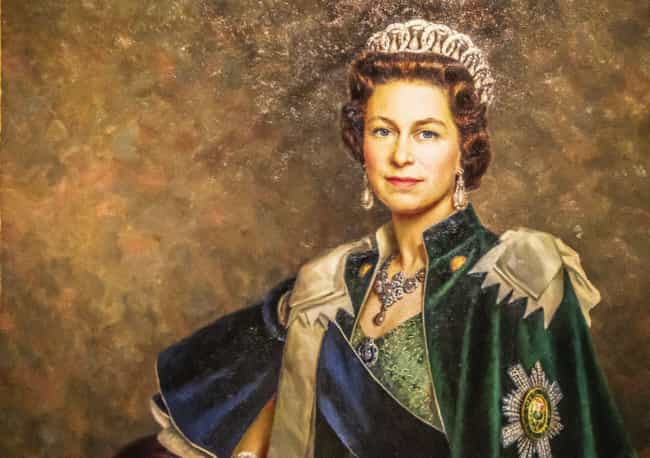 She Defied Family Expectations To Marry An Exiled Prince
Queen Elizabeth and Prince Philip have been married for more than 70 years, but many royal circles didn't initially embrace their union. Philip descended from the Danish-German royal families of Greece and Denmark; however, they were ousted and went into exile. Courtiers saw Philip as an outsider whose German roots - his father was part of the House of Schleswig-Holstein-Sonderburg-Glücksburg, and some of his sisters were married to Nazis - would prove a liability in post-war Britain.
Elizabeth's own family didn't warm to the idea of him immediately, either. They expected her to marry a British aristocrat. Elizabeth's mother even referred to her future son-in-law as "the Hun."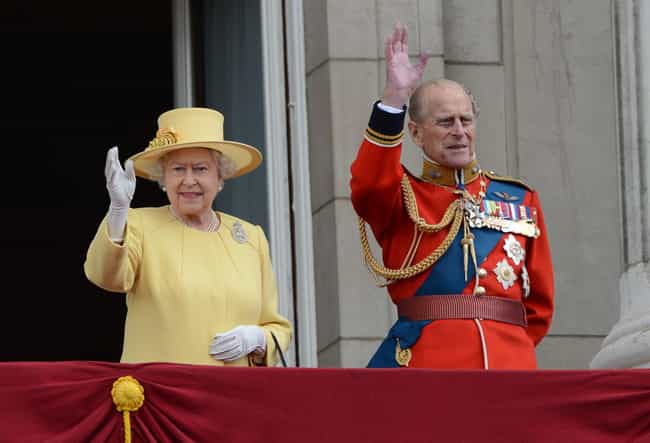 Her Romance With Prince Philip Blossomed Over Love Letters Before They Entered A Secret Engagement
Princess Elizabeth met her future husband when she was just 13. The young princess was visiting Dartmouth's Royal Naval College with her family when she first met 18-year-old Philip, who was attending the school. Elizabeth and Philip had more than one reason to connect: They were third cousins through their descent from Queen Victoria, the matriarch of the majority of Europe's royal houses.
According to Elizabeth's governess, the princess was immediately smitten and "never took her eyes off him." Though Philip didn't initially reciprocate - Elizabeth was only 13, after all - the two began a correspondence before getting engaged in 1946. At the request of her father, the engagement remained a secret until Elizabeth turned 21 the next year.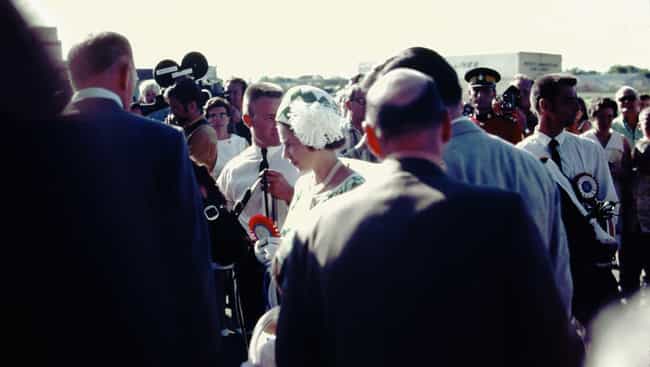 She Contended With Rumors That Her Childhood Friend Fathered One Of Her Children
Though Queen Elizabeth is happily married to Prince Philip, she has had friendships with other men. One such relationship was with Lord Porchester, a childhood friend. Her closeness to Porchester came under scrutiny when rumors began to swirl that he, and not Philip, had fathered her third child, Prince Andrew.
British gossipmonger Nigel Dempster fueled the rumors when he insisted Andrew looked more like Porchester than the queen's husband. The allegations proved false.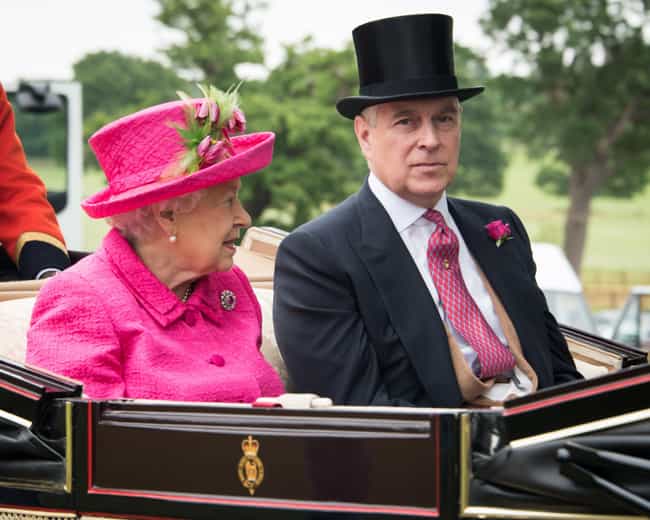 By Most Accounts, She Was An Emotionally Distant Parent
Queen Elizabeth came of age in a culture that valued stiff upper lips over emotional declarations. Consequently, when she became a mother, those values shaped her parenting style. Many people close to the royals indicate she tended to keep her children at a distance.
Prince Charles, for example, spent most of his time with nannies and had an hourly meeting with his mother every day. The family's lack of physical affection was obvious after the queen returned from a state tour and greeted 5-year-old Charles with a simple handshake.
That's not to say the queen doesn't care for her children. Princess Anne, for one, has tried to correct the record insisting, according to Town & Country: "I simply don't believe there is any evidence whatsoever to suggest that she wasn't caring. It just beggars belief."