Celebrities

Pro Athletes Who Hooked Up With Other Athletes

Athlete couples know how to score on the field and off - just ask the stars on this list of pro athletes who worked up a sweat together... in bed.
Imagine the dinner dates had by these sports couples: soft candlelight, whispers over perfectly balanced meals and glasses of water (hydration is crucial!). The conversation turns casually to what they did that day: "Well, today I won the Masters Golf Tournament." The response: "That's sweet, honey. FYI - tomorrow I'm leaving for Olympic Trials." When it comes to professional athletes dating, you know there's gotta be some slight one-upping at the dinner table.
One thing is for sure, athlete sex would, no doubt, be super hot. How could it not be when an athlete's entire career is based on being in shape? Just ask surfer Laird Hamilton and beach volleyball payer Gabrielle Reece - their bodies are so perfect they were featured (naked) in
ESPN
's 2015 "Body Issue." And NASCAR drivers Danica Patrick and boyfriend
Ricky Stenhouse Jr. definitely know how to "race" home so they can cross the finish line.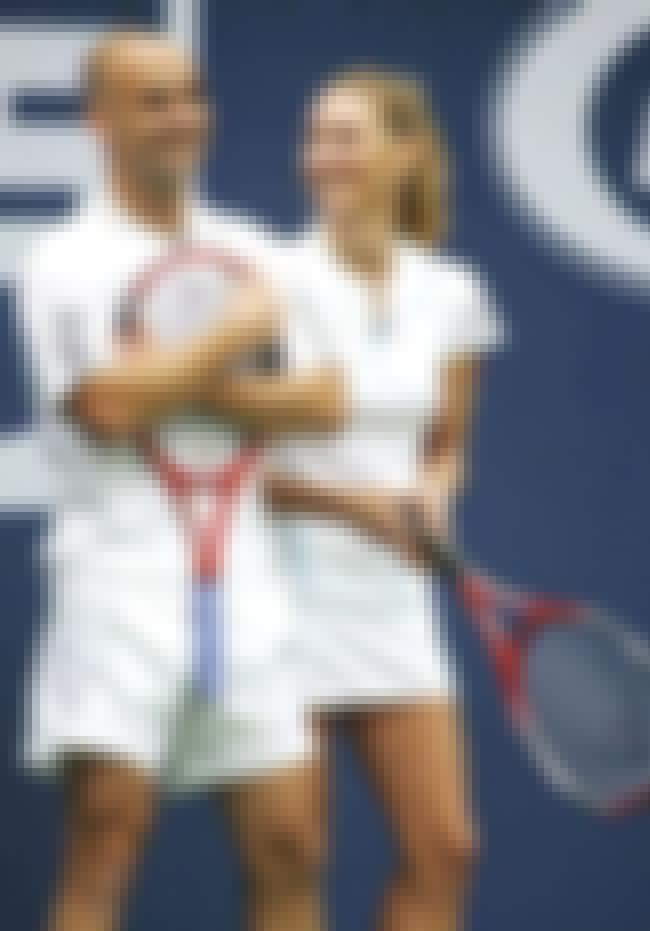 It's definitely "love" for
Andre Agassi and Steffi Graf. (Tennis joke, get it?) The two have been married for over a decade and have two kids: son Jaden and daughter Jaz. As Graff told ESPN, when it comes to their kids they aren't pushing them too hard into sports.

"Right now, they can do their sport but education is our main focus, to be honest," she said.
Also Ranked
#46 on The Funniest Professional Athletes
#10 on The Greatest Men's Tennis Players of All Time
#12 on The Greatest Male Tennis Players of the Open Era
see more on Andre Agassi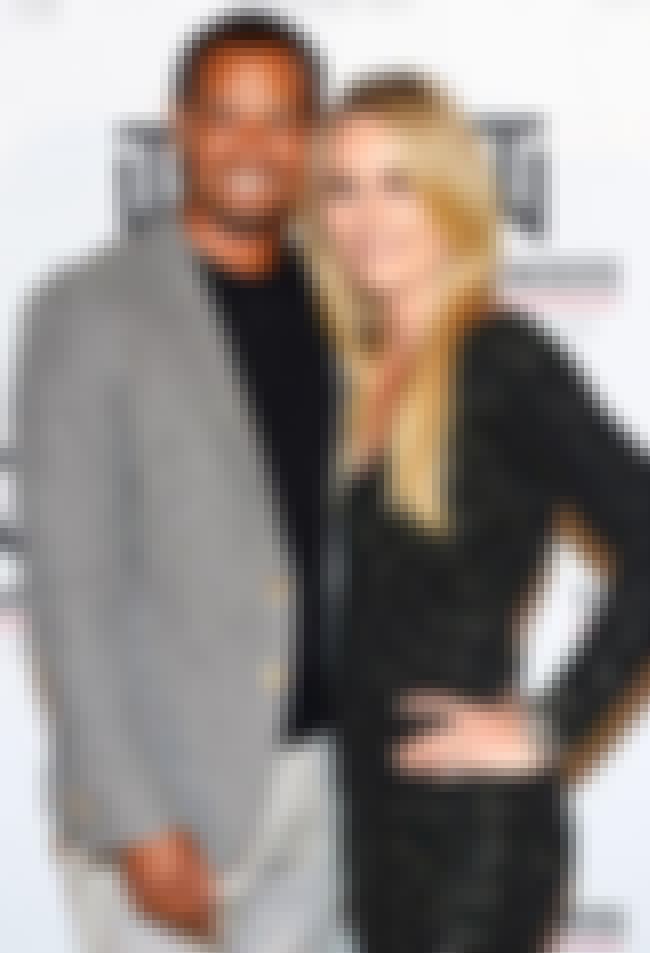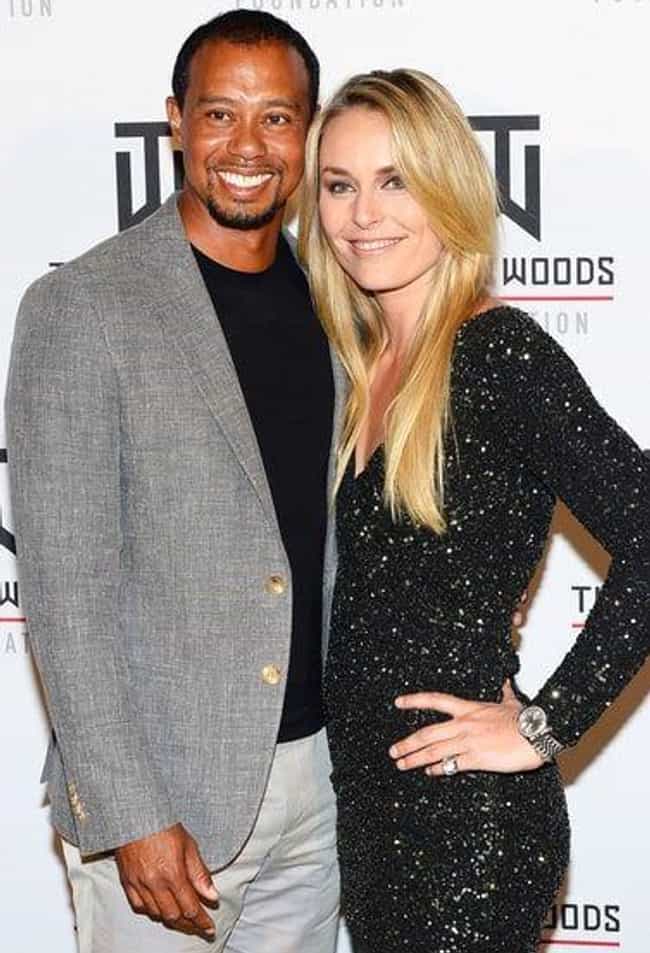 Pro-golfer Tiger Woods and Olympic skier Lindsey Vonn might have ended things in May of 2015, but as she later told
CNN
,
"I mean, I loved him and I still love him. I had an amazing three years with him but, you know, sometimes things just don't work out and unfortunately it didn't work out for us. I don't have any regrets and I think we're both in a pretty good place."
Also Ranked
#8 on Athletes Who Spark the Most Fan Arguments
#9 on The Most Controversial Athletes in Sports History
#40 on Celebrities with the Weirdest Middle Names
#6 on Overhyped Athletes Who Still Performed
see more on Tiger Woods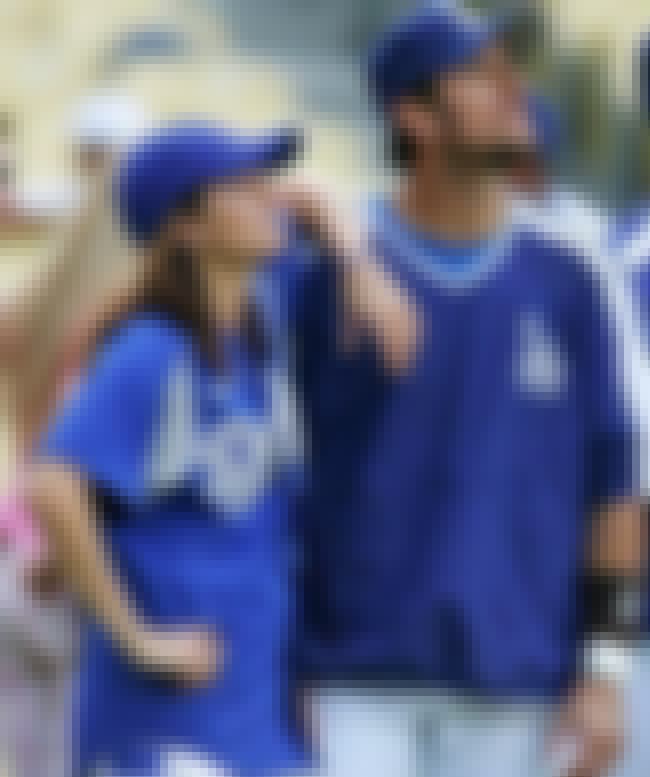 "Life off the field has been just as demanding and hectic as training for the Olympics or world titles,"

Olympic soccer player Mia Hamm

told Lifescript. She and husband, baseball star

Nomar Garciaparra, are parents to twin girls, Grace and Ava, and son Garrett.
Also Ranked
#78 on The Best Female Athletes of All Time
#2 on The Best Female Soccer Players of All Time
see more on Mia Hamm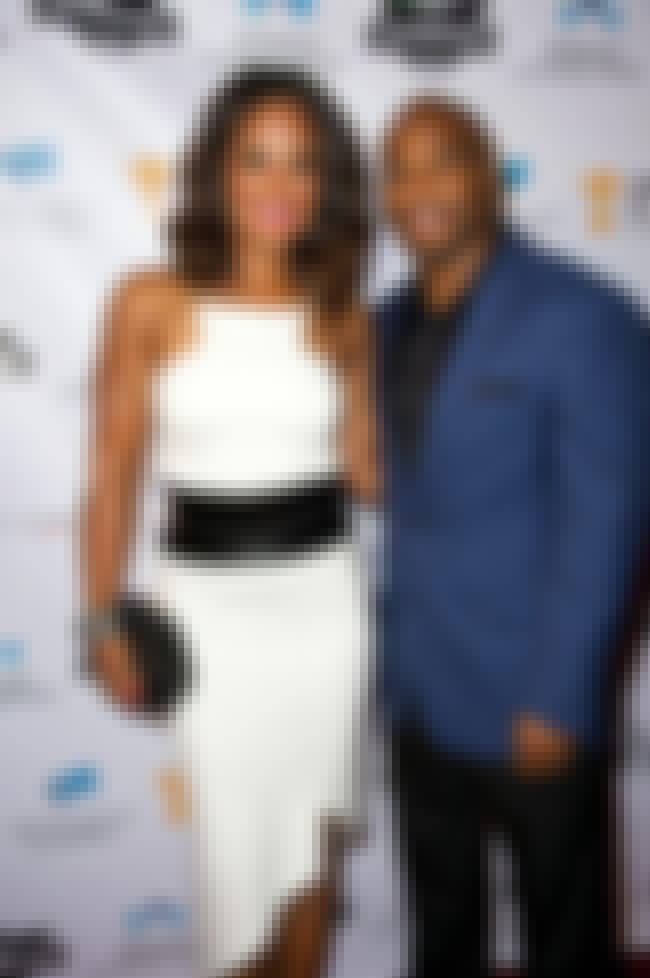 For undefeated boxing champion Laila Ali and former NFL wide receiver Curtis Conway, "family is first." The pro-boxer (and daughter of Muhammad Ali) told USA Today, "People who don't know me would probably think I'm a stay-at-home mom because of the interactions I have with my family. I cook dinner every night, and when I'm out of town I cook and freeze dinners before I leave. It runs me a little ragged, but it's all about priorities."
She and her husband make time to keep themselves in fighting shape too. "
My husband and I are both former athletes who competed at the highest levels. We've committed to a healthy lifestyle forever," she explained.
Also Ranked
#2 on The Greatest Female Boxers of All Time
see more on Laila Ali